L'entreprise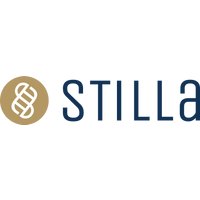 Stilla Technologies
Pharmaceutique / Biotechnologique, Santé

Entre 50 et 250 salariés
Le poste
Chemical Engineer - Ingénieur chimiste R&D (H/F) - CDI
Cette offre a été pourvue !
Who are they?
Stilla Technologies is a Life sciences company whose mission is to improve health by offering researchers and clinicians worldwide solutions for high precision genetic analysis.
Since 2016, Stilla Technologies has empowered researchers with the naica® system, a solution that enables to detect & quantify nucleic acid with unprecedented precision.
The naica® system supports a wide range of genetic tests and molecular biology assays — including liquid biopsy tests for cancer diagnostics, viral load quantification, GMO detection, etc… Overall, the naica® system superior performances make it a preferred technology for precision medicine research and therapeutic monitoring.
Stilla® advises and supports its customers worldwide with a multidisciplinary team, whose expertise spans from microfluidics and chemistry to molecular biology and computer science. Stilla's talented and multidisciplinary team shares a passion for building successful Life Science and Diagnostic products based on deep technological innovations.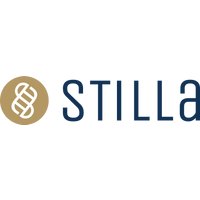 Visit the profile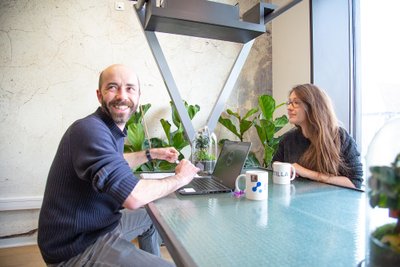 Meet Nicolas, PhD, Senior Engineer
Meet Allison, PhD, Director of R&D Molecular Biology
Job description
We're looking for a Chemical engineer to join our Innovation group. Ongoing projects deal with custom
fluorescent probe design and optimization and new formulations of reagents for digital PCR (PCR oil and
PCR mix). Potential future projects could deal with new sample extraction methods for liquid biopsies or
new particles for PCR readout. Importantly, the Chemical engineer will be the technical expert for internal
surfactant improvement projects and surfactant manufacturing projects. Lastly, the Chemical engineer will
manage the in-house Chemistry lab in collaboration with the Operations team.
Lead R&D initiatives for proof-of-concepts and new product developments
o Understand the requirements of the different stakeholders involved, assess technical
feasibility, translate into technical specifications
o Perform complex experiments involving molecular biology, microfluidics and data analysis
o Identify, understand and solve pragmatically and autonomously scientific problems
o Report results effectively
o Write and maintain technical documentation (Requirement documents, Test reports,
Impact/Risk analysis)
o Actively watch technological advancement in the field of digital PCR
Drive external partnerships
o Help the make-or-buy decision making with clear overviews
o Identify qualified external partners candidates and help select external partners
o Drive the day-to-day collaboration, ensure effective progress and a fruitful relationship
Help and support other groups
o Participate to other R&D projects as a technical expert for surfactant topics
o Help production ensure delivery with the highest quality standards
o Help manage the Chemistry lab (safety measures implementation, supplies and inventory
management, equipment management, lab expansion to match demand)
Hire, onboard and train interns
Preferred experience
• Is a chemist with 5+ years of experience in a relevant industry with at least one successful development
project involving surface chemistry (surface functionalization, emulsion stabilization … ) and one
successful development involving bioconjugation.
• Has a PhD in chemistry, molecular biochemistry or another relevant field
• Has one or more successful experiences in organic chemistry, especially in the synthesis of surfactants
• Enjoys experimental work
• Is knowledgeable about PCR based assays, especially about the design and manufacturing of PCR
probes
• Has a strong experience managing complex R&D projects for applications in the Life Sciences
• Has excellent analytical and communication skills
• Is results oriented, hands-on and customer centric
• Likes team work and collaboration
• Is fluent in both English and French
• Is passionate about genomics, Life Sciences and healthcare
Recruitment process
Why join us?
• Build amazing tools for Focused Genomics in a challenging environment!
• Join a young and dynamic Life Science company growing at a 3-digit pace!
• Work with a team who shares a passion for building successful Life Science Products based on deep
technological innovations.
Location:
Main offices: Paris, metro 7 Villejuif Paul Vaillant Couturier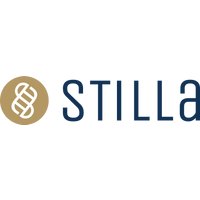 Stilla Technologies
Cette offre vous tente ?
Questions and answers about the offer
Ajouter aux favoris

Partager sur Linkedin

Partager sur Facebook

Partager sur Twitter