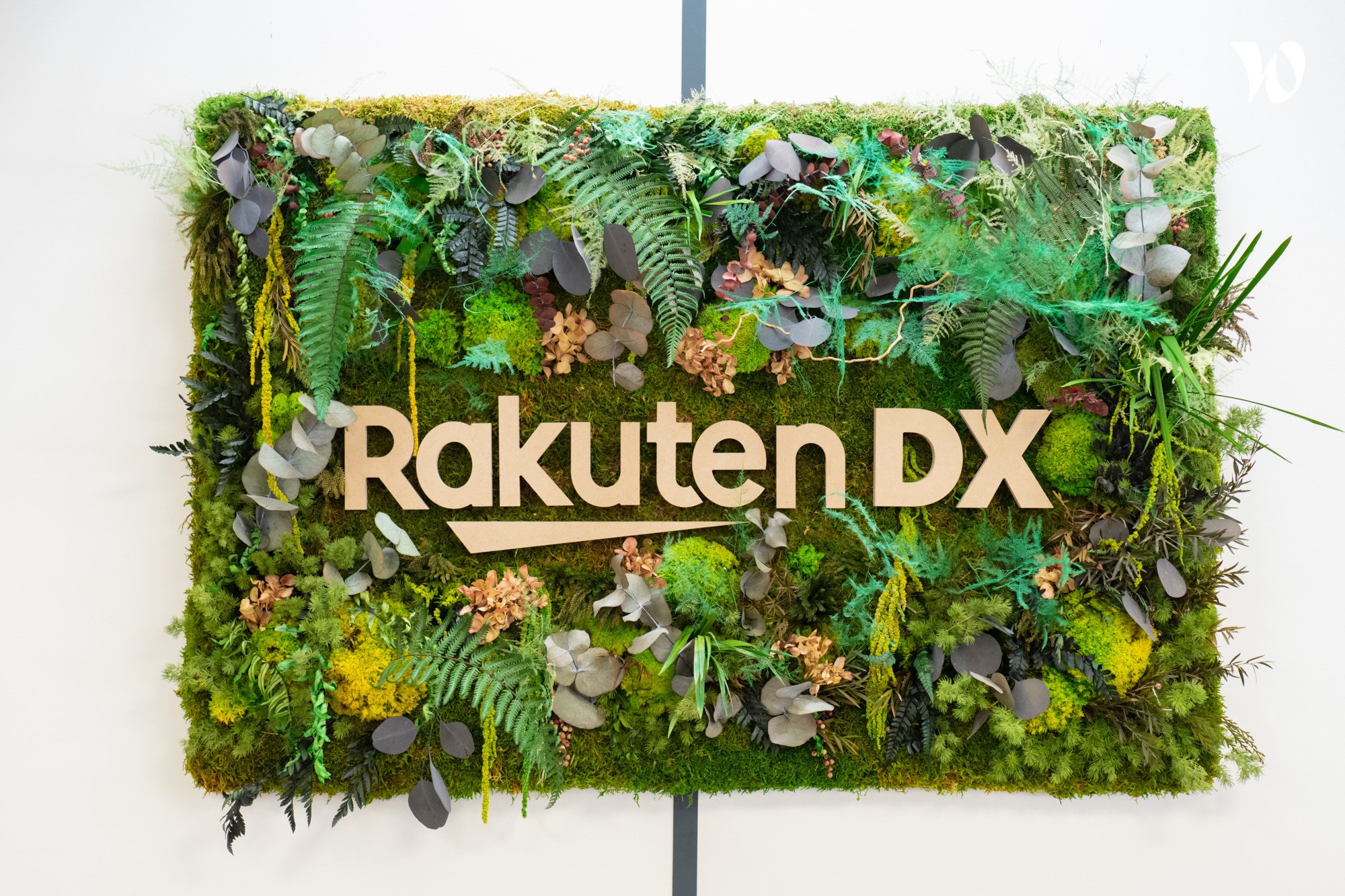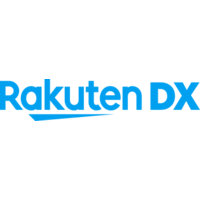 Rakuten DX
Software Engineering Manager (H/F)
CDI

 

Montpellier

Télétravail partiel possible

Bac +5 / Master
La tribu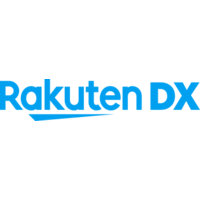 Rakuten DX
Le poste
Software Engineering Manager (H/F)
CDI

 

Montpellier

Télétravail partiel possible

Bac +5 / Master
À propos
Rakuten DX est un centre d'expertise technique du groupe Japonais Rakuten, basé à Montpellier. La société est spécialisée dans la génération d'applications mobiles produites à partir d'une plateforme SaaS de dernière génération. Grâce à des technologies No code & Low code, Rakuten DX produit des applications alliant qualité, design, sécurité et rapidité de conception en proposant la meilleure expérience utilisateur possible. Qu'il s'agisse de sport, de téléphonie, ou de développement durable, son expertise est centrée sur l'ergonomie et le design en utilisant des méthodologies de conception collaboratives, au plus près des attentes de ses clients et du groupe Rakuten grâce à une équipe de talent.
Véritable start-up au sein d'un grand groupe international, les solutions de Rakuten DX permettent d'associer de nombreux services, innovations et technologies issues du vaste écosystème Rakuten : e-commerce, Fintech ou communication avec Rakuten Viber, Rakuten Kobo, et Rakuten TV.
Descriptif du poste
Rakuten DX is a software company specialized in the creation of tools to build mobile apps for smartphones, tablets and web designed for the Rakuten Group, Rakuten Symphony and customers. Based in Montpellier, in the south of France, Rakuten DX is a major subsidiary of the Rakuten Group.
Rakuten DX is seeking a Software Engineering Manager to manage the activities of the software development team and the software quality assurance and delivery, for software enhancements, maintenance and new products.
The Software Engineering Manager will be in charge of one software development team and will grant the on-time delivery and an industrial quality level of the deliverable.
She/he will be in charge to build her/his software development team(s) and support each of the team members to succeed.
The Software Engineering Manager will secure her/his software development team(s) velocity and performance, regarding the budget allowed.
COMMUNICATION AND WORK RELATIONSHIPS
The position reports to the Rakuten DX CTO and serves as a member of his Engineering Management Team and be part of the Rakuten European Technical Division. This position participates, with the Engineering Leadership Team and other management staff, in charting the direction of the engineering organization, ensuring its operations and assuring its accountability towards Rakuten Group.
Within our Subsidiary, the Software Engineering Manager position has primary work relationships with the other Software Engineering Managers, the lead DevOps, the Lead QA, the Project Managers and the Product Owners.
The Software Engineering Manager relationship responsibilities also include managing her/ his software development team(s) as well as external service suppliers to create and execute engineering programs.
The Software Engineering Manager will also have close relationships with the Tech Division from Rakuten Group and Rakuten Europe subsidiaries to present, coordinate and align Rakuten DX engineering strategy.
KEY ACCOUNTABILITY & RESULT AREAS
Build, manage and maintain high performance engineering team capable of consistently delivering goals
Provide technical leadership and guidance to both your team members and your peers
Collaborate closely with Ops, Product and Production team to deliver with quick time-to-market and with optimal resources.
Participate in projects scoping, planning and estimation
Participate to strengthen a data-driven engineering culture at the service of the customer
Actively hire new team members in collaboration with HR team
Engage with agency providers, consultants, freelancers and other suppliers.
Apply and promote the Rakuten culture, ethics and values.
Manage the growth and development of a talented technical team with various experience levels
Oversee the design, construction, deployment and support of the deliverables
Profil recherché
Have a master's degree in computer science or related technical discipline
6+ years' experience in "Tech" company as an active technical member with 3+ years' experience in a corporate management role
Experienced in leading and mentoring multiple teams of Software Engineers.
Experienced in using and communicating KPIs
Acts as a role model to enable her/his team to work in a "positive" environment
Demonstrated excellent communication leadership (written and verbal) and interpersonal skills
Strong project management skills, with ability to initiate and monitor several simultaneous projects
Is an adept at agile development (SCRUM), Project Management (PMP) and change management
Proven ability to influence others across the organization and build trust with a wide range of audiences
Ability to collaborate effectively with cross-functional team members within international environment
Leader for change with proven track record of driving process and tools that improve operational scale and productivity
Have the ability to perform under pressure.
Sensible on "Data professions" requirements (BI Analyst, Data Scientist…)
Thrilled by new digital technology and economy, fast-paced and changing environment
Fluent in French and English
Must be available to travel (international and national)
Position location offered in Montpellier, France.
Découvrez l'équipe
Ce contenu est bloqué
Le cookie Youtube est obligatoire pour voir ce contenu
Questions et réponses sur l'offre
Ajouter aux favoris

Partager sur Twitter

Partager sur Facebook

Partager sur Linkedin