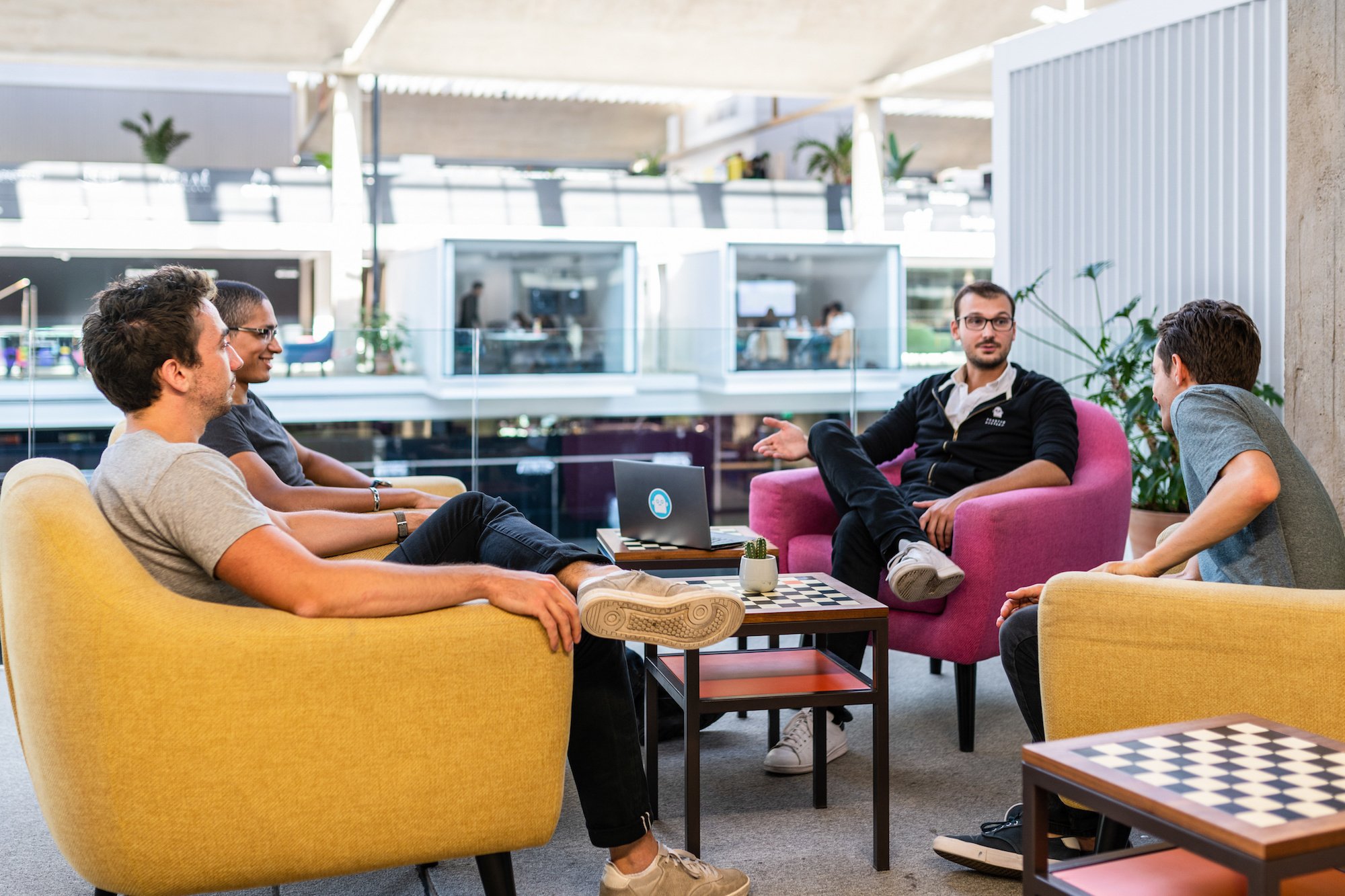 Phantombuster
AdTech / MarTech, Big Data, Digital Marketing / Data Marketing

Paris
Phantombuster is the growth-marketer's favorite weapon. Elected best Growth-Hacking tool by the Bad-Ass Marketers and Founders, they keep innovating thanks to their digital marketing platform.
With a clever mix of social media automation and data scraping, they allow non-technical people to leverage the full power of the Web with a clear goal in sight: generate growth.
Born in 2016, they validated their business model in 2017 and completed their first round of funding in 2018.
Since then, they're in hyper-growth and are looking for new hires to keep that pace.
What they are looking for
Phantombuster is looking for creative people with a kind soul and a lot of common sense.
If you recognize yourself in those criteria, don't hesitate to apply! (Even if you don't fully understand their product yet.)
They don't think that spending more than 7 hours per day working is really effective nor necessary. Surprising, huh?
Also, Phantombuster reimburses gym memberships of all employees, no matter the club. Staying fit is important!