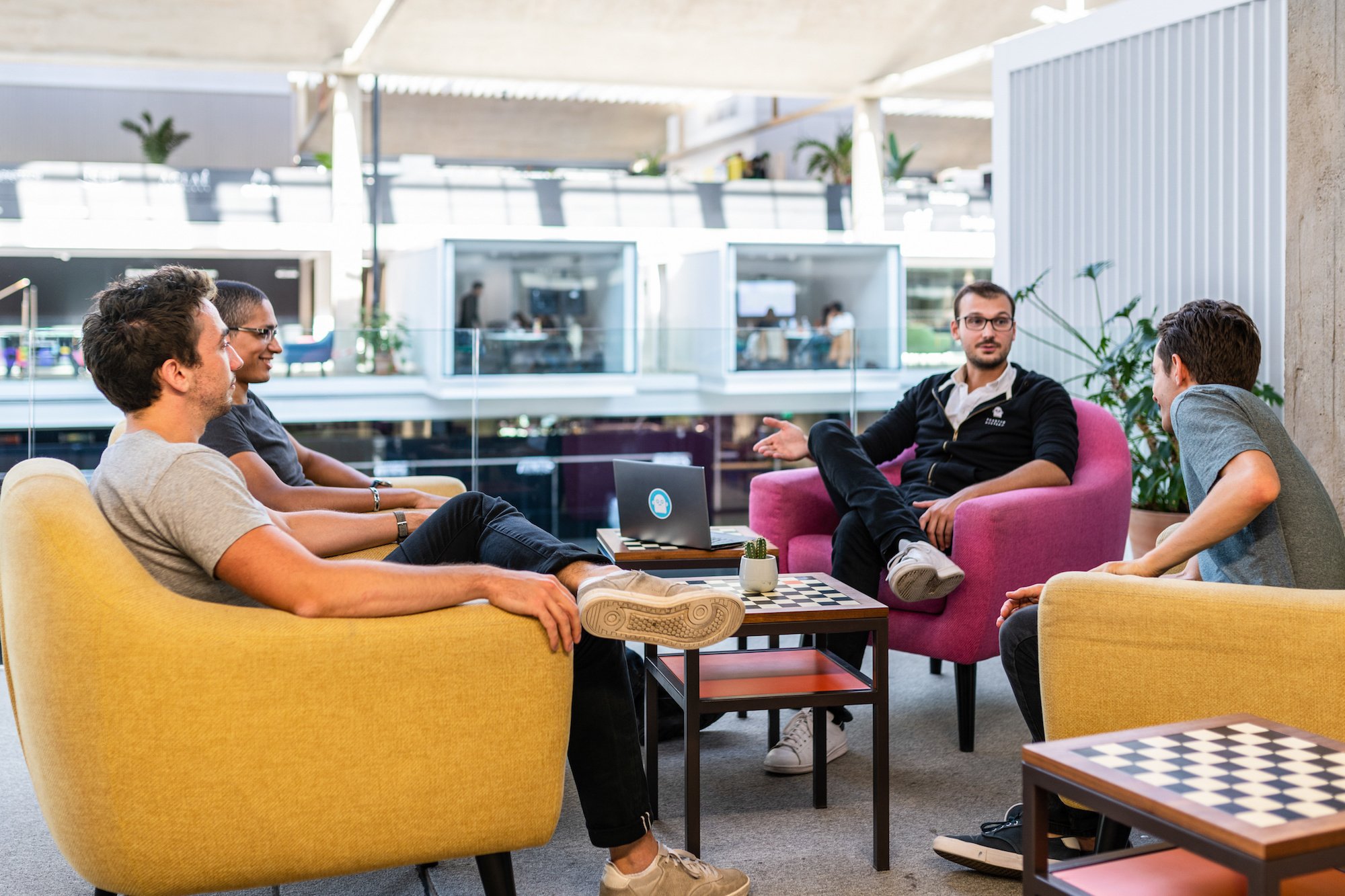 Phantombuster
AdTech / MarTech, Big Data, Digital Marketing / Data Marketing

Paris
PhantomBuster is a technology company that has been disrupting data scraping and automation on the web since 2016. They offer solutions in the form of 'Phantoms' (i.e., automations) available for over 20 categories online, including LinkedIn, Sales Navigator, Instagram, Facebook, and Twitter. PhantomBuster is used for lead generation. Users can use the 100+ Phantoms in the Phantom Store to:
Extract and enrich lists of leads
Create outreach campaigns on LinkedIn
Automate on Social media
Advanced workflows can easily be created by combining Phantoms.
For example, you can use the LinkedIn Lead Generation Workflow to scrape all search results on LinkedIn and extract key data, like user emails.
The best part? You can do this on repeat, to create a consistent and continuous pool of leads. Their customers are mainly marketers, sales teams and agencies. They use PhantomBuster to optimize and scale their growth automatically.
What they are looking for
Phantombuster is looking for creative people with a kind soul and a lot of common sense.
If you recognize yourself in those criteria, don't hesitate to apply! (Even if you don't fully understand their product yet.)
They don't think that spending more than 7 hours per day working is really effective nor necessary. Surprising, huh?
Also, Phantombuster reimburses gym memberships of all employees, no matter the club. Staying fit is important!
Questions et réponses sur Phantombuster