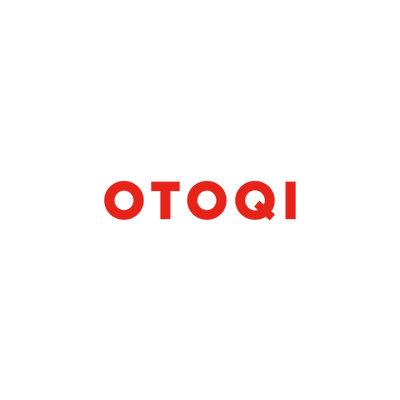 OTOQI
Head of Engineering
CDI

 

Éducation :

Non spécifié

Expérience :

Non spécifié
L'entreprise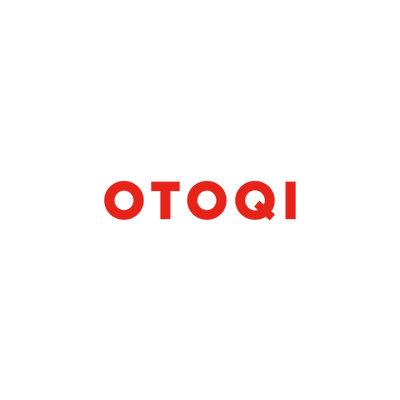 OTOQI
Intelligence artificielle / Machine Learning, Mobilité, Automobile

Entre 50 et 250 salariés
Le poste
Head of Engineering
CDI

 

Éducation :

Non spécifié

Expérience :

Non spécifié
Cette offre a été pourvue !
Who are they?
Founded in 2016, Otoqi is a VC backed French Start-Up, based on two main pillars: 50% technology and 50% operations.
With our tech platform we are serving the Car-sharing, car rental and broad automotive industry through field operations, SaaS and data analytics.
Similar to food delivery platforms, we leverage our proprietary tech to manage independent drivers to deliver field operations for top-tier Car-sharing such as ShareNow, providing real-time fleet monitoring, fleet geo rebalancing, refueling, electric vehicles recharging and more.
Our mission is to accelerate the mobility revolution by offering lean and tech-enabled B2B solutions to mobility players, helping them in the extremely complex operations of vehicle fleet management.
Otoqi is currently operating in all major French (Paris, Lyon, Marseille, Lille, etc.), Italian (Milan, Rome, Bologne, etc.) and German (Berlin, Hamburg) cities. A European leader for new mobility services, we are currently completing close to 1000 missions each day and maintaining >100% annual growth rates.
Job description
Otoqi has developed a robust and varied backend over the last 5 years, covering AI logic (staffing, operation load assessment, etc.), complex billing, payment processes, interfaces with more than 4 complex frontends and an app in ReactNative thanks to our partners around the world.
It is time to bring the developers closer to the users and specifiers (sales and operations teams!).
You will be our first Head of Engineering
Your mission → overhaul a legacy team & product and create a high-performing, streamlined engineering culture.
We will provide you with all the resources and the autonomy you need to take over, maintain and bring to life the evolutions identified by our product teams:
You will be a key member of our leadership team (member of the exec team)
You will manage a team of 15 FTE + developers
Goal is to converge our product from a multi-model into a "couteau-suisse" model capable of serving all end-uses
Otoqi stack
You and your team will have at disposal a large and modern stack:
Front-ends in Angular (updated in the latest version)
Backend in Java (version 11, Spring Boot 2.4.4). All covered by an exhaustive suite of automated end-to-end tests.
We develop many new products with a low-code tool that speeds up production while guaranteeing very good performance.
But that's not all!
There are plenty of other stacks used at Otoqi too: React Native (maintenance of the mobile app in the latest version too), MongoDB & MsSQL, Elastic Search & Kibana all in SaaS at AWS, Azure, Atlas and Elastic.
As Head of Engineering you will:
Build, lead and mentor a team of engineers
Improve existing processes and create new ones from scratch
Define technical roadmaps in partnership with co-founders & Head of Product and ensure on-time and on-budget delivery
Forecast technical solutions & resources required to achieve product and business goals
Improve and structure Otoqi's engineering culture
Advantages of the job:
Management of a technical team
Opportunities for accelerated learning and autonomous responsibility from day 1
International environment - born in France, but quickly opened the Italian and German markets (with the ambition of opening new ones soon!)
Friendly atmosphere and diverse community
50% reimbursement of transportation cards
Preferred experience
You are our next Otoqier if:
You are language agnostic in order to approach each situation from a macro perspective
Ability to create and lead a team with outstanding leadership and organizational skills
Challenge-lover and ready to face a fast-paced and dynamic environment
Desire to grow an early-stage engineering team into a high-performing engineering organization
Knowledge of English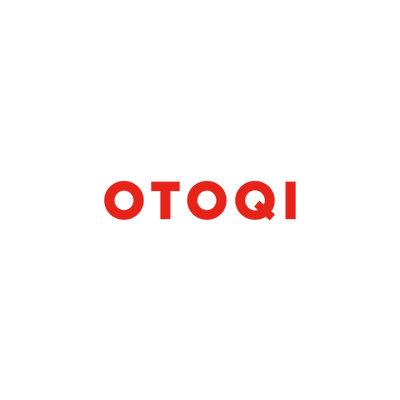 OTOQI
Cette offre vous tente ?
Questions and answers about the offer