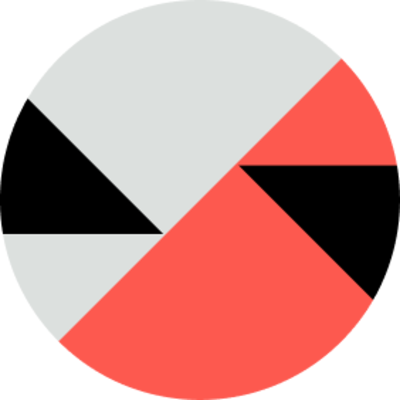 OSS Ventures
CTO - Co-fondateur Tech - Startup Studio OSS Ventures
CDI

 

Éducation :

Bac +5 / Master

Expérience :

> 3 ans
L'entreprise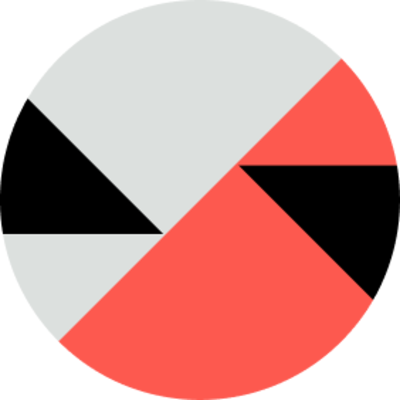 OSS Ventures
SaaS / Cloud Services

Entre 15 et 50 salariés
Le poste
CTO - Co-fondateur Tech - Startup Studio OSS Ventures
CDI

 

Éducation :

Bac +5 / Master

Expérience :

> 3 ans
Who are they?
🚀 Qui sont-ils ?
Au sein d'OSS Ventures, nous bâtissons le futur de l'industrie. Oui, l'industrie est de retour et l'aventure est passionnante !!
OSS Ventures, est LE spécialiste français de l'accompagnement à la création de startups qui développent des solutions SAS pour l'industrie 4.0. En 3 années d'existence, nous avons déjà accompagné le lancement de 14 startups qui comptent plus de 200 usines clientes à l'international. Non seulement avec de l'argent mais aussi et surtout, avec des compétences !
L'écosystème OSS Ventures, c'est plus de 200 collaborateurs engagés au quotidien dans l'amélioration des conditions de travail et de la performance des industriels de tout secteur. C'est aussi, une croissance permanente.
Rejoindre l'écosystème OSS Ventures, c'est pénétrer dans un périmètre qui grandit de 5 nouvelles pousses chaque année, participer activement à la réindustrialisation de la France et ce faisant, au rayonnement international de la French Tech !
⏰ Au quotidien, nous :
Identifions les principaux problèmes impactant la performance industrielle et faisons un focus sur ceux que la technologie peut résoudre ;
Sélectionnons des entrepreneurs talentueux et les accompagnons pour créer la solution SAAS dont ont besoin les industriels ;
Co-construisons cet outil avec les entrepreneurs, et l'améliorons jusqu'à ce qu'il corresponde aux besoins et attentes exprimés ou non des clients et soit monétisable.
Lançons des startups, en injectant du capital et des compétences.
Lorsque les entrepreneurs de l'écosystème prennent leur envol, ils conservent 80% des parts de leur startup. OSS Ventures continue de les accompagner à la demande et siège au conseil de surveillance en qualité d'investisseur.
RÉFÉRENCES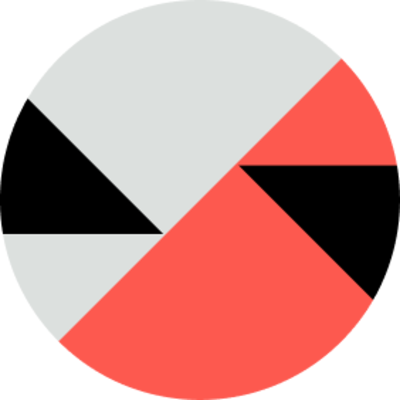 Visit the profile
Rencontrez Adrien, CEO de mercateam

Rencontrez Renan Co-fondateur et CEO
Job description
What we do: Identify and support the best founders to co-build operational SaaS with our in-house experts and manufacturer network.
These softwares will support the transformation of European factories into Smart Factories by accelerating their process of digitalization.
We have a unique and specialized product development process that hinges on extensive user research among factory operators and multiple product iterations. The goal? Creating an intuitive, beautiful software product that improves the users' daily lives.
We are not an investment fund or an incubator, we are a startup studio. We leverage our network to determine what products need to be built, then we hire co-founders to build them with us and launch a startup. We keep 30% of the startup, the founders keep 70%.
Our history: Launched in 2019, OSS has since launched 10 successful startups.
Prior to launching OSS Ventures, we gained extensive operational experience as site directors, business development knowledge at large corporations and startups (L'Oréal, Hewlett-Packard, Chance), and built 80k-strong communities.
Our values:

Build - We move fast. To do that, we tackle our tasks and objectives with a can-do attitude.
Fail, learn, succeed - Failure is an opportunity to learn, and a pit stop on the way to success.
Faith - We have faith in our users, industrial partners, and each other. And by having faith in these people, we have faith in our ability to build a better future.

Create & share value - Redistributing the value created in our communities allows us all to advance more quickly.

Fck Mediocrity - We don't want to be a part of an average system, and we don't judge the people stuck in them.
Preferred experience
The job
As CTO of a startup, you will:
Co-build the startup with our team of experts in product dev, tech, and marketing/growth and your CEO (growth/operations) co-founder in our Paris office (Arts et Metiers).
Build the technical aspects of the startup product (which will have already passed the market test among our network of industrial partners).
Recruit your team.
Manage your budget (including fundraising, though we support you with expertise and connections).
About you:
You are passionate about changing the world of manufacturing, even if you do not have any experience with it.
You are ready to learn (fast!) and like to take ownership of the technical structure of a SaaS startup product.
You have great written and spoken English skills, and ideally are bilingual in French.
You are ambitious, a do-er, and looking forward to collaborating with a team that values your expertise.
Recruitment process
Recruitment process
Pre-qualification call
First interview with Quentin, CTO of OSS
Second interview with Leo+Elise, our operations manager and head of UX design, respectively. As two key members of our product dev team, they will work closely with you and your co-founder.
Third interview with Jean-Philippe, our CRO
Final interview with Renan, our CEO


Team lunch to celebrate the excitement of launching a startup, together!
It's a pretty long process we know, but we are building a company together that will last for years. That's why we think it's important for all parties to get to know each other before launching a startup together.
Everyone is welcome.
We fundamentally believe talent is distributed to all of us in equal measure. This means we see your unique experience and believe in the strength of every intersection of race, religion or belief, ethnic origin, different physical ability, family structure, socio-economics, age, nationality or citizenship, marital, domestic, or civil partnership status, sexual orientation, gender identity.
Moreover, we believe that to be engaged at work, you must feel valued and included in the office. We strive to build and nurture an inclusive and professional culture to ensure the comfort and happiness of our employees and co-founders.
REFERENCES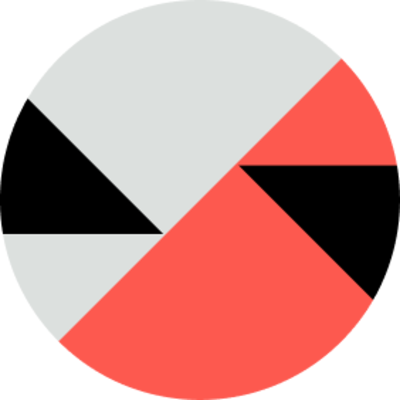 OSS Ventures
Cette offre vous tente ?
Questions and answers about the offer