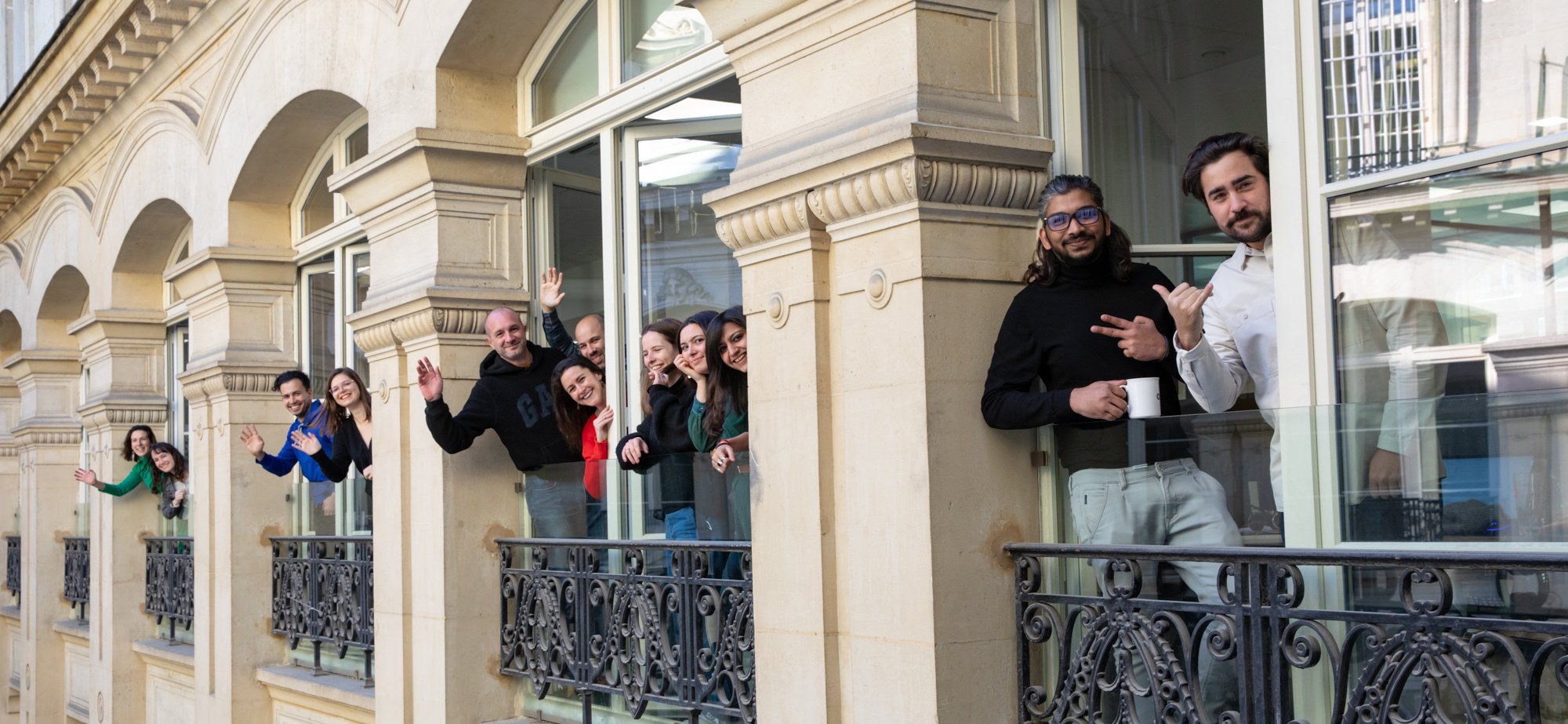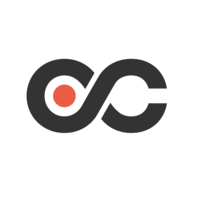 OCUS
UX Researcher
CDI

 

Début :

 

Paris

Bac +3

> 3 ans
La tribu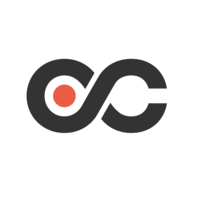 OCUS
Le poste
UX Researcher
CDI

 

Début :

 

Paris

Bac +3

> 3 ans
Cette offre a été pourvue !
About
Créée en 2016, OCUS automatise la production de contenu visuel sur-mesure pour des marques d'envergure mondiale. Pour ça, ils s'appuient sur une communauté mondiale de 20 000 photographes et créateurs d'images. Leur produit recourt à des technologies de pointe qui leur permettent de simplifier et fluidifier le processus de production d'images, tant pour les marques que pour les photographes.
Aujourd'hui, ils livrent 4000 reportages photographiques chaque semaine pour des clients tels qu'UberEats, Grubhub, Radisson, Booking.com…, et opèrent dans plus de 120 pays.
En investissant en permanence dans la R&D produit et data, ils visent à créer des contenus intelligents qui atteignent la bonne audience, au bon moment. Ils ont bouclé une levée de fonds de 20M€/24M$ en mars 2021, pour poursuivre leur investissement dans le développement technologique et produit, ainsi que leur expansion sur le marché international.
Job description
As an individual research contributor:
Identifying, delivering, and documenting appropriate research and design targets that best align with project needs, including creative methods and recruitment strategies where required
Exploring a range of user research methodologies to deliver discovery, exploratory, confirmatory, and strategic outputs
Planning, coordinating, and conducting research projects from end to end specifically including usability tests, user interviews, and prototype testing
Communicating research for impact by sharing findings with both product experts and non-experts through written reports and oral presentations
As a Research team member:
Supporting new and existing research initiatives, participating in research project instigation, and team prioritisation exercises
Iterating and improving research team processes and deliverables
Helping to grow and mature Research at OCUS by advocating the value of user insights and creating lasting artefacts to build a 'repository' of research-based knowledge
Preferred experience
What You Will Need To Be Successful
Your professional and educational background:
2-3+ years of product research experience doing hands-on user research activities is preferred
At least a bachelor's degree in Cognitive Science, Psychology, HCI, or a similar field with a preference for formal UX educational training
Familiarity with qualitative and quantitative research methods
Proficiency with usability tests, prototype tests, and user interviews including writing scripts, moderating, interpreting, and sharing findings to relevant teams
Knowledge of best practices in usability as it applies to Web sites and on-line applications
Knowledge of research tools and software with the adaptability to 'work with what you have available'
Able to iterate quickly and be a reliable partner in the product development process
Ability to prioritize projects, communicate progress, and deliver on time
Fluency in English with additional languages a plus
Preferred prior experience with diverse UX methodologies and outputs including:
Creating user experience maps, journeys, personas, and task and workflow models
Executing in-depth interviews, heuristic evaluations, online experiments (A/B testing), competitor reviews, card sorting, information architecture, task analysis, general and functional benchmarking, etc.
Your Traits for Success…
Humility, structure, passion, sense of humor, and action-oriented attitude
Creative ability to envision and articulate the user experience
Adaptable and self-sufficient
Dependable and reliable
Team-player mindset, comfortable working in a multi-disciplinary team
Why apply?
We are a team made up of 100+ passionate people, from 20+ nationalities. We're based in Paris, Singapore and New York and are remote friendly. We love photography and imagery at large (obviously), but also music, and our dog Pocus. You'll feel in your ideal workplace if you value ownership, open-mindedness, transparency, creativity + if you love to learn in fast-paced environment and have a radical drive for excellence
Ensuring a diverse and inclusive workplace where we learn from each other is core to OCUS values. We welcome people of different backgrounds, experiences, abilities and perspectives. We are an equal opportunity employer and a pleasant and supportive place to work.
Recruitment process
1 Talent manager interview - 30'
2 Hiring managers interviews - 45'
1 Interview with CEO - 45'
Meet the team
This content is blocked
Youtube cookies are required to show you this content
Questions and answers about the offer
Ajouter aux favoris

Partager sur Twitter

Partager sur Facebook

Partager sur Linkedin