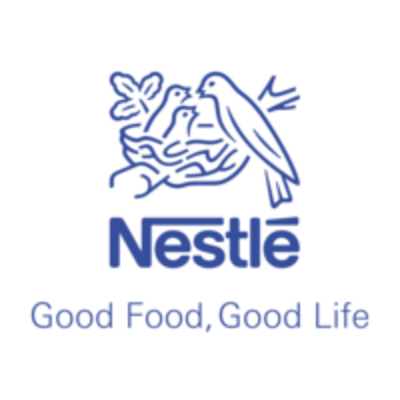 Nestlé Česko
Technický manažer / Factory Chief Engineer
CDI

 

Éducation :

Non spécifié

Expérience :

Non spécifié
L'entreprise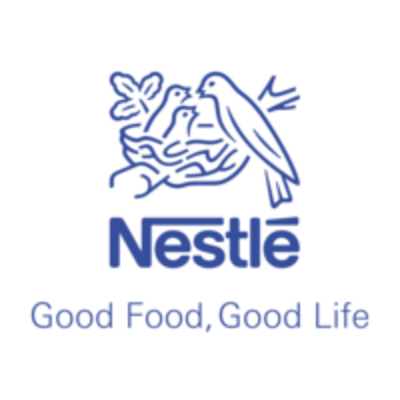 Nestlé Česko
Restauration, Epicerie fine

> 2000 salariés
Le poste
Technický manažer / Factory Chief Engineer
CDI

 

Éducation :

Non spécifié

Expérience :

Non spécifié
Cette offre a été pourvue !
Poznáte je?
Nestlé je přední světovou potravinářskou firmou, podnikající v oblasti výživy, zdraví a zdravého životního stylu. Společnost založil Henri Nestlé ve Švýcarsku v roce 1866. V České republice a na Slovensku patří Nestlé jako významnému výrobci a zaměstnavateli dlouhodobě jedno z předních míst v rámci tuzemského potravinářského průmyslu.
Popis pozice
Main purpose of the job:
To provide professional engineering and technical leadership in the Factory, ensuring people health and safety, product safety and environment are never compromised, and that all engineering activities enhance business objectives, product quality and plant operation and performance.
Key position tasks:
• Build Engineering Capability:
Ensures alignment of the engineering resources with Factory strategy and objectives. Ensures that the needs of engineering and its functional competencies are identified, and that training is oriented to meet these needs and cover any competency gaps. Ensures that career and succession planning is developed for engineering within the Factory. Ensure engineering operates as part of a multi-functional team with clear and open communication.
• Excel in Industrialization:
Ensures that the investment strategy stemming from business strategy provides a framework (CIF) for the management of capital investment within the Factory. Monitors and ensures the management of capital expenditure. Supports the EM Pillar, ensures and performs the implementation of Project Foundations throughout the preparation and execution of all capital and industrialization projects.
• Manage existing assets - Planned Maintenance:
Supports and ensures the implementation of Asset Maintenance and TPM-PM to deliver Asset Intensity to meet business requirements. Ensures maintenance expense control by budgeting and routinely reviewing expenditure.
• Manage existing assets - Industrial Services:
Ensure that the utilities' needs for Production are fulfilled, managed and optimized. That all utilities that come, or may come in contact, with product are treated according to defined food safety criteria.
• Define and adhere to standards - MES-E&A:
Ensures that the electrical services, degree of automation and MES at factory site level are in line with the Business requirements and standards.
Key requirements:
• Minimum 5 years in a technical field, preferably food manufacturing or consumer goods industry (as Project Engineer or Project Manager, Industrial Services, M&I or E&A/MES Engineer, or equivalent positions)
• TPM implementation/execution
• Fixed Assets Maintenance responsibilities, incl. maintenance budget (exposure to TPM, preventive maintenance planning and/or maintenance execution)
• Personnel Supervision (of technical teams, contractors or other 3rd parties)
• Preparation of large-scale Investment budgets, acquisition of technical equipment
• Participation in the development of large-scale engineering projects
• Participation in the start-up of technical equipment(s) and/or production line(s)
• Participation in multi-disciplinary teams focusing in process or packing optimization / CI
• Self-management following defined KPIs
• Committed to Zero-tolerance towards non-compliance (Re. product quality, people and environment safety, and change management)
• Passionate to develop and maintain engineering people and expertise (PM, M&I, Industrial Services, Proprietary Technology, Technical Store, etc.) through proper programs
What we can offer?
• 25 days of vacation per year
• An annual bonus of up to 15% of your annual gross basic salary
• Employer's contribution to pension or life insurance after three months of employment
• Subsidized meals
• Cafeteria benefit system (for 100% attendance)
• Company car
• Other benefits compliant with the employer's internal regulations
Benefits
Bonusy/prémie
Auto i pro soukromé účely
Mobilní telefon
Sleva na firemní výrobky/služby
Notebook
Příspěvek na penzijní/životní připojištění
Stravenky/příspěvek na stravování
Dovolená 5 týdnů
Vzdělávací kurzy, školení
Závodní stravování
Kafetérie
Příspěvek na sport/kulturu/volný čas
Příspěvek na vzdělání
Zdravotní volno/sickdays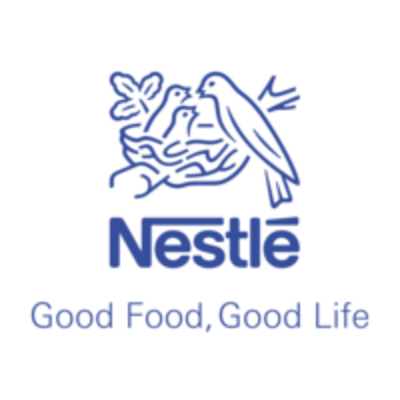 Nestlé Česko
Cette offre vous tente ?
Otázky a odpovědi ohledně nabídky