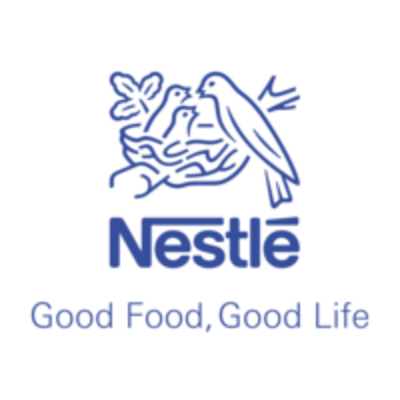 Nestlé Česko
Potravinářský technolog /Food Technologist
CDI

 

Éducation :

Non spécifié

Expérience :

Non spécifié
L'entreprise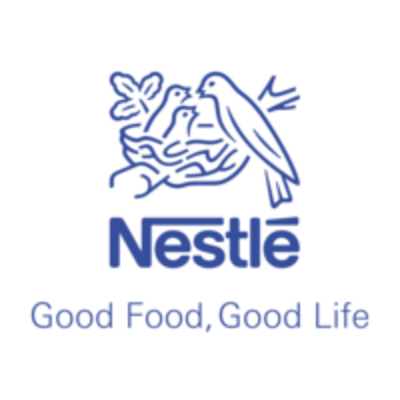 Nestlé Česko
Restauration, Epicerie fine

> 2000 salariés
Le poste
Potravinářský technolog /Food Technologist
CDI

 

Éducation :

Non spécifié

Expérience :

Non spécifié
Poznáte je?
Nestlé je přední světovou potravinářskou firmou, podnikající v oblasti výživy, zdraví a zdravého životního stylu. Společnost založil Henri Nestlé ve Švýcarsku v roce 1866. V České republice a na Slovensku patří Nestlé jako významnému výrobci a zaměstnavateli dlouhodobě jedno z předních míst v rámci tuzemského potravinářského průmyslu.
Popis pozice
The main mission of the position
Leading E2E Development and implementation of new products based on input by marketing or unit head in agreed time with agreed success criteria. Modification of existing products and manufacturing processes to improve overall efficiency and profitability.
Key job responsibilities:
• Works based on the marketing requirements that are formulated in the development brief of new products and based on the requirements of the head of the department. Manages independently timeline of new development projects from E2E. Key contact to respective marketing project leader.
• High degree of independence in control of development of frozen vegetarian products.
Is contact to factory for product/process problem solving.
• Subordinating to the Head of Unit. Has no subordinates.
• Represents the company in the selection of new raw material.
Aligns with marketing key product attributes in terms of sensory, cost and technical feasibility until final approval.
Coordinates the preparation of the product samples for individual markets.
• Responsible for shelf life assessment, HACCP/QMS updates, Technical acceptance, conducts regulatory assessment with respective experts of Innovation and bigger renovation projects.
Gives input for costing of product to relevant experts
Conducts and evaluates industrial trials.
Industrializes product and process for commercial production
Establishes and respects the timetable of individual projects.
technologist in sense of line problems
• Manages documentation of products, new raw materials, development and product analyzes. Coordinating the implementation of storage tests for a new and upgraded products.
• Participates/leads Innovation and/or ideation sessions together with Marketing. Proactive participant in sensory tests
• It works closely with the production, quality, legislation, export and packaging departments as well as Event Managers. Working in SAP
• Compares competition solutions for new and innovative products as well as develops solutions for cost saving.
• Responsibility for the observance of valid legal and internal regulations in the field of hygienic safety and food safety, good manufacturing practice, work safety and environmental protection.
Knowledge and skills required:
• Degree or diploma in relevant field (biochemistry, food engineering, etc.)
• Relevant experience, two years or more
• Fluent English (written and spoken)
• Technical background
• Motivation and Ambition
• Logical and investigative mind
• Written and oral communication skills
What we can offer?
• 25 days of vacation per year
• An annual bonus of up to 10% of your annual gross basic salary
• Employer's contribution to pension or life insurance after three months of employment
• Subsidized meals
• Cafeteria benefit system
• Other benefits compliant with employer's internal regulations
• 5 Flexi Days
Benefits
Bonusy/prémie
Mobilní telefon
Sleva na firemní výrobky/služby
Notebook
Příspěvek na penzijní/životní připojištění
Stravenky/příspěvek na stravování
Dovolená 5 týdnů
Vzdělávací kurzy, školení
Závodní stravování
Kafetérie
Příspěvek na sport/kulturu/volný čas
Příspěvek na vzdělání
Zdravotní volno/sickdays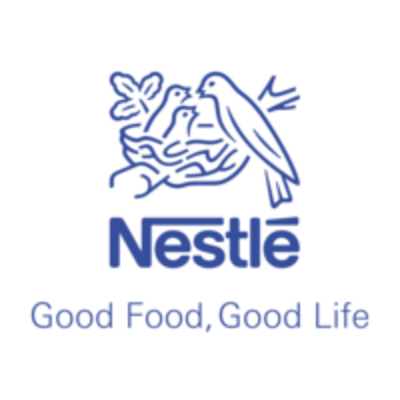 Nestlé Česko
Cette offre vous tente ?
Postuler
Otázky a odpovědi ohledně nabídky