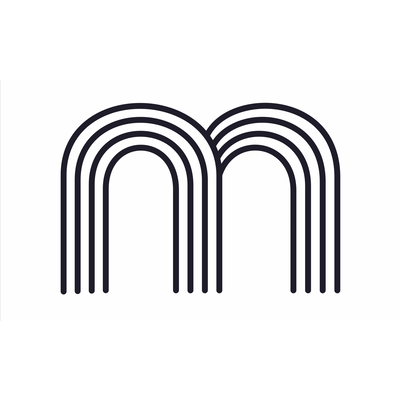 Multis
Ops and Banking Lead
Salaire entre 70K € et 100K €
Cette offre a été pourvue !
Who are they?
Multis started with a very simple idea: crypto is inevitable, and will help people build fairer business relationships.
But today, doing business with crypto is just too complicated! It's insanely hard to use it to spend on both physical and digital goods and services. Professional financial tools are non-existent, which creates considerable time and money overheads.
This is the aim and purpose of all the work we are doing here at Multis: be the financial backbone of the web3 economy.

That's why we are building corporate cards and financial software for web3.
We help companies manage their cryptos on a daily basis with cashflow monitoring and reporting tools, automate payments in crypto and US and close their books 5x faster.
We're a team of happy and passionate crypto-dreamers, with backing from world-class US and European investors like Sequoia, Y Combinator, Coinbase Ventures and eFounders. We raised a $7 million funding round led by Sequoia Capital (first investor in Google, PayPal, Youtube, Stripe etc).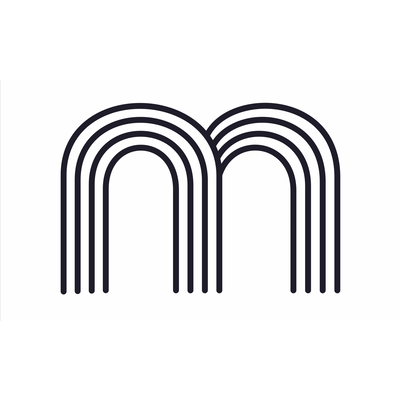 Let's go!

Job description
⛳ Responsibilities
Ensure operational excellence and best in class execution to get to our series A
Turn Multis into a regulatory compliant crypto platform while still delighting our customers
Manage our banking partners (project delivery, day-to-day operations, performance monitoring, etc.)
Define, implement and oversee internal processes and tools (customer success, back-office) to ensure compliance and operations excellence
Report to CEO and regulatory bodies
Preferred experience
🏅 Requirements
+5y experience in management consulting, internal audit, or ops in a fast-growing fintech startup
Experience in managing complex projects in cross-functional environments
Ability to engage with demanding stakeholders like C-levels and regulators
English professional proficiency
🌟 Nice to have
Prior crypto/fintech experience
Prior AML/KYC experience
Prior legal experience
🎯 Expected outcomes
Banking operations
Design and implement best in class internal compliance processes to ensure regulatory excellence (incl. banking partner support program, customer data protection, KYC/AML process, etc) by end of Q1 2022
Manage relationship with our banking partner to implement best in class customer onboarding experience (data collection for AML/KYC) — KR = 48h onboarding time, monitor performance to ensure less than 1% downtime and
Work with CS and product team to implement the processes
Company operations
Manage contractors for finance, general administration, accounting, etc
Manage internal processes (payroll, reporting, support investor communication)
Manages and mentor ops team
🎁 Benefits
Challenging work experience building next-gen banking with a frontier tech
Fast-learning environment, entrepreneurial and strong team spirit
Unique access to the Y Combinator and eFounders network
Competitive salary & equity
Tools of your choosing
Off-sites abroad (the last one was in Berlin)
Possibility to get part of your salary in crypto 🤑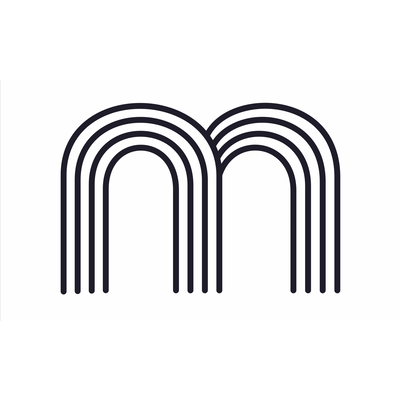 Multis
Cette offre vous tente ?
Questions and answers about the job