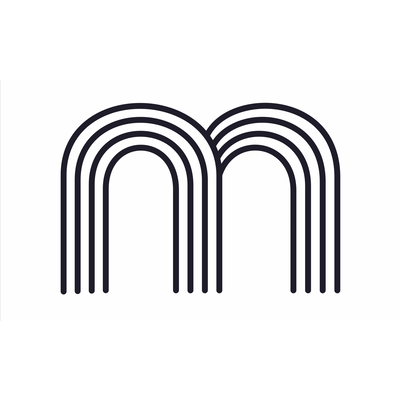 Multis
Web3 Full Stack Engineer
CDI

 

Début :

Salaire entre 45K € et 75K €

Télétravail partiel possible

Éducation :

Sans diplôme

Expérience :

> 3 ans
L'entreprise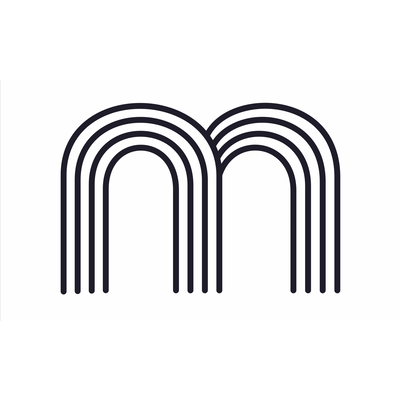 Multis
FinTech / InsurTech, Blockchain

< 15 salariés
Le poste
Web3 Full Stack Engineer
CDI

 

Début :

Salaire entre 45K € et 75K €

Télétravail partiel possible

Éducation :

Sans diplôme

Expérience :

> 3 ans
Who are they?
We believe crypto is the future of business, and that the wave of new web3 organizations and DAOs formed today will be an increasing share of our economy. Our insight is simple: as these organizations scale and become the new business norm, they need crypto-native solutions to help them with basic financial operations, so they can focus on their business.
The current state of financial tooling is appalling. It's still insanely hard to make crypto transactions, monitor cashflows, or simply swap crypto with USD and EUR. These organizations have no control nor visibility over their crypto finances — they know things will fall apart.
So we created Multis. Our mission is to build the financial backbone of web3 organizations and empower them to build a better Web.
Today, Multis is an all-in-one crypto management app designed to help web3 organizations feel confident and in control of their crypto finances. We help them automate payments in crypto and USD, monitor cashflows in real time and close their books 5x faster.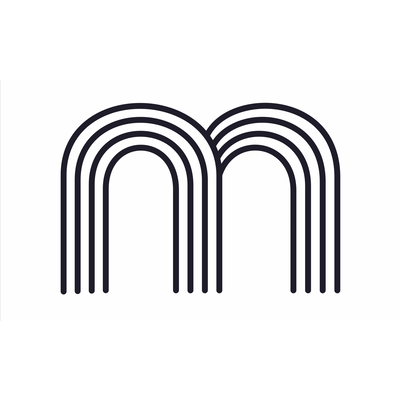 Visit the profile
Meet Manon, Talent Manager
Job description
What's so special about engineering at Multis?
Multis engineering is working at the cutting edge of FinTech, Blockchain, and Web3 technologies with incredible challenges ahead, that includes supporting multiple blockchain networks, integrating with financial and banking third-party APIs, and transitioning parts of our stack to NodeJS.
You will be part of a small development team at an early-stage startup in a fast-moving industry with a focus on delivery speed, high work standards, and team spirit!
Our engineering principles?
Customer-obsession: Our #1 priority is to support our users, listen and commit to them to build a strong product they can trust to navigate through the crypto uncharted territories.
Pragmatism: Blockchain is a fast-moving environment. We embrace change and navigate this world in the most realistic and practical way possible.
Ownership: We trust by default, value initiatives, and encourage open communication. Every team member is responsible for leading, delivering, and reporting features end-to-end.
Mission
We're looking for a Full-Stack engineer to join our team and work side-by-side with product and designer folks. She/he will help build and maintain our next-generation financial services for businesses – leveraging bleeding edge blockchain technology as well as a server-less infrastructure.
As a core team member, we also expect you to help us shape a caring, ambitious and fun culture!
What You'll Do
As a software engineer at Multis, you will work with our Product and Design team to define the outcomes and success metrics for the next features prioritized in the roadmap. You will own the build from front-to-back and start-to-finish, designing with security and quality in a timely manner to continuously push to deliver value to our users.
More concretely, you will have the opportunity to work and leave your mark on a product at the crossroad of Cryptocurrencies and Fintech with strong challenges ahead, such as:
Leverage our Banking partner to offer new features or improve existing ones around fiat payments (debit cards, ACH, wire, etc.), on/off-ramp with cryptocurrencies, and account management in order to offer the best and most complete business banking experience to our users.
Participate in the constant improvement of our analytics layer, collecting more on-chain and off-chain data across multiple blockchains and services.
Improve our crypto payment system in different directions (explore alternative chains, integrate selected DeFi protocols, facilitate fast and secure payments, etc.)
Ensure every component are maintainable over time
Preferred experience
What You Need
Based in France
3+ years of experience as a full-stack engineer in the crypto or fintech space within an early-stage startup
Passionate about all things blockchain, crypto, and DeFi
Experience with JavaScript/TypeScript
Ability to turn business and product ideas into engineering solutions
Experience shipping fast, high-quality products and features
Strong value of pragmatism over idealism in times of uncertainty
Proactivity and ability to own and deliver epics in autonomy
Strong appetite and drive to go the extra mile
Nice to haves
Experience with the framework NestJS
Previous remote experience
Benefits
Fast-learning environment, entrepreneurial and strong team spirit
A culture that emphasizes care and feedback
Unique access to the Sequoia Capital, Y Combinator, and eFounders networks
Remote: hybrid (3 days on site + 1 full remote week per quarter)
Competitive salary
Equities (BSPCE) - we want our team to act as owners of the company and we want the value creation to benefit everyone
Swile vouchers to try new places every week
Health insurance with Alan Blue, the best coverage available
RTT, from 8 to 12 days off per year (in addition to the 25 paid leaves)
The newest IT equipment you need
A Learning & Development budget of 1600€/year - we want to allow everyone to grow as a team member and as an individual
Spacious, comfortable and well decorated office in the very heart of Paris (75002) (well, I'm a bit biaised)
Regular team events
Krav Maga classes in the office every Wednesday
Team off-sites every 3 months (the last one was in Chamonix)
Possibility to get part of your salary in crypto 🤑
❤️ What our team loves the most about Multis
Aurélien, Product Designer: high requirements in terms of UX compared to web3 standards, with an actual user-centric culture
Valens, Ops: the opportunity to grow along with the company and work closely with Thibaut (CEO)
Milos, Fullstack Engineer: the chance to learn a lot from the nice engineers he's working with
Simon, Product Manager: how much he has learned about crypto/DeFi
Manon, Talent Manager: the fact she felt at home right from the start with the team and a culture that emphasizes care
Recruitment process
Screening call with Manon, Talent Manager (30min)
In-depth interview with Grégoire, Head of Architecture (45min)
Technical test at home
Pair review with two developers from the tech team (1h)
Vision & Culture interview with Thibaut, CEO (45min)
Reference call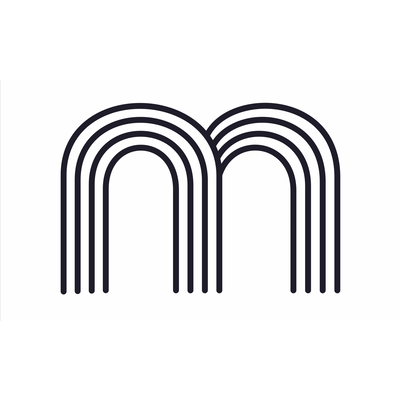 Multis
Cette offre vous tente ?
Questions and answers about the offer