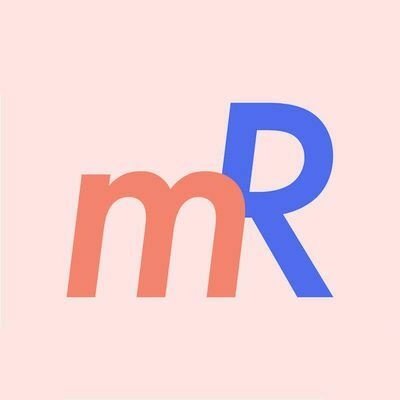 ModaResa
Chief of Staff - ModaResa
Cette offre a été pourvue !
Qui sont-ils ?
ModaResa est un SaaS à destination des marques de mode, garantissant qu'un acheteur B2B soit alloué au bon vendeur lors des campagnes de ventes showroom des marques de mode, grâce à de la prise de rendez-vous intelligente et automatisée.
Grâce aux algorithmes ModaResa, une marque tel que Jacquemus ou Loewe ayant typiquement 1200 rendez-vous d'achat à l'année avec leurs revendeurs mondiaux tel que les Galeries Lafayettes, économise en moyenne 110 jours ouvrés à l'année sur la planification de showroom.
Maintenant que nous avons établi les bonnes pratiques au sein des marques, nous accélérons sur notre mission de cœur: réduire l'empreinte carbone des acheteurs mondiaux en lien avec leur itinéraire d'achat B2B. ModaResa permettra aux acheteurs de voir où dans le monde les marques présentent, sur quelle période et par quel format, et ainsi optimiser l'itinéraire à travers ces derniers grâce à nos algorithmes d'optimisation.
Descriptif du poste
We're recruiting our first Chief of Staff that will act as the right-hand of our CEO and founder on strategic, operational and administrative topics. Are you a resilient, analytical person that can contribute to our fast-paced, bold and energetic team?
At ModaResa, we revolutionise the way pioneer brands like Jacquemus, Marine Serre and Loewe schedule physical and virtual meetings during their yearly showrooms, saving brands an average of 67 working days per year on coordination. Tomorrow, we will be the go-to place for smart and sustainable planning for all stakeholders, across suppliers, brands and buyers worldwide through centralised digital calendars and smart CRMs.
Main mission: Pilot critical projects of our operations, tech and sales departments and establish main KPIs to communicate to the CEO on a regular basis. You will anticipate all needs with legal, accountancy and other third parties, and update the Business Plan to facilitate a streamlined piloting for the CEO. Anticipate HR needs described in our BP by coordinating the recruitment of next ModaResa's talent with our Operations team for the next 12 months.
Thereafter you will be in charge of ensuring that the company develops on a sound structure, both from the point of view of its organisation and its processes.
Activities
Support the CEO in strategic and operational thinking for optimal GTM strategy, and handle related operational tasks in timely manner

You will work with the CEO directly, both on the day-to-day management and strategic expansion of ModaResa. 

Help in the fundraising process, update our Data-Room

Analyse and constantly improve our processes for team visibility and onboarding across all departments

Iterate on existing processes for most streamlined cohesion across remote and in-person team 

Identify when to set-up new process or methodologies, to ensure the best possible scaling

Manage legal processes with lawyers for suppliers and clients

Collate relevant information from and communicate with our accountants too keep our BP and Cash flow statement up to date 

Manage payroll and HR requests
Why us?
A unique opportunity to join a driven and passionate team on the mission to bring serious value through technology to an industry that needs it

Have a true impact through your job and ideas

Great international colleagues - we speak in French, English, Italian, Spanish and Norwegian!

Work from our Paris office at Station F in the LVMH accelerator + remote work a possibility + cool team retreats

Salary: 45 - 60K€, depending on profile and experience + ESOP
Profil recherché
You have minimum 3 year BSc. in Economics, Business Administration, Finance and/or Strategy from relevant schools

You have minimum 2 years of professional experience in relevant role

You are excellent with numbers and have a strong analytical and communication skills, orally and in writing

You have a strong ability to anticipate and manage your time effectively, self-starter, problem solver

You are known for keeping calm and poise in stressful situations

You have a capacity to prioritise tasks under pressure and in timely manner

You must be fluent in French, and you are based out of Paris for a majority of office presence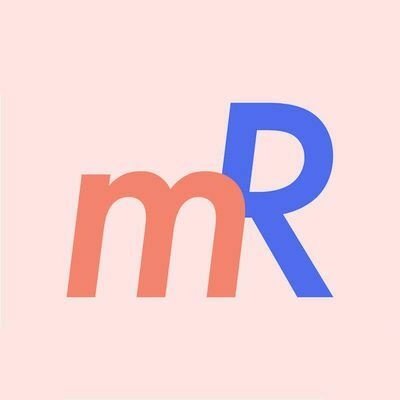 ModaResa
Cette offre vous tente ?
Questions et réponses sur l'offre