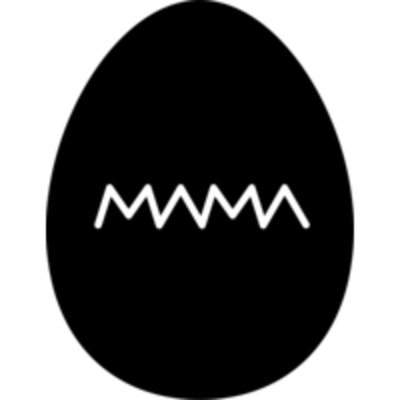 MAMA SHELTER
FRONT OFFICE MANAGER (M/F/NB)
CDI

 

Éducation :

Non spécifié

Expérience :

Non spécifié
L'entreprise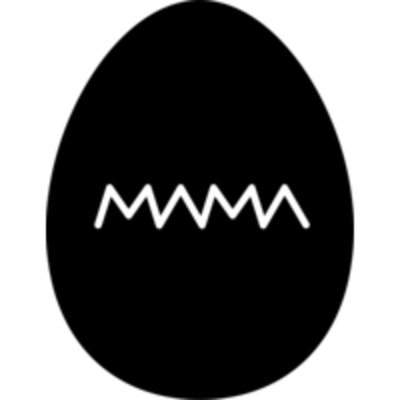 MAMA SHELTER
Hôtellerie, Tourisme, Restauration

Entre 250 et 2000 salariés
Le poste
FRONT OFFICE MANAGER (M/F/NB)
CDI

 

Éducation :

Non spécifié

Expérience :

Non spécifié
Cette offre a été pourvue !
Qui sont-ils ?
At Mama, we believe that our employees are our strongest asset. Whatever your role, we are all here to make the guest experience as memorable as possible.
Our mission is simple: to bring small moments of happiness to people.
In our Mama's, each one more original than the last, this uniqueness is reflected in the image of our talents which we recruit; we are committed to promoting good vibes and strong human values.
Our growth isn't just about opening new hotels. Our teams benefit from a strong culture that prides itself in internal development & international mobility. At Mama, it's not a question of diploma or years of experience.
Joining us is above all, a human adventure shaped in the very image of our founders, the Trigano family.
—-
Our commitment to diversity and inclusion:
Mama is an inclusive company and our ambition is to recruit and promote diverse talents.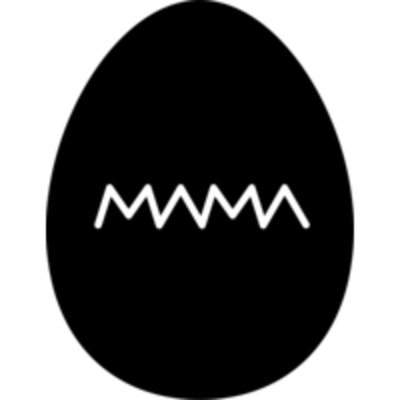 Visiter le profil
Rencontrez Moise, Directeur des Opérations Mama Shelter

Rencontrez Naïma, Directrice Générale Mama Shelter Paris La Défense

Rencontrez Hélène, Responsable des Réseaux Sociaux
Descriptif du poste
Queres fazer parte da equipa Mama Lisboa ?
Our customers and the reception team are in good hands with you 🤗.
Just like Mama, you ensure that each welcome and interactions are personalized and warm, not just at the beginning, but maintained at all times of the day.
You recruit, train, lead & coordinate the Front Office team in addition to taking on many responsibilities.
As head of department, you are the direct spokesperson and create the link ♾ between the staff, your team and Management.
You are in charge of managing & solving customer issues and complaints in order to retain our customers.
Involved in the marketing of Mama services, you inspire the promotion of our shop (sale and merchandising of products), the restaurant and our events.
The customer experience must be perfect ✨ and you guarantee it 🤜.
Profil recherché
MADE FOR YOU ? ONLY IF…
• Your leadership is natural & effective; everyone knows that when Mama is not there, the children will play, but Mama can count on you ✊!
• You know how to identify talents and develop them; red chair and buzzer: it's your turn! 🛑💫
• You know how to mobilize the necessary resources (Human, Financial & Administrative) to succeed in your mission.
• You know how to drive sales, without turning into the Wolf of Wall Street 🤑💵.
• With excellent customer relations, you never run out of resources when faced with a customer situation.
• You know how to manage pressure and stress, Master Yoda taught you everything…
• Confidentiality is important to you: what happens to Mama stays with Mama 🤐.
• You know how to use the right tools to report to your management: your PowerPoint presentations and your Excel tables make people so jealous!
• You get your hands dirty and think that leading by example is the key to success.
• You know how to optimize sales and occupancy: 100% OBJECTIVE! 💯🤩
• True teacher, you like to transmit your knowledge and develop the young Padawans into Jedi.
YOUR LITTLE EXTRAS :
For you "The Shining" is not only a horror movie but above all, a film about a hotel 😱🏨.
You are a real leader and you know how to motivate your team!
Unbeatable at Monopoly you know how to put the right price at the right time 💸!
Déroulement des entretiens
We're sure you know the beat 🎶
1st verse: We set up a first telephone interview with our Recruitment Team if your application moves to our rhythm.
Chorus : After the successful telephone interview, our General Manager & Rooms Division Director will contact you !
Last verse: Mama won't leave you wondering; you will have an answer from us whether it's 👎 or 👍.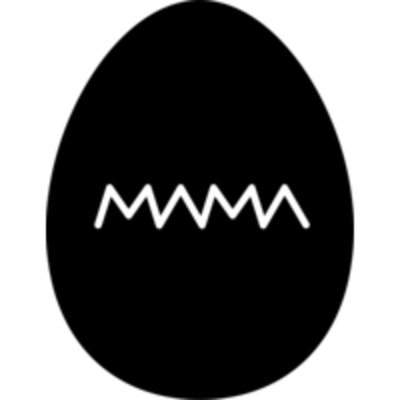 MAMA SHELTER
Cette offre vous tente ?
Questions et réponses sur l'offre
Partager sur Linkedin

Partager sur Facebook

Partager sur Twitter