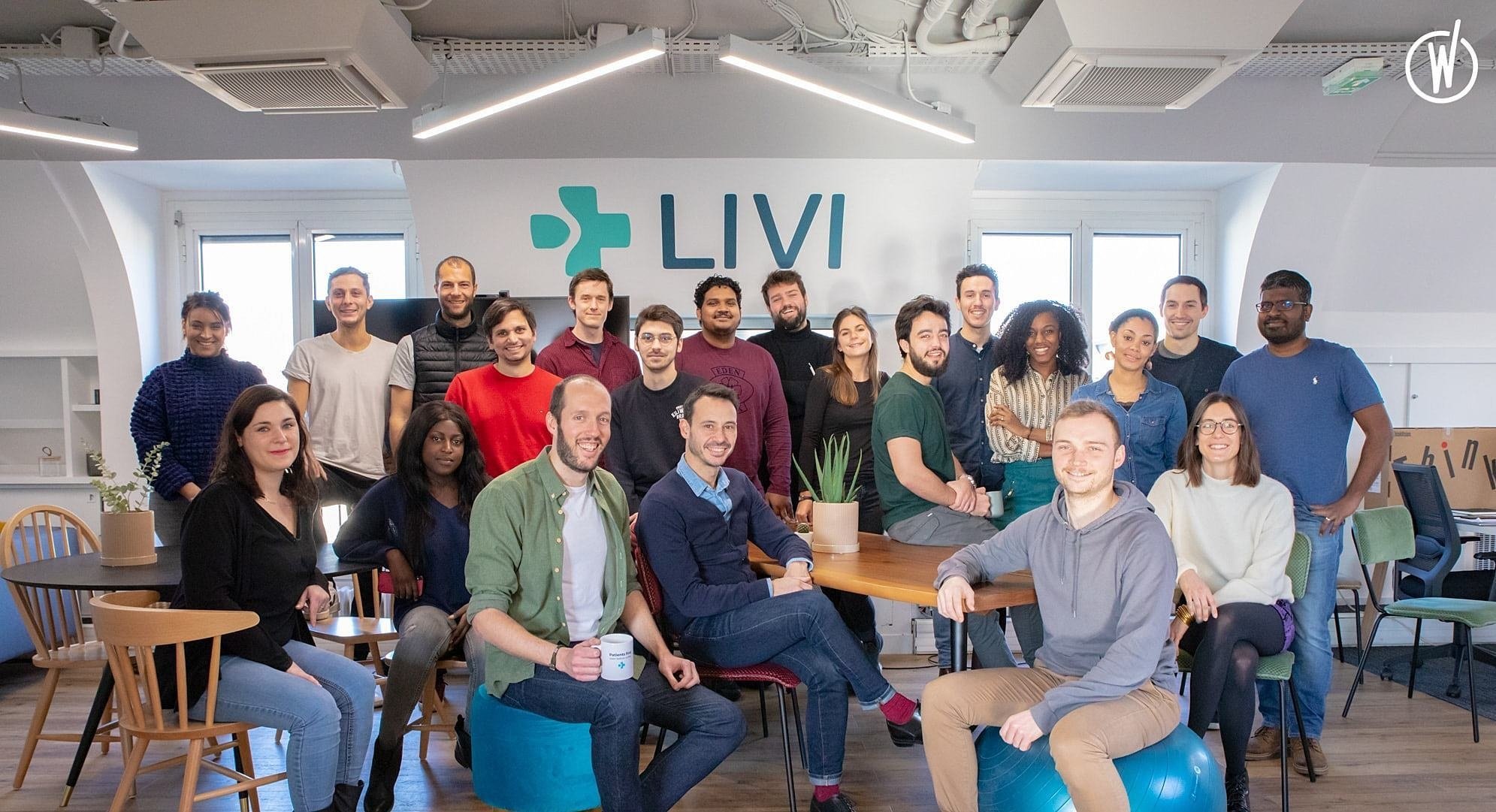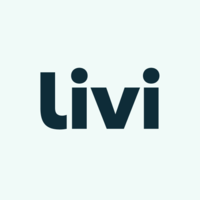 Livi
NEW - Head of People h/f - French/English speaker
La tribu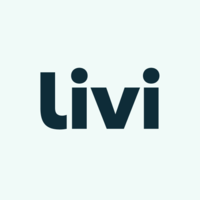 Livi
Health, Home Care Services, Mobile Apps
Le poste
NEW - Head of People h/f - French/English speaker
About
Livi rend la santé plus accessible en permettant aux patients de consulter un médecin via leur mobile en quelques minutes, où qu'ils soient et quand ils le veulent. L'objectif de Livi est d'offrir au plus grand nombre un accès au soins équitable, et de qualité n'importe où, n'importe quand. En combinant expertise médicale et avancées technologiques, Livi offre aux patients une prise en charge guidée par une exigence de qualité.
Livi est présent dans plusieurs pays européens et accélère son développement à l'international : né en Suède, Livi est désormais accessible aux patients anglais, allemands, norvégiens et depuis septembre 2018 aux patients français. Ayant levé plus de 220 millions d'euros auprès d'investisseurs reconnus (notamment Accel, Index et Creandum), Livi s'inscrit comme l'une des start-ups les plus prometteuses de la Health-Tech européenne. Les équipes de Livi sont pleinement engagées dans l'avenir de la santé par l'innovation. Le tout, au service du patient.
Job description
Livi, part of Kry International, is Europe's largest and leading digital healthcare company,  backed by top tier investors including OTTP, Accel and Index Venture. Join us in our mission to build a better and more accessible healthcare for everyone. We use technology to move consultations and healthcare management online and provide a service that gives patients the best possible healthcare experience, wherever they are. Our headquarters are located in Stockholm but we're expanding internationally, with live operations already in Norway, Germany, France and the UK.
We are looking for our new Head of People to join the Global People team. You will help us to scale the Livi France team in the best possible way. In this role, you will work proactively and strategically, constantly making sure that Livi is compliant and best in class. 
You will be based in our Paris office but will have full support and work closely with our People Operations team, located in HQ Stockholm, Sweden.
What you will be doing?
* Full responsibility of implementation and management of the Global HR Strategy for France
* Being the manager for an operational HR team (Payroll specialist, HR BP, HR assistants, office manager...)
* Being responsible for all HR Strategic projects (Performance review, promotion review, remote way of working, people wellbeing...)
* Coach managers in leading themselves and teams, from leadership, communication and organisational development
* Responsible for Employee Relations for France, managing social dialogue and animation of staff representative body (CSE) 
* Systematically drive work environment processes keeping the innovative approach and make sure Livi is compliant and best in class
* Be responsible for implementation of global people initiatives and processes in France, driving communication and change management
* Accountable for Livi France to be compliant and up to date with new employment law, regulations and best practices, making sure Policies & Guidelines are always up to date Constantly and proactively support Livi's employees, enabling them to work at their best potential
Who are you?
* Fluent in English and French, both written and oral
* Degree in HR, Economics, Business Administration or other relevant field
* +7 years of work experience in HR, preferably in healthcare sector or in fast growing companies (start-up, scale-up)
* Deep knowledge and experience in French employment law
* A track record of being an innovative person, having delivered HR initiatives and change activities successfully
* A dedication to being creative and process driven at the same time, constantly looking for ways to make things work more efficiently
* Positive and solutions focused - nothing is impossible
* Tech savvy (we're using mac, google suites and slack for communicating)
Interested?  As we are a global company, please submit your application in English!
As a digital first company, we believe in the power of digital technology to empower people to do their best work while giving them the flexibility they need. We will therefore allow fully remote work for those who prefer that setup and will allow a mix for those who want to work partly from home and partly from one of our inspiring offices in key European cities.  
This is your chance to work for a meaningful company that encourages personal development and celebrates diversity. We do not discriminate on the basis of race, religion, colour, national origin, gender, sexual orientation, age, or marital status.
Our 4 values :
We put our patient first
We value grit and a can-do attitude : there is a long and challenging journey ahead of us. 
We have courage : You are brave enough to set high goals and then work passionately to achieve them. 
We are working together : Last, but not least, we think you believe in that by working together we will achieve greater things than by working alone. At Livi we care about each other and the world around us.
If you have any questions regarding jobs or our recruitment process, please read our FAQ or contact us on jobs@livi.se. Please note that we do not accept any email applications due to GDPR. 
Meet the Livi team
This content is blocked
Youtube cookies are required to show you this content
Questions and answers about the offer
Ajouter aux favoris

Partager sur Twitter

Partager sur Facebook

Partager sur Linkedin
Notre sélection d'articles pour vous
Inspirez-vous avec une sélection d'articles