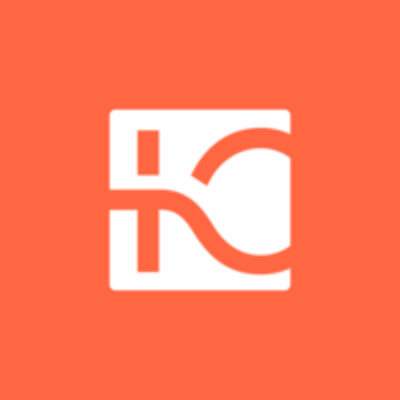 Lifen
Talent Acquisition Manager - Business & Ops - M/F/D
Expérience :
Non spécifié
Cette offre a été pourvue !
Who are they?
About Lifen
⚕️ Digital technology has simplified everyone's daily life, whether in private life or in business. Yet its benefits within the healthcare system are still very low.
🤖 That's where Lifen comes in. Since its creation in 2015, the company has been offering digital solutions that facilitate cooperation between actors in the healthcare system, providing healthcare professionals with simplified access to the data and innovations they need.
🤝 We are a motivated team, passionate about enabling the entire healthcare ecosystem to care better, by caring together. Are you ready to join-in? 
Lifen knows how to bring engineers and doctors to communicate together and relies on the real needs of healthcare professionals to give them access to the tools that are most relevant to them and that fit naturally into their daily routines. 
We are growing and looking for our new talents! 👱🏼‍♀️🧑‍🚀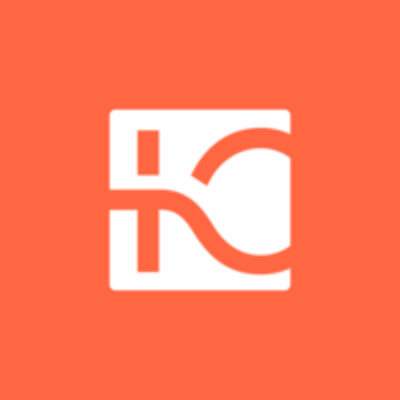 Let's go!
Rencontrez Arnaud, Lead Service Delivery Manager
Job description
Looking for your next professional challenge? In an ambitious start-up and in a meaningful industry? Would you like to have an impact on our product's evolution and on healthcare professionals' daily lives? 😎
Come and join our Talent Acquisition team as a Talent Acquisition Manager - Business & Ops!
To address LIFEN's strong growth challenges, the People team must evolve and expand to support the staffing of the teams in the coming years, in France and internationally.
Responsibilities
Within the Talent Acquisition team, you are responsible for all aspects of recruitment for the Business & Operations scope (Marketing, Sales, G&A, Customer Success, Support, Delivery and Onboarding). You contribute to the positioning of our employer brand by recruiting the best talent. How can you do that? By delivering an excellent recruitment process and candidate experience at all stages:
-Manage the recruitment process: understand the needs for the teams, write the job descriptions, select the candidates and conduct the interviews. If necessary, you will implement a direct approach strategy. You will ensure the relationship with the candidates by sharing feedback continuously throughout the process. You will handle job offers and negotiations
-Talent Hacker: find qualified talent through the various channels, with a focus on direct sourcing and the implementation of innovative strategies to attract the most in demand profiles
-Be our Talent Advocate at recruitment events: job fairs, conferences, campus management, etc
-Reporting: you monitor and report on recruitment activities, analyze the results, identify recruitment obstacles and define action plans
-Candidate experience: you ensure that candidates receive high-value added experience at all stages of the process regardless of the decisions made. You maintain a database of qualified profiles at national and international levels
-Onboarding: you will be responsible for onboarding your new hires: welcoming them, organizing meetings with the different teams, following them up during the integration phase
 Requirements
🎓 You have at least 3 years of experience in recruiting Business and Operations profiles and you are comfortable in a startup/scale-up environment
🗣 You must be fluent in English, both orally and in writing
🤔 You are able to understand the details and technical requirements of a position related to business and operations. You know how to challenge Hiring Managers and how to support them to develop recruitment efficiency
⚙️ In order to manage a large pool of candidates, you are able to work with an ATS (we use Lever)
⚡️Your resourcefulness and entrepreneurial spirit allow you to create, use and develop tools that allow you to identify and attract the most in-demand talent in the market
🏆 Your previous experiences have led you to work independently and simultaneously on several positions
🧸 You act with kindness and listen to your candidates, and you know how to create a relationship of trust/transparency with them
🏥 Improving the healthcare world is a challenge that motivates you!
Caring together also means acting benevolently. Like the industry in which we operate, we foster diversity, inclusion and equity. We highlight your skills and know-how, and banish all forms of discrimination, whether sexual, religious or political.
Hiring process
-HR interview
-Interview with Lead TA
-Case study & feedback with Lead TA
-Interview with Business&Ops Managers
-Interview with Head of HR
-Reference check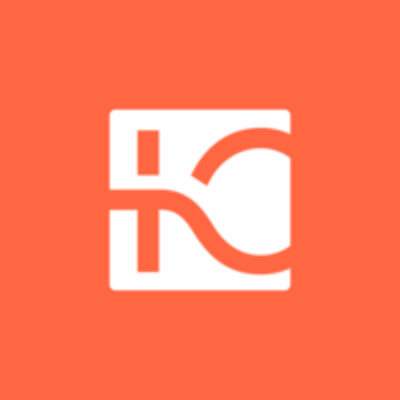 Lifen
Cette offre vous tente ?
Questions and answers about the job