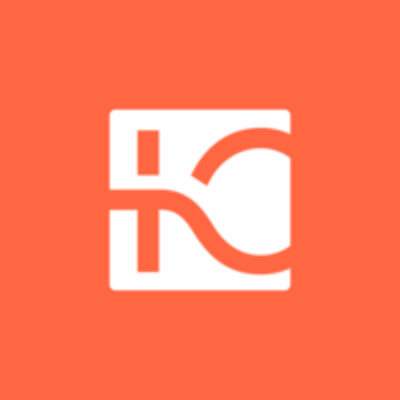 Lifen
Senior Business Developer Manager - UK Market - X/F/M
CDI

 

Éducation :

Non spécifié

Expérience :

Non spécifié
L'entreprise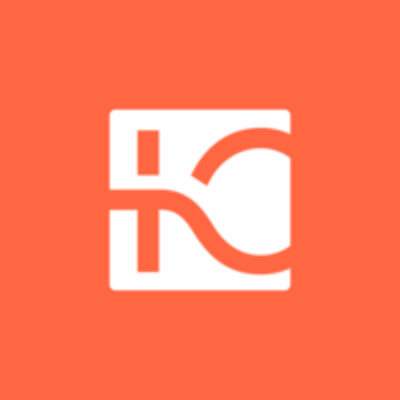 Lifen
Logiciels, Santé

Entre 50 et 250 salariés
Le poste
Senior Business Developer Manager - UK Market - X/F/M
CDI

 

Éducation :

Non spécifié

Expérience :

Non spécifié
Cette offre a été pourvue !
Who are they?
About Lifen
⚕️ Digital technology has simplified everyone's daily life, whether in private life or in business. Yet its benefits within the healthcare system are still very low.
🤖 That's where Lifen comes in. Since its creation in 2015, the company has been offering digital solutions that facilitate cooperation between actors in the healthcare system, providing healthcare professionals with simplified access to the data and innovations they need.
🤝 We are a motivated team, passionate about enabling the entire healthcare ecosystem to care better, by caring together. Are you ready to join-in? 
Lifen knows how to bring engineers and doctors to communicate together and relies on the real needs of healthcare professionals to give them access to the tools that are most relevant to them and that fit naturally into their daily routines. 
We are growing and looking for our new talents! 👱🏼‍♀️🧑‍🚀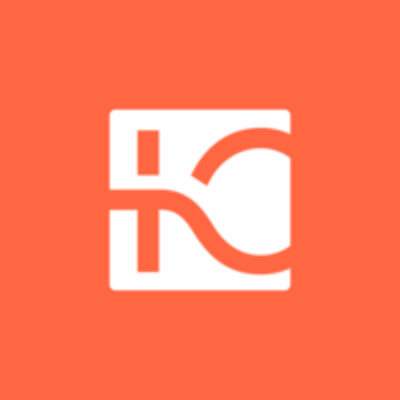 Visit the profile
Rencontrez Arnaud, Lead Service Delivery Manager

Rencontrez Bettina, Machine Learning Engineer

Rencontrez Carole, Compliance Program Manager
Job description
🩺 At Lifen, we believe that everyone deserves high-quality, accessible, and financially sustainable healthcare. Lifen's digital solutions are the missing puzzle piece for a truly patient-centric care system. We build bridges between stakeholders by facilitating the information flow: providers, insurance companies, governments, patients and the most innovative digital health apps.
🔗 How? We solve the interoperability puzzle so digital health innovators and healthcare facilities don't have to. Our FHIR platform helps cloud-based apps integrate seamlessly with primary data systems, without the hassle of connector jigsaws.
🔮 Lifen is also a pioneer in Artificial Intelligence: we build algorithms that reliably and automatically structure and integrate health information for a truly complete and dependable record system, eliminating hundreds of thousands worth of hours of routine administrative tasks.
Born in Paris and reborn all over Europe, we are more than 180 Lifeners committed to bringing the digital revolution to the healthcare sector.
 Lifen is always on the lookout for new talent 👱🏼‍♀️🧑‍🚀
The International Team
After six successful years accompanying Hospitals, Clinics and Healthcare professionals in France, we are now aiming to replicate this success in the UK. We are currently looking for our first Senior Business Developer in London to accelerate our UK development and build a solid pipeline with Lifen integration. You will join the adventure from the beginning and you will contribute to the growth of the UK market, to build a real impact on the daily lives of healthcare professionals.
👉 You will be joining the International Team, they are in charge of developing the best go-to-market strategy on the European markets, modeling and adapting our products for health professionals, finding new clients and deliver the best experience to the existing ones. 🩺
We're currently building the team for the United Kingdom market. We have 2 members of the team working from our Headquarters in Paris (St-Lazare). We have an office in London (Bishopsgate) and planning on recruiting 2 people to join the Business Department of the international team in a near future.
Your future missions as a Senior Business Developer
- In close collaboration with the Key Account Manager you'll work on developing the first international deals & projects on the UK market;
- You'll actively participate in the product market fit assessment for the UK, in collaboration with the whole team;
- Identify new opportunities in the UK & develop a strong pipeline
- Identify and convince early adopters to perform proof of concepts and pilots with Lifen;
- Develop and maintain network and partnerships;
- Work closely with the french headquarter on the product, you'll be asked to take part actively in sharing insights about product strategy & vision.
By living in the UK, you might be asked to come regularly to the Headquarters in Paris (once a month maximum).
The profile we're looking for
🎒 You have a 5 years experience in Business Development in the ecosystem of healthcare and in startup/scaleup environment.
🩺 You have in-depth knowledge of the UK Healthcare sector and network is a must have
- Ability to reach Apps/EPR/facilities
- Knowledge of the NHS organisation and market procurement routes
🔗 You know how to build and nurture internal and external relationships both internally and externally.
📯 You are a real communicator with a strong entrepreneurial mindset.
📱 You consider yourself as a door opener, solutions-oriented. In fact, you're not afraid of failure and ready to bounce back.
🇬🇧 You're a native English speaker in order to work effectively on the UK market and within an international organization.
Caring together also means acting benevolently. Like the industry in which we operate, we foster diversity, inclusion, and equity. We highlight your skills and know-how and banish all forms of discrimination, whether sexual, religious or political.
About our hiring process
- HR interview with Héloïse, Talent Acquisition Manager
- Manager interview with Vanessa, International Product Manager
- Case study to work on at home and then to present in front of the team, with Vanessa and Marc, CRO
- References check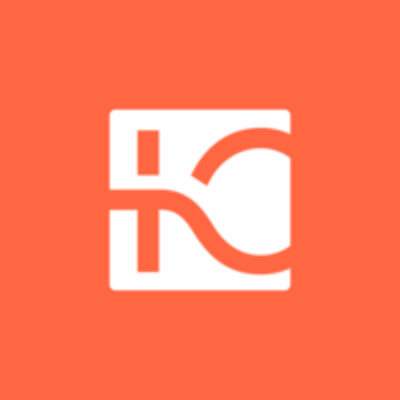 Lifen
Cette offre vous tente ?
Questions and answers about the offer