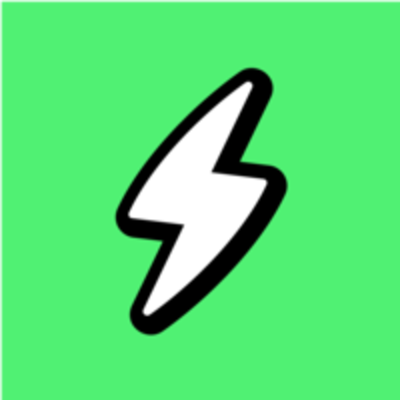 Joko
User Lifecycle Manager
CDI

 

Télétravail total possible

Éducation :

Non spécifié

Expérience :

Non spécifié
L'entreprise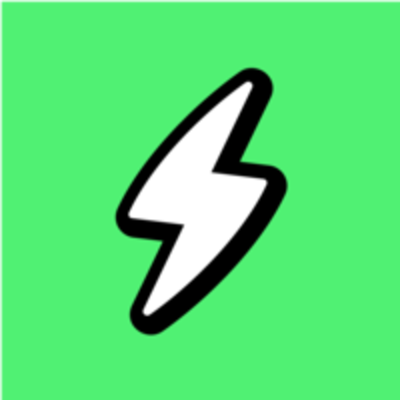 Joko
Application mobile, Intelligence artificielle / Machine Learning, FinTech / InsurTech

Entre 15 et 50 salariés
Le poste
User Lifecycle Manager
CDI

 

Télétravail total possible

Éducation :

Non spécifié

Expérience :

Non spécifié
Who are they?
At Joko, we leverage technology to help our users shop smarter: we help people preserve their purchasing power, buy more responsibly, and save time — all at once. Our ambition is to have a positive impact on the everyday life of hundreds of millions of consumers around the world. To achieve that, we have built an app as well as a smart browser that provide users with:
online and in-store cashback
automatically applied coupon codes
interest-free 'buy now pay later' on any shopping website
information on their purchases' carbon emissions
and much more!
Joko was created in 2018 by Xavier, Alexandre, and Nicolas and the team has reached great milestones already:
1.8m+ users
1600+ merchant partners
€12m+ raised from leading European investors
45 team members
€10b transactions processed to date
If you want to know more about Joko, check out this page.
Job description
We are looking for talented people who are willing to join us on our mission to help all consumers shop smarter while keeping growing their own skills and expertise.
As User Lifecycle Manager, you will be the one person responsible for the activation, retention, monetization, and referral of our users. You will deliver on your mission by making sure our users get the best experience possible, through a variety of CRM strategies and automations, making sure that they are always served the right message at the right time. You will do that at an international and cross-platform level.
You will be part of the Growth division of the Marketing team and report to the Head of Growth. Your missions will be:
Activation. You will drive users' engagement and convert them into taking the key first steps within the app that will optimize their experience of Joko thus ensuring better retention afterwards.
Retention & Referral. You will turn users into power users, i.e. users who not only make the most of Joko's benefits in the long run but also promote the app around them. To this end, you will drive the personalization of all our communications and partner with our content creation team to come up with tailor-made qualitative communications.
Revenue. Since our monetization model is 100% aligned with usage, your work will also aim at maximizing users' LTV along with the benefits they get from the product.
CRM strategy & efficiency. In order to achieve the above-listed objectives, you will be the owner of our CRM strategy - delivering the right message to the right user at the right time and through the right channel (in-app / push / email) - and iterate on it through continual AB tests and analyses to optimize its efficiency. You will also make sure we use the best tools possible to improve our technical capabilities and deliver the best-in-class CRM experience.
Teamwork. You will work hand-in-hand with other teams such as Product and Data to coordinate efforts in reaching the company's growth ambition.
Preferred experience
Experience: You have approx. 1-3y experience, ideally including B2C marketing missions.
Languages: You are a native French speaker (because our communications are in French) and are fluent in English both written and spoken, as our team is international.
Communication: You have strong written and verbal communication skills, and you are able to explain something complex with simple words.
Analytical skills: You love solving complex problems and analyzing data to drive actionable insights and initiatives.
User-centric: You are always eager to get into users' heads, and understand how they think, what brings value to them and how they may react to communications. You always put them at the core of your reflections.
Methodology: You are used to experimentation methodology and you are able to learn and adapt quickly to dynamic business goals.
Mindset: You have an entrepreneurial mindset, and you like challenges and getting hands-on.
Attention to details: You know that the devil is in the details, and you have a talent for spotting flaws if there are any.
Efficiency: You are fond of productivity tools and able to deliver on time on projects with many stakeholders.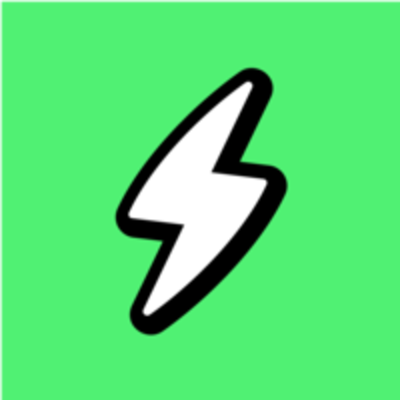 Joko
Cette offre vous tente ?
Questions and answers about the offer