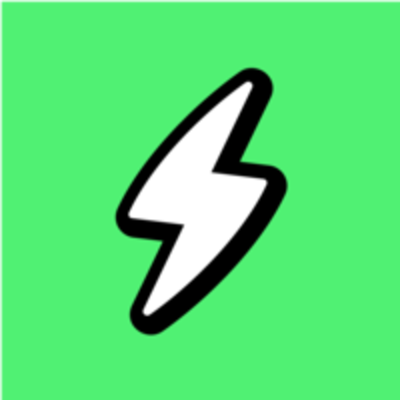 Joko
Software Engineer
Télétravail total possible
Éducation :
Bac +5 / Master
Expérience :
Non spécifié
Who are they?
At Joko, they leverage technology to help their users shop smarter: they help people preserve their purchasing power, buy more responsibly, and save time — all at once. Their ambition is to have a positive impact on the everyday life of hundreds of millions of consumers around the world. To achieve that, they have built an app as well as a smart browser that provides users with :
online and in-store cashback
automatically applied coupon codes
interest-free 'buy now pay later' on any shopping website
information on their purchases' carbon emissions
and much more !
Joko was created in 2018 by Xavier, Alexandre, and Nicolas and the team has reached great milestones already :
2m+ users
2000+ merchant partners
€12m+ raised from leading European investors
45 team members
€20b transactions processed to date
Job description
As a Software Engineer at Joko, you will develop new features, new products, and improvements in order to bring value to the users of the different Joko products (mobile app, browser extensions, web services, etc.). You will have a full ownership of your projects and you will handle their development from A to Z, i.e. from the software design/architecture phase to the deployment in production.
The technical challenges that we are trying to solve at Joko are complex and diverse. For example, we are building our own web browser and are processing massive volumes of transactions every day. For this reason, we don't want to build a team of specialists, with people who only work on specific tasks (e.g. mobile development, backend development, etc.), but a team of engineers with a wide range of skills that are able to solve complex engineering problems.
Your responsibilities:
Software design: You will be responsible for challenging the vision of the Product team, and translating it into a viable architecture on all your projects.
Software development: You will be responsible for the implementation of your software designs from A to Z, across our entire technical stack.
Deployment & monitoring in production: You will be responsible for releasing your projects and monitoring their impact on the users together with the Product team.
Research & development: You will also work on medium-term subjects, such as the real-time analysis of the content of web pages with machine learning algorithms, that will allow Joko to deeply transform the shopping experience of its users tomorrow
Training & recruitment: You will actively participate in the training of newcomers and in the recruitment process.
Tools & processes: You will help improve the way the Engineering team works by proposing new methods and by developing internal tools.
Preferred experience
Experience: You have at least one experience on a similar software engineering role, or a PhD in a relevant technical field.
Problem solver: You have strong analytical skills, you are creative, and you love solving complex problems.
Fast learner: You are comfortable in any technical environment and are able to quickly learn new programming languages, new frameworks, or new practices.
Programming skills: You master at least one programming language and you are able to write flawless code that respects the very best practices.
Computer sciences background: You have a solid knowledge of the core computer science concepts, such as algorithms and data structures.
Tech savvy: You are constantly looking at emerging technologies and you keep a close eye on the latest trends in the domain.
Efficiency: You are fond of productivity tools and able to deliver on time on projects with many stakeholders.
Attention to details: You know that the devil is in the details, and you have talent for spotting flaws when they exist.
Mindset: You have an entrepreneurial mindset, you like challenges, you welcome feedback and you are willing to get better every day to reach excellence.
Communication: You have strong written and verbal communication skills, and you are able to explain something complex with simple words.
Languages: You are fluent in English both written and spoken, as we are expanding internationally soon. Mastering French is not required.
Education: You hold a computer science degree (or equivalent) from an engineering school or a university.
Nice to have:
You have experience with AWS and/or serverless
You have experience with mobile app development and React Native
You have experience with Typescript, Python, Rust, or WebAssembly
You have knowledge in machine learning
You have knowledge in web automation and/or in web browser development
You have experience in research and/or you hold a PhD in computer sciences or in a relevant technical field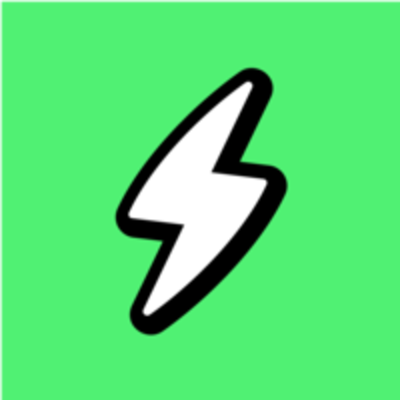 Joko
Cette offre vous tente ?
Questions and answers about the job