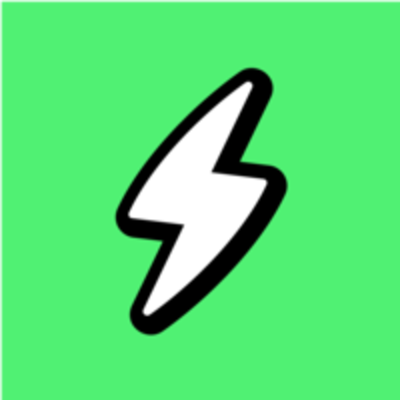 Joko
Office Manager
CDI

 

Télétravail ponctuel autorisé

Éducation :

Bac +3

Expérience :

> 1 an
L'entreprise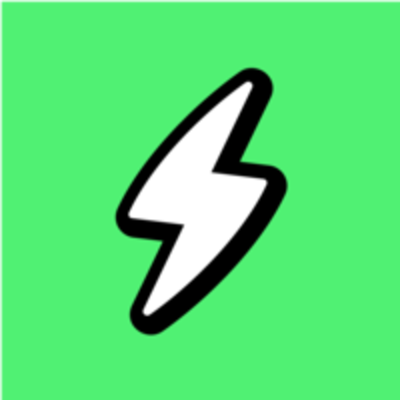 Joko
Application mobile, Intelligence artificielle / Machine Learning, FinTech / InsurTech

Entre 15 et 50 salariés
Le poste
Office Manager
CDI

 

Télétravail ponctuel autorisé

Éducation :

Bac +3

Expérience :

> 1 an
Who are they?
At Joko, we leverage technology to help our users shop smarter: we help people preserve their purchasing power, buy more responsibly, and save time — all at once. Our ambition is to have a positive impact on the everyday life of hundreds of millions of consumers around the world. To achieve that, we have built an app as well as a smart browser that provide users with:
online and in-store cashback
automatically applied coupon codes
interest-free 'buy now pay later' on any shopping website
information on their purchases' carbon emissions
and much more!
Joko was created in 2018 by Xavier, Alexandre, and Nicolas and the team has reached great milestones already:
1.8m+ users
1600+ merchant partners
€12m+ raised from leading European investors
45 team members
€10b transactions processed to date
If you want to know more about Joko, check out this page.
Job description
We are looking for talented people who are willing to join us on our mission to help all consumers shop smarter while keeping growing their own skills and expertise.
As an Office Manager, your mission will be to bring structure and fun to the Joko team. You will be responsible for a polyvalent, multi-skilled, and highly challenging scope of work. You will report directly to the CFO.
Exceptionally, with regards to the specific attributions of the Office Manager which require a presence in our Paris-based offices, the job is located in Paris.
Your responsibilities:
Team Life: You will be in charge of the daily management of our Paris-based office, and the key contact for our employees working remotely in France and abroad. Your mission, with the help of all our service providers, will be to build the best place to work, by keeping our offices warm, clean, and safe. You will be the first point of contact for employees in case of all daily questions and needs (orders, mail management, etc.).
Events Organisation: You will promote team cohesion through regular internal events. You will organise our All Hands meetings, Joko Academies, Team Events, Joko Drinks, Joko Houses, Offsites, Xmas Party, etc. You will also create the content and send our weekly internal newsletter.
People: You will coordinate the onboarding of our new employees, including welcome events organisation and goodies management, but also the preparation of the working contract, the supply of a new device, and the access on tools. You will also manage the monthly payroll (Payfit), and follow up on the People-related legal routines, such as DPAE and health care visits. You will be the contact in case of a request regarding health coverage (Alan), meal vouchers (Swile), and training sessions (Simbel).
Admin: You will follow up on expenses made by our employees (travel expenses, work-from-home allowance, etc.), and make sure that all invoices are accessible to the accountant on a monthly basis (Qonto). Also, in coordination with the CFO, you will be in charge of our monthly routines with regard to the GDPR requirements.
Preferred experience
Mindset: You have an entrepreneurial mindset and a strong interest in people topics. You like challenges and you like getting hands-on.
Languages: You are fluent in French and English, both written and spoken, as we are expanding internationally soon, and not all team members speak French.
Communication: You have great communication skills, and you are not afraid to talk in front of large assemblies.
Interpersonal skills: You have excellent interpersonal skills which will allow you to create a strong bond with the teams.
Autonomy: You are fully autonomous and able to manage complex projects from A to Z.
Efficiency: You are fond of productivity tools and able to deliver on time on projects with many stakeholders.
Attention to details: You know that the devil is in the details, and you have talent for spotting flaws when there are.
Recruitment process
Screening Call by the CFO
Step 1 - Interview with the CFO and the People Ops Manager
Step 2 - Case Study
Debrief Case Study with the CFO and someone from the team
Step 3 - Final Interview with CEO & CRO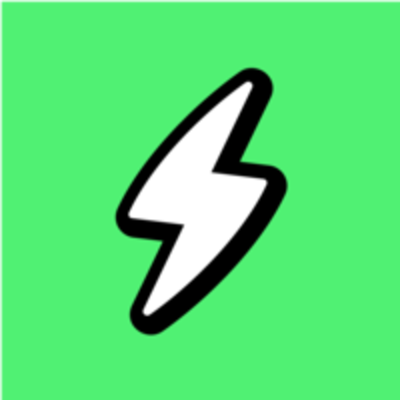 Joko
Cette offre vous tente ?
Questions and answers about the offer
D'autres offres de Services généraux / Office Management
Ces offres peuvent vous intéresser !
Voir toutes les offres