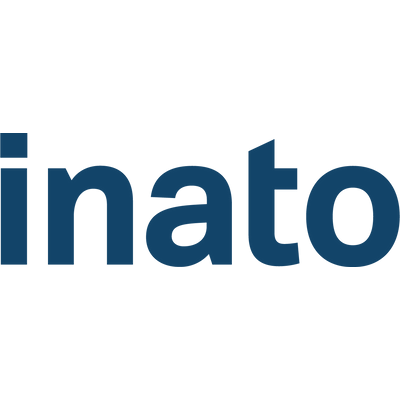 Inato
Project Manager
CDI

 

Télétravail total possible

Éducation :

Non spécifié

Expérience :

> 4 ans
L'entreprise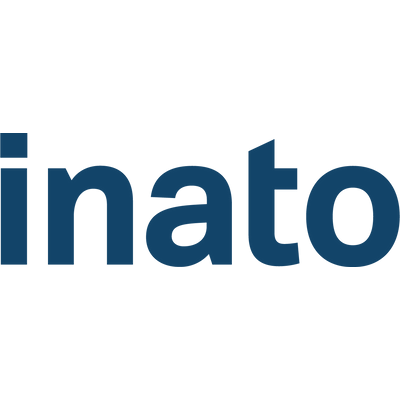 Inato
Logiciels, Pharmaceutique / Biotechnologique, Santé

Entre 50 et 250 salariés
Le poste
Project Manager
CDI

 

Télétravail total possible

Éducation :

Non spécifié

Expérience :

> 4 ans
Cette offre a été pourvue !
Who are they?
Inato is a tech-for-good company striving to bring clinical research to each and every patient across the globe. To do this, they are building the world's first clinical trial marketplace designed to improve visibility, access, and engagement across a more diverse population of doctors and their patients.
Drug development is a complex and rewarding endeavor: their platform enables sponsors and community-based researchers to work together when developing effective treatments for diseases affecting millions of people.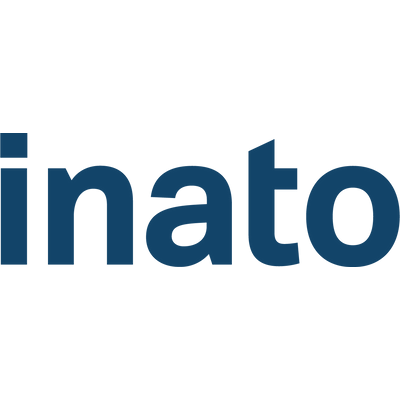 Visit the profile
Meet Justine, Développeuse full stack
Job description
WHO WE ARE
Inato is a Tech for Good company striving to bring clinical research to each and every patient, regardless of who they are or where they live. To do this, we are building the world's first clinical trial platform to create greater visibility, access, and engagement across a more diverse population of doctors and their patients.
Drug development is a challenging, intellectually complex, and rewarding endeavor: we enable global pharmaceutical companies to confidently partner with community-based researchers to increase patient access to the latest medical innovations. The platform currently offers clinical trials from leading companies to over 2,000 sites across the globe. And we are well poised for growth in 2023.
We are a growing team of passionate pharmaceutical experts, software engineers, professional services members, and many more - all bringing their unique perspective to solve the challenges facing clinical research. Our team members live by our company values to be bold, resilient, caring, and pragmatic. If this sounds like you, join us!
THE ROLE
Inato is seeking a project manager passionate about transforming and having a large impact on clinical trials.
As a project manager, you are responsible for building and maintaining strong customer relationships with our Sponsor clients (big pharma), collaborating closely with the Site Partnership Managers (team members responsible for Inato network site relationships) assigned to your trial and project setup and delivery to ensure objectives and timelines are met.
You will be the main point of contact for our clients on the projects, you will manage and be responsible for driving client satisfaction, fielding client complaints, and ensuring we deliver on trial-specific objectives.
Your performance will be critical in growing Inato's business and expanding our footprint in top-tier clients.
You will report to our Project Management Lead within the Customer Success team and work frequently with the Product, Engineering, and Sales teams.
💊 RESPONSIBILITIES
PROJECT MANAGEMENT
Projects set up and delivery
Design and set up trials on the technology platform: understand the trial protocol and client expectations in order to build a robust site identification and selection process customized to the trial need
Establish concrete action plans to launch trials on Inato, track, and report project progress; effectively coordinate all internal and external stakeholders to ensure objectives and deadlines are met
Collaboration with site partnership managers
Coordinate the work of the site partnership managers (SPMs) assigned to the trial(s) you manage to ensure all trials are on track and priorities are clear
Guide SPMs on-site qualification requirements to ensure the best sites get selected by our Sponsor partners
CUSTOMER SUCCESS
Work directly with customers (pharmaceutical companies):
Build durable, valuable, and trusting relationships with your clients
Onboard, support, and educate client teams on Inato capabilities
Gain a thorough knowledge of the client's business strategy, and demonstrate an ongoing commitment and response to the clients' needs and satisfaction
Proactively manage client satisfaction, identify client needs and challenges with Inato's products and services, and co-create solutions to overcome client issues
Proactively convey Inato's value and drive understanding of our products and services within assigned clients
Ensure client satisfaction, identify client challenges, and understand client needs during project delivery
COLLABORATION & TEAM PERFORMANCE
Collaborate with the Inato product team to ensure that the voice-of-the-customer is represented in the product backlog and development efforts (including suggesting and reviewing feature and enhancement ideas)
Refine and mature Inato project management processes to build a robust project management practice with the Director of Project Management and Chief Customer Success Officer.
Collaborate with Marketing to refine Inato value proposition, create client case studies, and support account-based-marketing activities
💊 Requirements
The following past experience is required:
- 4 years of project management experience, including a minimum of 2 years client-facing experience as the lead client contact.
* Experience in biotech, healthcare, or clinical trial space strongly preferred
* Excellent time management and organization skills
* Great follow-up skills
* Ability to deal with different projects running at the same time
* Absolute dedication to our clients: your objective is that our clients love you as much as they love our products
* Strong technical aptitude, with the ability to rapidly learn new technologies and take advantage of new concepts
* Motivated by the idea of having a large impact and learning quickly in a fast-growing startup
WHY JOIN US?
* Remote-first philosophy & flexible hours
* Top-of-the-line equipments
* Compensatory time (RTT)
- Free health insurance (Alan blue)
* Meal vouchers (Swile)
* Contribution to healthy activities (Gymlib)
- Free books & learning material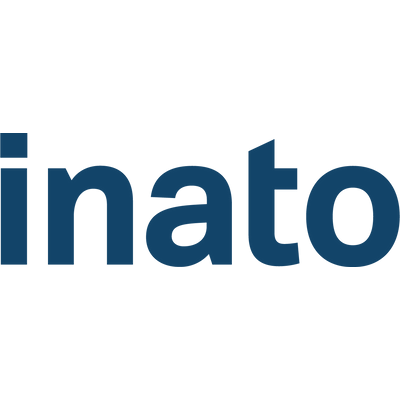 Inato
Cette offre vous tente ?
Questions and answers about the offer