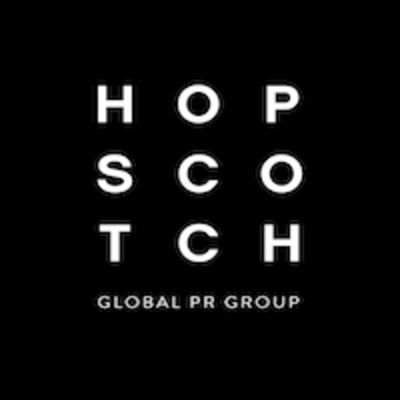 Hopscotch Groupe
Account Manager M/F - SOPEXA DUBAI
CDI

 

Éducation :

Non spécifié

Expérience :

Non spécifié
L'entreprise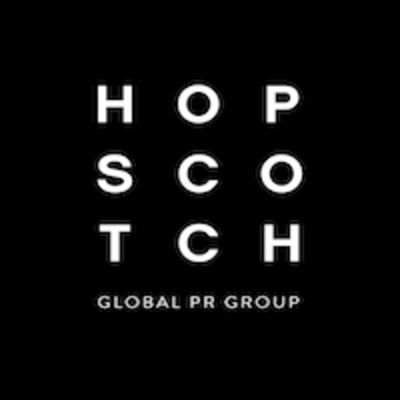 Hopscotch Groupe
Digital, Relations publiques, Evénementiel

Entre 250 et 2000 salariés
Le poste
Account Manager M/F - SOPEXA DUBAI
CDI

 

Éducation :

Non spécifié

Expérience :

Non spécifié
Who are they?
HOPSCOTCH est un groupe international de communication, créé en France et animé par un esprit entrepreneurial. Les expertises d'HOPSCOTCH sont complémentaires et s'articulent autour d'un mix inédit : digital – événementiel – relations (avec les) publics – shopper experience.
Tout commence dans un garage ; 4 garçons organisent des fêtes pour des copains. Les copains se transforment en clients. Les clients se multiplient et les fêtes sont de plus en plus remarquables. Un peu plus tard, avec des créations exclusives comme les Festivals d'Avoriaz et de Deauville, ils sont les tous premiers à marier RP et Evènementiel. En veille constante, le groupe se réinvente au gré des innovations tout en restant fidèle à ses fondamentaux, avec une idée simple et concrète de la communication : la RELATION. Aujourd'hui, HOPSCOTCH c'est plus d'une dizaine d'expertises réunies sous le même toit pour proposer à leurs clients une offre globale !
Agence engagée depuis plus de vingt ans, HOPSCOTCH place les enjeux RSE et développement durable au cœur de ses préoccupations, tant dans l'accompagnement de ses clients qu'en interne.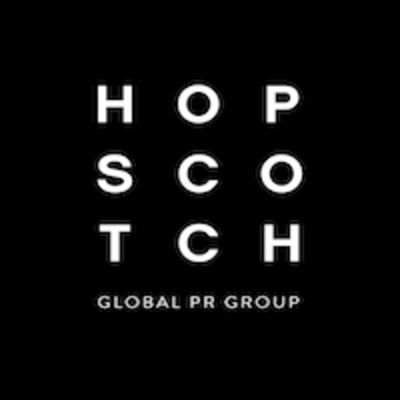 Visit the profile
Rencontrez Marie, DRH du Groupe Hopscotch

Rencontrez Alessandro, Chargé RSE Groupe

Rencontrez Inès, Consultante Junior – Hopscotch Décideurs
Job description
Who we are:

We are an international communication agency whose multicultural teams have been specialists and passionate about food & beverage for 60 years.🥖🍷
SOPEXA Middle East belongs to the international integrated network of SOPEXA+ HOPSCOTCH, composed of 34 offices worldwide. Our 250 experts advise, design, and deploy PR-influence, event, digital, and marketing campaigns adapted to each market.

We are looking for an Account Manager for our agency in Dubai.

You will :
• Contribute to the implementation of the agency's commercial strategy
• Build the marketing/communication strategy and associated action plans for clients either on a 360° basis using your own expertise or under the guidance of your manager.
• Implement client communication / marketing plans
• Participate in the development and retention of clients
• Adhere to the net profitability framework of the agency

Your role
• Implement approved marketing/communication plans across all marketing and communications disciplines including PR and digital.
• Develop your network of media, trade, and influencers.
• Develop on-message, accurate written materials such as press releases, newsletters, collateral copy, and media pitches.
• Coordinate external service providers. Optimise the production/net margin.
• Advancing in-house knowledge and expertise withing the agency across all disciplines, including digital
• Systematically and appropriately use group and agency management and reporting tools (worklist, budget monitoring)
Commercial:
• Identify commercial opportunities and develop them on portfolio and prospects.
• Participate in commercial development through unsolicited approaches, responses to RFPs or competitive bids.
• Manage commercial activities to ensure optimal net profitability
• Manage and maintain your client portfolio. Maintain excellent client relations. Monitor your indicators.
• Monitor trends and contribute to communication strategies for clients
• Designing and drafting proposals based on internal and external expertise under the supervision of your manager.
Budget management:
• Monitor client budgets by optimising costs, margins, and net profitability
• Ensure budget monitoring, customer, and internal reporting (landing)
• Monitor the gross and net margins of its campaigns on an ongoing basis. Propose any corrective measures.
• Optimise purchases and maintain relations with subcontractors.

Facts and Figures
• Even though the agency is based in Dubai , several travels in the GCC will be required ( 3 to 4 trips per year )
• You will respond or contribute to 3-6 new business proposals per year
• You will report to the Account Director
Preferred experience
Requirements

✔ 4+ years' experience in the food industry
✔ Proven experience in PR, social media and influence (marketing agencies or in-house, food & drinks, lifestyle)
✔ An existing network of media and/or trade contacts
✔ Mastery of communication techniques on the various 360° channels
✔ Excellent copy writing skills and oral expression in English and French. (Arabic would be a bonus)
✔ Deep understanding of the environment and general culture of the food and drinks industry
✔ Mastery of project coordination

Why joining us :
- We are an energetic, creative, growing agency
- We are real foodies, and know the best plan in town 😉
- We provide the opportunity to work on an interesting and diverse roster of multi-market clients and world-class projects.
- We offer 2 day/week of home-office
-We have mobility opportunities within our global group
- We value learning and development and organize internal and external training courses

All our offers are accessible to people with disabilities.

📍 Location : Dubai
🕒 Beginning : January 2023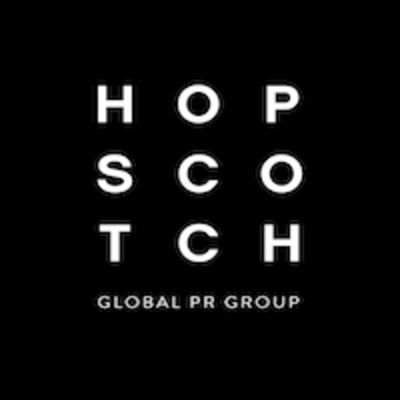 Hopscotch Groupe
Cette offre vous tente ?
Postuler
Questions and answers about the offer