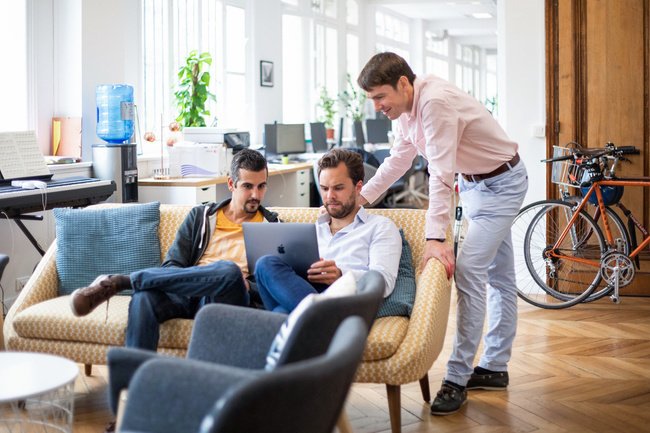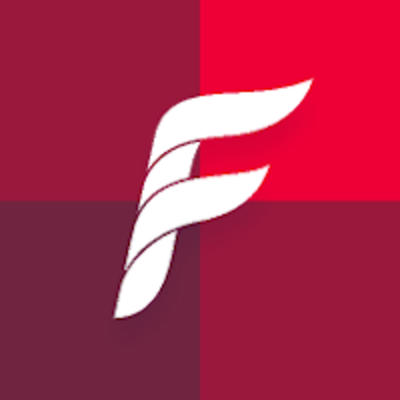 Forest Admin
RevOps
CDI

 

Télétravail total possible

Éducation :

Non spécifié

Expérience :

> 2 ans
L'entreprise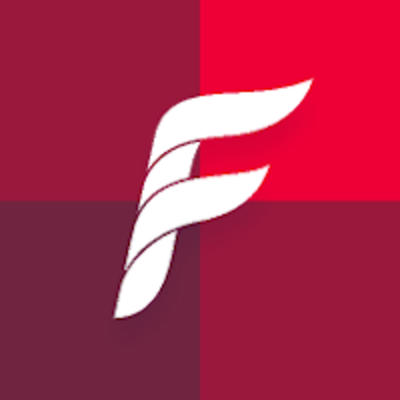 Forest Admin
IT / Digital, SaaS / Cloud Services

Entre 15 et 50 salariés
Le poste
RevOps
CDI

 

Télétravail total possible

Éducation :

Non spécifié

Expérience :

> 2 ans
Who are they?
Forest has been designed to help developers save time and provide business teams with a scalable tool tailored to their operations. At Forest Admin, we've developed an "admin panel framework" allowing any web-based projects to skip all the design, development and maintenance of their app's back office.
Technically speaking, Forest Admin creates an admin API hosted by the client and deploys a cloud-based related admin panel UI. To build such a tool, we re-thought the typical SaaS architecture in order not to require access to the client's data, thereby introducing a new paradigm in the SaaS world!
We're currently onboarding more and more fast-growing companies (ex. Qonto, Heetch, Shadow…) at an incredible pace, and we want to keep accelerating our expansion. All apps (web, mobile, etc.) require an admin panel, which means we can impact virtually … all web-powered businesses!
To succeed, we are looking for an exceptionally strong profile to join our sales team, expand our different channels and achieve widespread adoption of our "admin panel framework" by developer teams across industries and geographies.
Job description
RESPONSIBILITIES
Your main challenge as Forest Admin's first RevOps is to engineer top notches and smooth operations' process for the Go-To-Market Team.
As a modern-day Forest ranger, you will be in charge of efficiently keeping our Mar Tech up and running. You will:
Build and deploy our Revenue Ops strategy (data, tools, processes);
Collect and satisfy the CRM needs of the Marketing, Sales & Customer Success functions to facilitate their daily work and reduce their operational load (scoring, nurturing, tiering, routing, workflows, knowledge…).
Be responsible for the administration and optimization of our CRM (Hubspot) and our Mar tech(Customer.io, N8n, Captain Data, Reverse Contact, Segment, Google Analytics 4) to ensure data quality and to support the growth of the division.
Document and communicate regularly everything you put in place, and you continuously train the teams so that they appropriate the tools and processes.
Be responsible for the reports, facilitating performance analysis and strategic decisions in collaboration with the Revenue Leads.
Help the marketing/sales and CS team to set up processes, e.g:
Help launch outbound campaigns by scraping data
Automate internal processes when a customer churns
Review the data, and document the processes.
SUCCESS MEASURES
Tools and process adoption as measured through # of Team queries, # of solved queries
Tools and process efficiency (reduction of the friction in the use of the tools and in the internal process times)
Preferred experience
WHAT WE'RE LOOKING FOR
1 or 2 years in Growth Ops experience, ideally in a SaaS, managed service company, or a hosted API startup, ideally in the platform and/or developer technology space and a B2B environment.
An Experience with APIs, marketing tools and SQL
A First experience with Hubspot
An automation expert: tell us about the automation you're most proud of!
A good written and oral communication skills in English, that's our working language!
Curious about tools, apps and automations
Entrepreneurial & 'can do' attitude in your work.
Strong affinity to solve problems and have logical approach to solve them
NICE TO HAVE
A previous experience in a different role (e.g. Growth engineer, CRM Manager, Growth marketer, Sales/Marketing Ops, Backend developer).
Knowledge of Python and/or JavaScript
Familiarity with scraping issues and libraries and technical background
Segment mastery is a great bonus!
LEARN MORE
Why you should apply?Hiring is a two-way street
Learn more about our cultureThe Lumberjacks' Code of Honor
Recruitment process
Screening call with our Recruitment team
Interview with our Growth Marketer
Case study
interview with our CEO for culture fit
Referrals check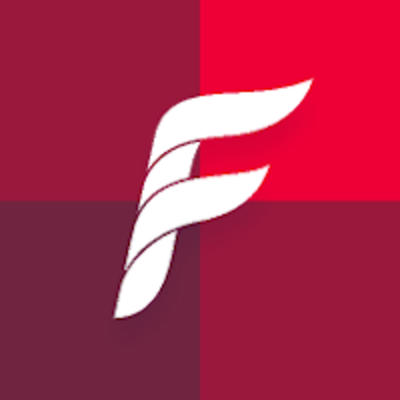 Forest Admin
Cette offre vous tente ?
Questions and answers about the offer