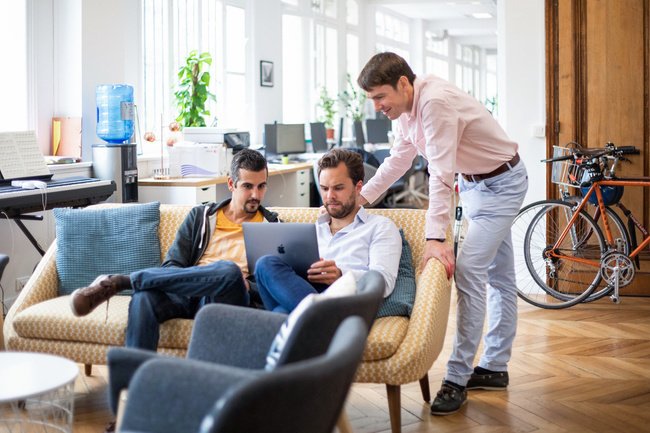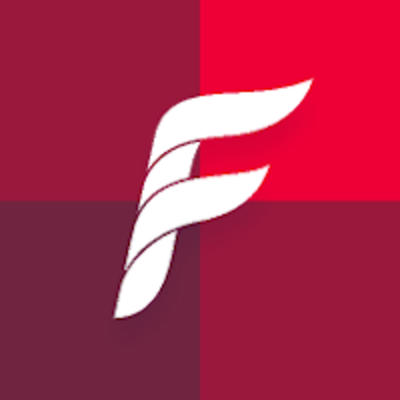 Forest Admin
Product Marketing Manager
CDI

 

Éducation :

Non spécifié

Expérience :

> 3 ans
L'entreprise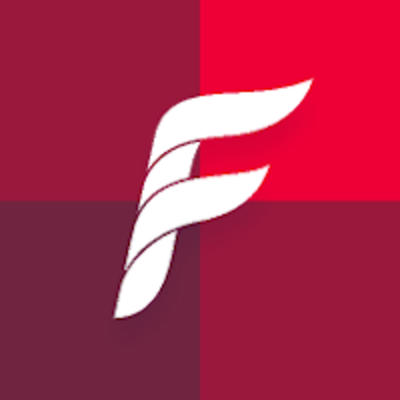 Forest Admin
IT / Digital, SaaS / Cloud Services

Entre 15 et 50 salariés
Le poste
Product Marketing Manager
CDI

 

Éducation :

Non spécifié

Expérience :

> 3 ans
Who are they?
Forest Admin has been designed to help developers save time and to provide their business teams with a tool that is tailored to their operations and ready to scale. Our "admin panel as a service" allows any web-based company to skip all the design, development and maintenance steps typically required when running a back office.
Technically speaking, Forest Admin consists of an admin front-end where clients manage their data and U/I configurations and of an admin back-end which is an API hosted on our clients servers where clients can extend their data models and code any specific admin panel business logic (routes, actions, …). Forest Admin's architecture was designed with security at the core and ensures that we never have access to our client's data, thereby introducing a new class of products in the SaaS world.
How big is it? All apps need a back office, which means we have an impact on virtually … all web related businesses! We're currently on-boarding more and more fast-growing companies (ex. Qonto, Heetch, Shadow, Carbon Health…) at an incredible pace and we want to accelerate our expansion.
Job description
RESPONSIBILITIES
Your main challenge as Forest Admin's Product Marketing Manager is to be the voice of our product in the market.
As a modern-day Forest ranger your will be in charge of actively spreading the word in the tech community about Forest Admin. You will:
Craft the story of the product - Create and broadcast to the market Forest Admin's story (via social media, webpages, blog, speaking events, etc.) illustrating what problems our product solves, who typically faces the problems and how we solve them in practice.
Produce product-focused content - Create content to educate developers (prospects and customers), literally describing our product and launches, using a mix of marketing copy, blog content, product demos, case studies, landing pages, etc.
Engage with our community - Engage directly with our users and customers to collect product feedback, detailed understandings of customer use cases, and coordinate the company's communication efforts around product launches, new releases & updates, company events, etc.
Produce content to enable sales efforts - Define, establish and maintain value propositions with supporting materials and documentation including website collateral, datasheets, product brochures, and solutions content in support of the Sales team
SUCCESS MEASURES
Product adoption as measured through # of MQLs, # of active projects in the platform
Content efficiency (SEO authority, page views, product sign-ups linked to a specific initiative, etc.)
Preferred experience
REQUIRED SKILLS
5+ years of product marketing, sales engineering or technical evangelism experience in a software development, SaaS, managed service, or hosted API startup, ideally in the platform and/or developer technology space.
Strong affinity for developers as a target market, with a deep understanding of the landscape of tools and technologies developers use to bring products to market, including platform-as-a-service offerings.
Experience writing general and technical content or explaining technical concepts in blog posts, forums, emails, webcasts, infographics or other channels
Experience marketing a tech product's story and value proposition
Excellent written and oral communication skills in English
Entrepreneurial & 'can do' attitude in your work
NICE TO HAVE
Backend/frontend web development experience
LEARN MORE
Why you should apply?Hiring is a two-way street
Learn more about our cultureThe Lumberjacks' Code of Honor
Recruitment process
Interview with our Product Marketing Manager
Case study
Feedback and challenge meeting with our Marketing Manager
Interview with our CEO
Reference checks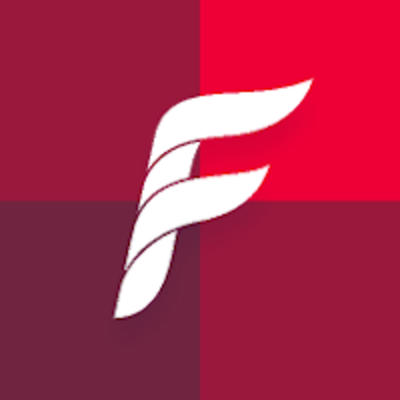 Forest Admin
Cette offre vous tente ?
Questions and answers about the offer