L'entreprise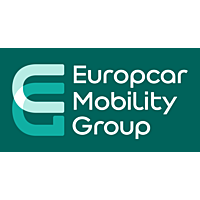 Europcar Mobility Group
Le poste
Workstation Administrator (MacOS)
Cette offre a été pourvue !
Who are they?
Europcar Mobility Group est l'un des principaux acteurs du secteur de la mobilité et est une société cotée sur Euronext Paris.
Elle a pour mission d'être la « mobility service company » préférée des clients, en offrant des solutions alternatives attractives à la possession de véhicules, avec une large palette de services de mobilité : location de véhicules, services chauffeur, auto-partage (carsharing), scooter-partage.
La satisfaction des clients est au cœur de la mission du groupe et de l'ensemble de ses collaborateurs et cet engagement vient nourrir le développement permanent de nouveaux services.
Europcar Mobility Group opère à travers différentes marques pour répondre aux besoins spécifiques de chaque client ; ses 4 marques majeures étant :
Europcar® - le leader Européen de la location de véhicules,
Goldcar® - la plus importante société de location de véhicules low-cost en Europe,
InterRent® – marque « mid tier » à destination des clients loisirs
Ubeeqo® – leader européen du car-sharing (BtoB, BtoC).
Europcar Mobility Group propose ses différentes solutions et services de mobilité dans le monde à travers un vaste réseau dans 140 pays (incluant 20 filiales en propre en Europe et 2 en Australie et Nouvelle Zélande, des franchisés et des partenaires).
Plus d'informations sur: www.europcar-mobility-group.com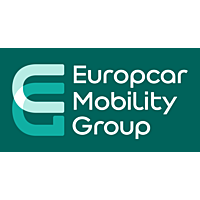 Visit the profile
Rencontrez Vincent, Head of International Partnerships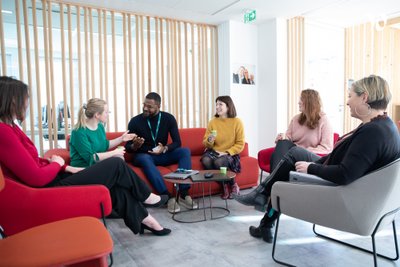 Rencontrez Vincent, Head of International Partnerships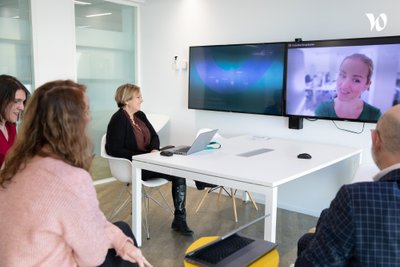 Rencontrez Séverine, responsable d'agence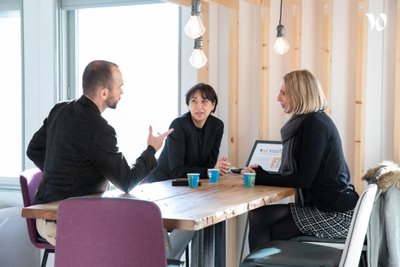 Job description
Reporting to Head Of Field Services, your main objectives are:
Responsible of the workstation management tool (PC or MAC)
In charge of ensuring installations rules and usage around the workstation environment
MAJOR AREAS OF ACCOUNTABILITY
Administration
In collaboration with a colleague working on similar topics:
Manage the workstation management tool: Ivanti Endpoint Manager

Maintain in operational conditions the platform
In charge of writing the MCO documentation, process and scheduling of stop/start of Ivanti, process to manage the application and its configuration (Application update, VLAN updates in the application…)
Responsible of upgrade recommendations and sharing with OS Architecture team
Define user roles and permissions on Ivanti platform

Manage the patch deployment (PC/MAC): Schedule deployments on his scope

Define monthly OS package set  that need to be installed (critical updates, or due to security alerts)
Oversee packages deployment  / removal of applications on workstations, and manage licence usage for main office applications

Oversee requests of reports in Landesk and he is responsible of the scheduling
Provide support for all teams working on Ivanti application
Define inventory rules for workstations and oversee the execution
Workstation expertise  & monitoring technology:
Define the workstation image through the specification sheet he defined (according to defined hardware) but also all applications included in the common image  (included or not in the final Windows image)
Manage the list of authorized applications on workstations, in agreement with business managers or local IT managers. He has to keep this list updated with all the different actors involved in the process.
Define documentation templates that will be used for application packaging, through:

Document for integration
Documentation for testing the application

Monitor workstation hardware lifecycle (Laptops/Desktops/Docking Stations, PC or MAC) and include new materials in the workstation image
Participate to projects linked with Ivanti involving Production Services team and take the role of backup on server part regarding Ivanti exploitation
INTERNAL AND EXTERNAL RELATIONSHIPS
Intern: business, users, relationship with IT countries
Extern: external hardware / software providers
Preferred experience
Previous experience: 5 years on a similar job
Education level / certificates: University, IT diploma
Languages: Fluent in French and good level in English
Computer skills and software used:
Strong level in IT (Network, Security, MS Operating Systems)
Strong knowledge around MacOS and Mac Laptops
Expert on Ivanti EndPoint Manager, a certification would be a +
Ability to create Powershell / VB scripts
Knowledge around ThinClient devices and their management solution (through WDM/WMS) would be a +
Personal characteristics: Strength of conviction, sense of service, diplomatic, sense of initiative, group work capabilities, concise, anticipation, manage priorities, able to analyze needs and aligned with technical and budgets constraints.
MAJOR AREAS OF COMPETENCY NECESSARY FOR SUCCESS: Good level of oral / written communication, Open minded, Rigorous, Autonomous.x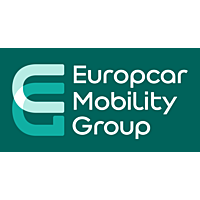 Europcar Mobility Group
Cette offre vous tente ?
Questions and answers about the offer
Ajouter aux favoris

Partager sur Twitter

Partager sur Facebook

Partager sur Linkedin