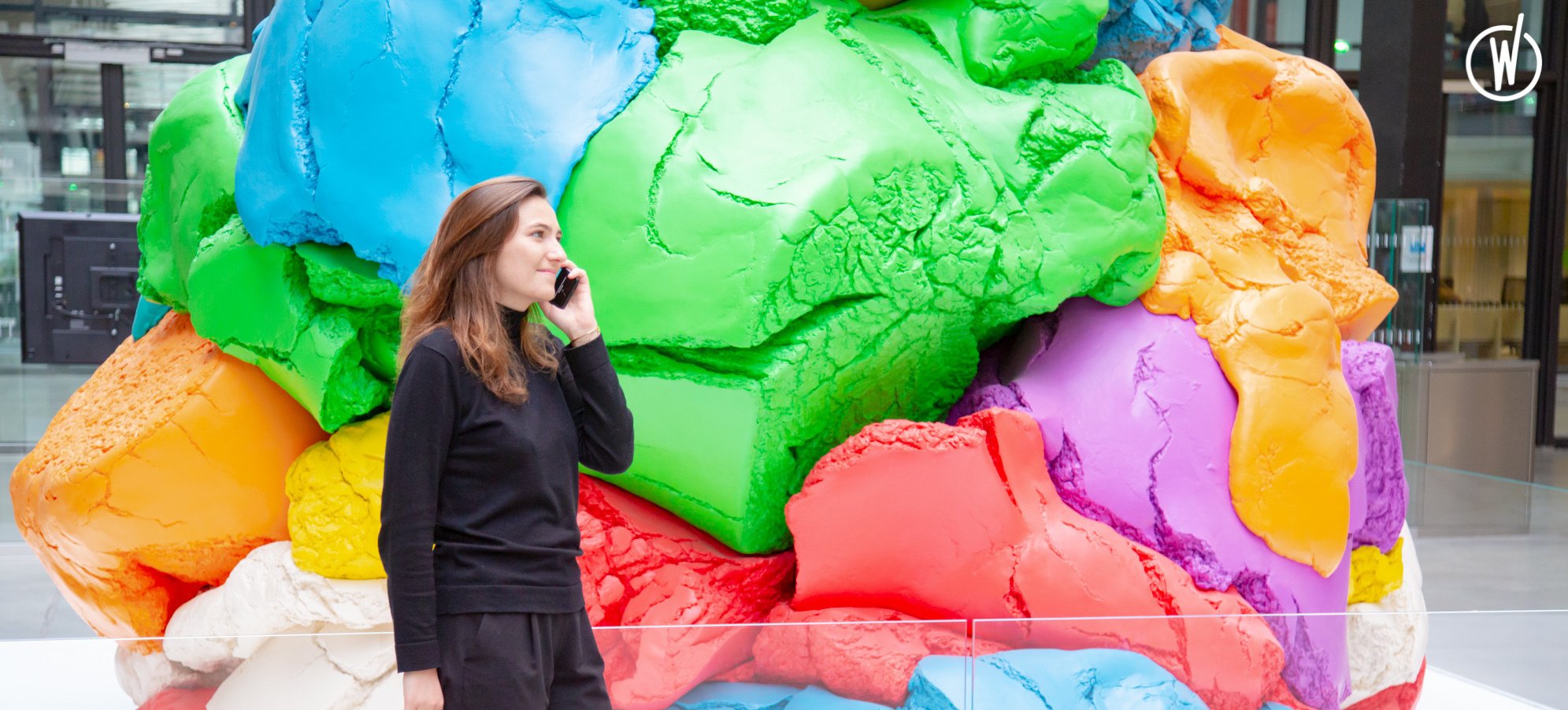 Elevo
SaaS / Cloud Services

Paris
Etienne is a graduate of Télécom Paris and HEC. He started his career at Work4, an HR start-up, based in San Francisco. He then created Hublo, a start-up accelerated at YCombinator in 2014, and acquired by Criteo in 2015. In 2017, he launched Elevo with Thibault Vilon, who had previously held management positions at Apple and Google.
Cécile joined Elevo at the end of 2019, to build the Customer Success function. With an agricultural engineering background, Cécile began her career as a field salesperson and then category manager in the food industry (PepsiCo, Yoplait), before doing a stint in strategy and organization consulting at Wavestone. At Elevo, she is responsible for ensuring the retention and satisfaction of our customers.
CTO and partner, Léo is a graduate of Télécom ParisTech and Politecnica Madrid. Before Elevo, Léo worked in several SaaS start-ups, before co-creating Hublo, a company founded in 2013, passed by YCombinator in 2014 and acquired by Criteo in 2015. He was an individual contributor and then team manager of 5 full-stack developers at Criteo.
At Elevo, we believe in a more human world of work.
We also think that a well designed software can help induce a positive shift in how companies think about people management and employee experience as a whole.
Historically, it's been backwards: HR software is focused on payroll and finance in a clunky, disengaging way. We believe in delivering a management framework that works, enabled by a smooth, beautiful software to make people management work better.
More info on Elevo:
We are inspired by the best practices we have witnessed first hand in our past experiences in bigger tech companies such as Apple, Google or Criteo.
Elevo now counts 170+ customers, number which is expected to more than double by the end of the year 2021 with well known startups (Aircall, Ledger, BlaBlaCar, Frichti) and many other leaders (JCDecaux, Picard, RATP Smart Systems, etc.)
Very high customer satisfaction c.f. our Trustfolio page (in French)
Team of 25 people that is expected to double in the coming 12 months
What they are looking for
People sharing Elevo values on ambition, humility, work ethic and healthy collaboration.
Sharing a strong appetite to learn from each other and grow together are a prerequisite to join the Team.
Remote friendly
Presenteeism and toxic competition are banned