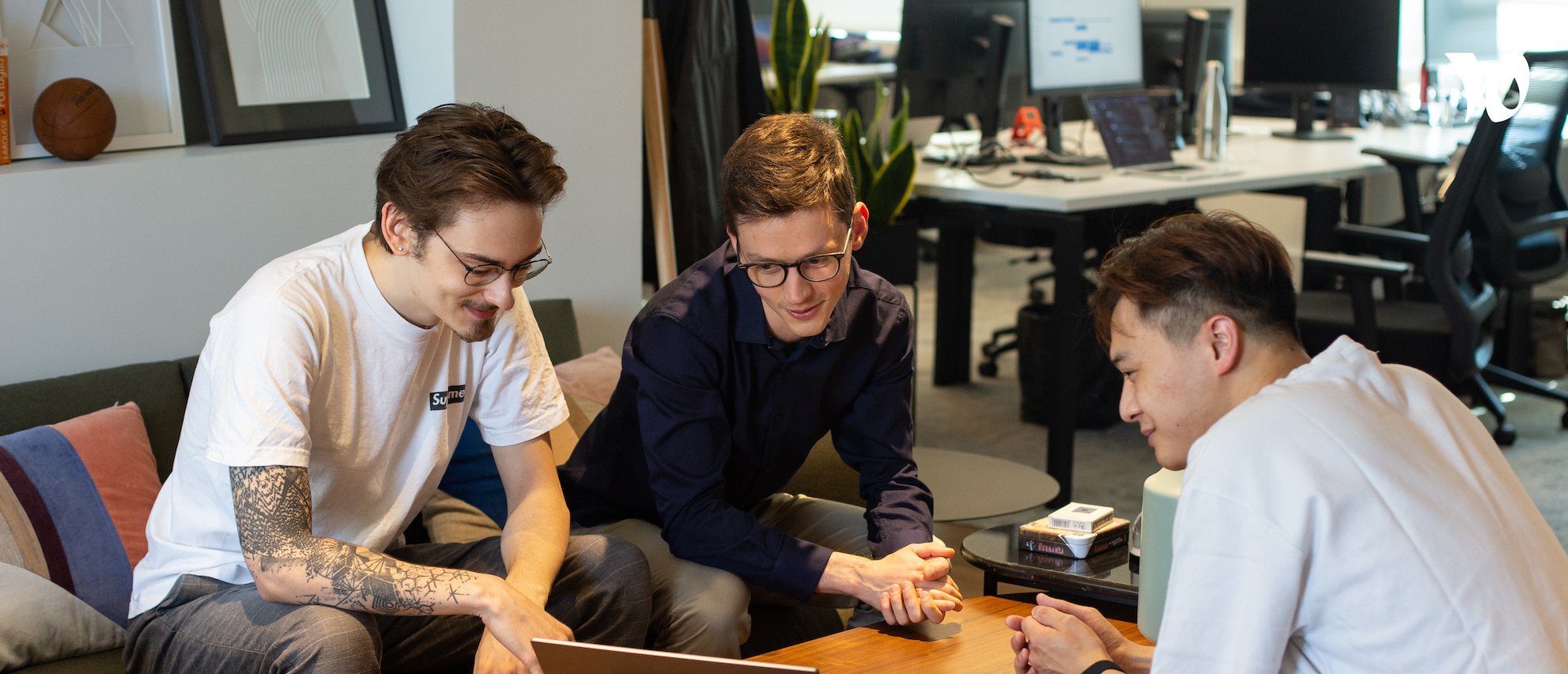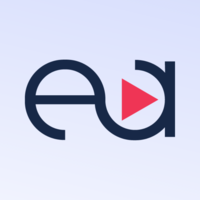 EasyMovie
Global Sales Enablement Specialist - #VIE 🌍
VIE

 

Début :

 

New York

Télétravail partiel possible
La tribu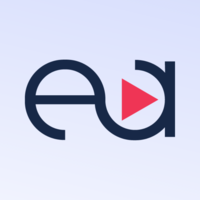 EasyMovie
Le poste
Global Sales Enablement Specialist - #VIE 🌍
VIE

 

Début :

 

New York

Télétravail partiel possible
About
ABOUT EASYMOVIE 🎥 (https://www.easy.movie/)
EasyMovie's solution enables all organizations to empower their sales professionals to autonomously, economically and efficiently create professional looking videos for sales prospecting via a mobile and desktop applications, all while controlling the consistency of content, branding and design elements via a centralized SaaS platform.
Our Mission: To accelerate sales efficiency within companies by using video.
Our product
EasyMovie has focused on solving challenges for large operations, thinking of video from a collective stand point (as opposed to a focus on individual creation). For this reason, we have designed:
a SaaS platform: that provides centralized admin controls to manage users, approval workflows, graphic charters, branding elements, image right waiver management, subtitles, including multilingual subtitles, and most important customizable storyboards
a mobile and desktop app: where any employee in the company is following a structured narrative provided by the pre-programmed storyboard which may easily create videos consistently in only a few minutes, without having any technical competency.
We created EasyMovie in 2013 with the ambition to democratize video within organizations, the same way PowerPoint™ democratized presentations.
Since then, over 300 organizations use our solution on a daily basis and benefit from the most advanced technology & expertise of the market in terms of video creation, hosting and integrations to sales platforms.
EasyMovie is the enterprise all-in-one video platform to accelerate sales efficiency with video. Our clients use EasyMovie in order to build more sales pipeline, personalize customer experiences, and share expertise through video.
Job description
WHAT WILL YOU DO AS A GLOBAL SALES ENABLEMENT SPECIALIST?
This position is dedicated to a French/European Citizen, available for a temporary relocation to our office in New York City, United States.
Duration: 12 months period, with possibility to renew if both parties agree
The onboarding process and training will last 3 months and will be conducted in our Headquarters based in Paris, France. During this 3 months period (expected January 2022-March 2022), you will get to know our culture and the people you will be working with starting March 2022/April 2022, when you'll relocate to our New York Office.
Being a hybrid position between Product Specialist and Sales Executive, this position will challenge you from A to Z, giving you a full knowledge of our SaaS product and allowing you to innovate and improve our sales process.
You will report directly to Julien, our CEO based in France. Additionally, you will be working in close collaboration with Rémi, our Sales Director North America, our Sales Director EMEA and with our RevOps Manager.
Your activity will be focusing on the following 8 pillars:
1. Optimize sales onboarding / reduce sales ramp up: share the EM vision, train sales teams on demos, provide onboarding training materials (on product & sales)
2. Product knowledge: Provide teams with product training materials, ensure product knowledge (new and existing features)
3. Competitive landscape: Provide teams with relevant resources on the competition and on key differentiators ('Battle cards', etc.)
4. Clients meetings: Attend client meetings with sales reps, Assist during the meetings, identify knowledge gaps to close, ensure sales alignment
5. Sales training: Provide valuable sales training content (playbook, pitch, objections, USPs, etc.)
6. Processes: Identify, implement and improve sales processes to increase team efficiency
7. Demos: Train sales teams on product demos, help customizing demo environments before client calls, assist on specific strategic client calls to deliver stellar demos
8. Sales Enablement: develop new sales enablement materials, keep all materials up to date, maintain/manage sales enablement library of content, roll out global sales enablement initiatives to upskill the sales team
*Important : in the event of a successful VIE, the mission could be converted into a full-time job in NYC at the end of the VIE period.
Preferred experience
What We Are Looking For:
The ideal candidate can justify experience in Sales Enablement Management, or as a Commercial Manager position, or as an Account Executive
Experience in setting up business processes and KPIs is a plus
Strong Product / Tech appetite (product experience is a plus)
Experience in a multicultural environment
You're able to add pedagogy and drive in processes. The right candidate will have to know how to transmit / increase skills but to potentially more senior parties
Français / English Mandatory
In order to be considered and included in the V.I.E. Programme, the candidate must check all the requirements imposed by the French authorities
Why you'll enjoy working at EasyMovie
You'll be a part of a thriving sales organization and collaborate with teams across the organization including product, customer success and marketing
Great team and people-first culture
You resonate with our company's mission and value teamwork and high energy
You'll be able to make a difference in helping sales professionals succeed in their prospecting strategy
An opportunity to learn and grow within a role that is important to you
Tools: All the tools needed for your success will be provided (MacBook Pro, Iphone, Slack, SalesForce, LinkedIn Sales Navigator etc.)
What is a V.I.E ?
International Internships (also known in France as V.I.E) are a way for young people from France and the European Economic Area (EEA), aged between 18 to 28 years old, to launch their international career.
More information here : https://www.service-public.fr/particuliers/vosdroits/F10040
Recruitment process
30' call with Tamina, our Talent Acqusition Specialist
30' call with Julie, Pre-sales specialist and Antoine, RevOps Manager
30' call with Rémi, VP Sales North America
30' call with Julien, CEO
If you feel that you have demonstrated the role requirements shown above and have a passion for what we do, click on Easy Apply, we'd love to hear from you!
Note: At EasyMovie, we are committed to offering an inclusive recruitment process and fostering diversity within our teams.
Meet the team
This content is blocked
Youtube cookies are required to show you this content
Questions and answers about the offer
Ajouter aux favoris

Partager sur Twitter

Partager sur Facebook

Partager sur Linkedin