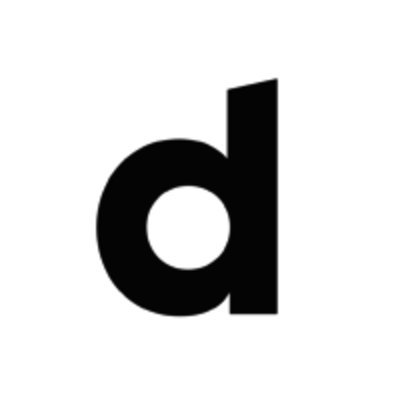 Dailymotion
Marketing Content Manager - Dailymotion Advertising (All Genders)
Who are they?
Founded in 2005, Dailymotion is a global video platform built on a clever player and intuitive algorithm connecting over 350 million users to their personal news and entertainment space. It is also the player used by 90% of French media. So, for example, watching videos on Le Monde, Konbini, or Being Sport happens via their player technology. Today, 9 of 10 French internet users watch qualitative content in their ecosystem daily, making them the first French player. Dailymotion is part of the Vivendi media group with headquarters in Paris and offices in New York, Singapore, Montpellier, and Sophia Antipolis.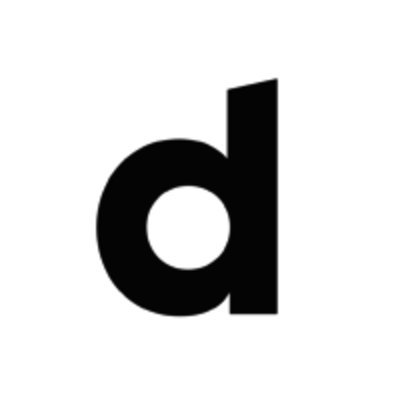 Let's go!

Job description
In close collaboration with the senior communications manager in charge of the global communication strategy of Dailymotion Advertising, you will ensure daily support of communications and content marketing strategy. You will participate in the development of the new content and communications strategy and support the communications manager in the implementation of strategic actions. Your goal will be to create engagement around Dailymotion Advertising, Dailymotion's video marketing platform. 
Key responsibilities :  
In collaboration with the communications manager, develop editorial calendar and ensure content availability. 
Create engaging content for Dailymotion Advertising materials (white papers, web-site pages, studies, blog posts, etc.) used on various mediums. 
Participate in the animation and development of social networks and other platforms.  
Participate in the development of the new Dailymotion Advertising site and the creation of its content.  
Optimize content according to SEO 
Improve content strategy and content creation approaches based on content performance analysis   
Additional Information
At Dailymotion, we empower candidates to take action. If this job sounds like a great opportunity for you, be confident in your skills, we are always happy to meet you! If needed, we can accommodate our recruitment process for your special abilities.
Location: Paris
Type of contract: Permanent & Full Time
Start Date: ASAP
🔍 Want to learn more about us:
For French Offices 🇫🇷
🏡Hybrid Work Framework (4 types of remote work : Full office /Flex office (1/2 days remote) / Flex remote (1/2 days at the office) / Full remote + ability to work 3 month abroad)
💰  Saving Plan Vivendi 
🍼  Paternity leave or Coparental leave extended 
🕶️  Living Employee Culture (Events / Trainings / Partys / All hands / Dailymotion tradition…) 
🚀  Career development support (training / internal mobility / compensation cycle / 360 quarter feedback review …)
🏥  High-end Health Insurance and Personal Services Vouchers (CESU)
⛱️  Paid Time off – RTT and Saving time plan (CET)
✅  Meal Vouchers – Public Transport and Bike refund 
🎡 European Economic and Social Committee (sport membership/cinemas vouchers/gift vouchers/discount) 
Preferred experience
Degree in Media, Digital Marketing, corporate communications preferred 
Fluency in French and English required 
Knowledge of online content strategies  
SEO experience and CMS (Wordpress) 
Excellent editorial and writing 
Must be at ease in a technological and commercial environment with a desire to learn more about online video 
Strong organizational and communication skills 
Must be a self-starter as well as a team player 
Be aware of all trending topics on advertising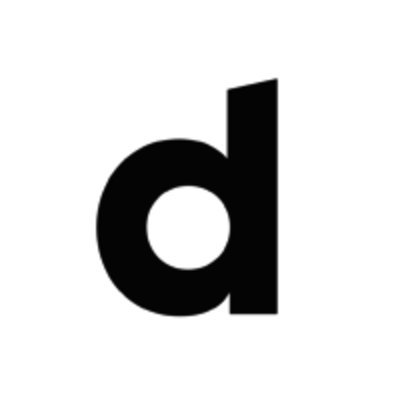 Dailymotion
Cette offre vous tente ?
Questions and answers about the job