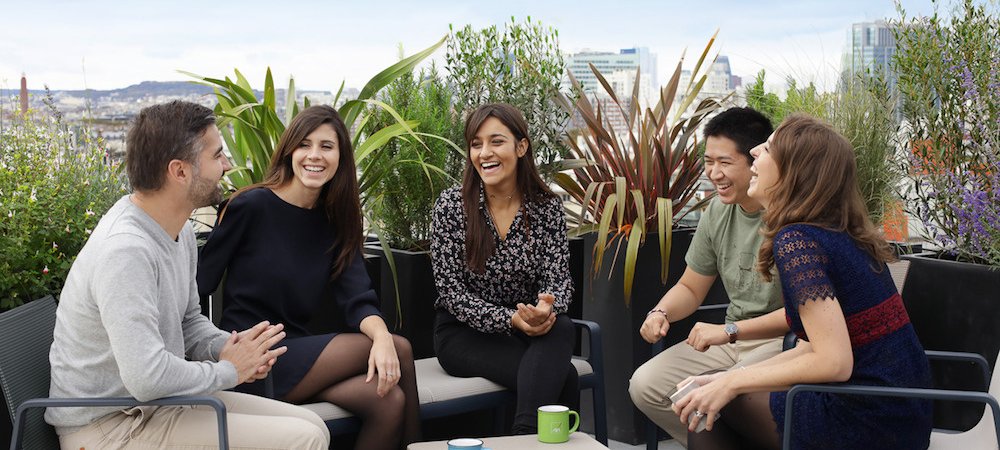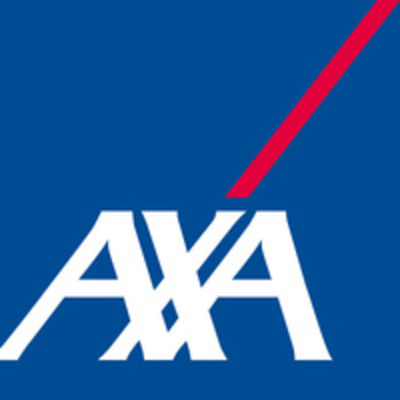 AXA
Senior Lawyer
CDI

 

Télétravail partiel possible

Éducation :

Non spécifié

Expérience :

Non spécifié
L'entreprise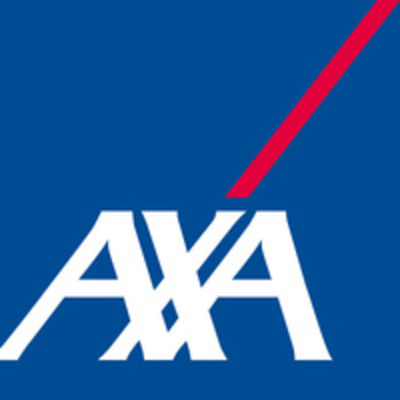 AXA
Banque, Assurance, FinTech / InsurTech

> 2000 salariés
Le poste
Senior Lawyer
CDI

 

Télétravail partiel possible

Éducation :

Non spécifié

Expérience :

Non spécifié
Who are they?
Avec 6 000 recrutements par an en France rejoignez AXA, un leader mondial de l'assurance et de la gestion d'actifs.
Ils accompagnent plus de 105 millions de clients qui leurs font confiance pour leurs biens, leur famille, leurs collaborateurs, leur patrimoine ou les actifs de leur entreprise.
Chaque jour, ils agissent ensemble pour vous protéger en donnant à chacun les moyens de vivre une vie meilleure.
Un challenge qui donne le sourire !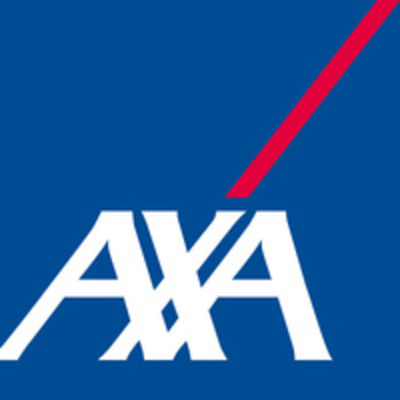 Visit the profile
Rencontrez Xavier, Gérant de portefeuille

Rencontrez Sandra, Juriste Conseiller Protection Juridique
Job description
Job Purpose
Within the AXA IM Prime legal team and under the leadership of AXA IM Prime Head of Legal, the Senior Lawyer will deal with all legal matters linked to the business development of AXA IM Prime with a specific focus on General Partner (GP) Stake Investments, related partnership arrangements with GPs as well as customized solutions for AXA IM Prime clients in relation to GP Stakes.
The Senior lawyer will bring its experience and seniority to a team of 4 lawyers dedicated to AXA IM Prime. She/he will be the main legal point of contact for AXA IM Prime with the objective to help AXA IM Prime GP stakes business team  navigating in a safe and robust legal environment when investing in and managing GP Stake Investments.
Key Accountabilities
Providing AXA IM Prime business teams with all necessary legal support and advice in investing in, advising on and managing minority stakes in GPs and/or third party asset managers managing private assets (including private equity, infra equity, private debt, hedge funds) in all jurisdictions
Drafting, negotiating and advising on any type of document relating to the GP Stake Investment business of AXA IM Prime
Conducting and/or participating to legal due diligence reviews of the GP targets, and reviewing/commenting on appropriate DD reports
Reviewing and negotiating business partnership terms with GPs / third party asset managers
Supporting the business development of AXA IM Prime primarily on GP Stake Investments and contributing to advising on all legal aspects of the product structuring and offering of AXA IM Prime in this respect (investment funds, mandates and customised solutions) for AXA Group and third party clients. Supporting AXA IM Prime legal team in drafting and/or reviewing product documentation in respect of the GP Stake Investment business of AXA IM Prime (prospectuses, segregated mandates, advisory agreements, distribution agreements, etc) and participating to legal negotiation of the same with all AXA IM Prime clients and GPs
Assist AXA IM Prime Head of Legal and other AXA IM lawyers with the legal corporate activities of AXA IM Prime entities
Selecting and managing the relationship with external legal advisors (including fee monitoring) appointed to assist AXA IM Prime legal team in its GP Stake activity as well as for structuring, documenting, ensuring regulatory compliance and negotiating AXA IM Prime managed products as well as AXA IM Prime investments
Monitoring, advising on and implementing legislative and regulatory changes affecting AXA IM Prime activity and its clients
Actively contribute to the setting of precedents and policies for best negotiating the terms of AXA IM Prime investments for the benefit of AXA IM Prime and its clients
Providing the necessary support and back-up to Fund Investments Senior Lawyer of AXA IM Prime legal team
Preferred experience
Role Requirements
Education/Qualifications
Qualified lawyer (bar or equivalent diploma relevant for the country)
Experience/Skills
8 – 10  years PQE (post qualified experience)
Successful experience acquired from either private practice or in-house working in the asset management/investment funds sector
Strong expertise in M&A and corporate law
Good knowledge of legal and regulatory environment applicable to asset management companies
Experience of dealing with combined LP+GP exposures, with corresponding potential interdependencies 
For non-English natives: fluent in English
For English natives: French language is a plus
Competencies
Ability to exercise good judgement and provide sound advice under tight time constraints in a complex environment
Ability to identify and manage legal and regulatory risks
Willingness to develop legal and business skills beyond the core of the M&A expertise to support AXA IM Prime development (ie asset management general topics, product offering, distribution)
Good drafting and negotiating skills
Assertive and business solution oriented
Good interpersonal and communication skills, team player
Ability to work autonomously and share knowledge and experience with team members
Capacity to work closely with the business, structuring and tax team within a transaction/deal team
Questions and answers about the offer