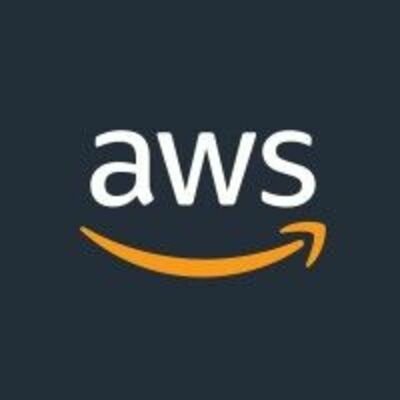 Amazon Web Services
Data Center Entry Level Roles , Rack Decom Technician, Media Technician
Cette offre a été pourvue !
Who are they?
Amazon Web Services (AWS) est la plateforme cloud la plus complète et la plus largement adoptée au monde. Elle propose plus de 200 services complets issus de centres de données du monde entier.
Des millions de clients (dont certaines des startups les plus dynamiques au monde, de très grandes entreprises et des agences fédérales de premier plan) utilisent AWS pour réduire leurs coûts, gagner en agilité et innover plus rapidement.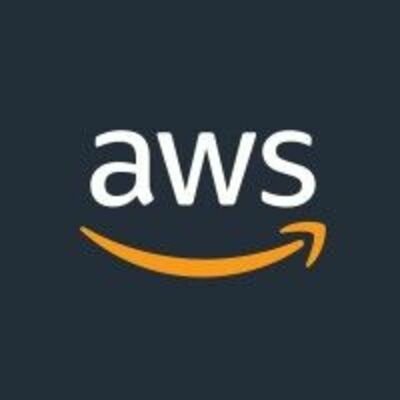 Discover Amazon Web Services
Let's go!
Rencontrez Benjamin, Responsable technique de compte
Job description
Amazon Web Services (AWS), a leader in Cloud Computing, is seeking early career candidates to join our growing Data Center team in Paris, France. This is a unique opportunity for driven self-starters to play a key role in a fast-growing business and to deliver significant value to AWS customers by maintaining the world's largest Cloud Computing Infrastructure.

These positions are entry level and training will be provided. Candidates should have an interest and basic understanding of computer hardware components and operating systems.

· Rack Decommissioning Technician - responsible for processing and facilitating legacy Data Center equipment through a liquidation process.

· Media Technician - responsible for hard drive installation, removal, and destruction


Key job responsibilities
• Decommissioning and processing of legacy hardware out of the data center facilities
• Unpacking/repacking fragile electronics
• Relocating and moving of large enterprise equipment
• Creating/attaching labels and barcodes
• Hard drive installation, removal, and destruction
• Basic Networking equipment removal/installation and clearing of configurations.
• Sanitization of networking equipment
• Updating progress through a web ticketing system
• Reporting of processes and regular status updates
• Documenting procedures
• Escalating to senior technicians and management as needed/required
• Interact with third party vendors & contractors
• Work with basic PC components/hardware (HDD/SSD/Flash/Removable storage media)
• Ensuring all media handling policies are followed.
• Perform data sanitization on all equipment prior to liquidation or destruction.

Please note fluent English is required for these roles.

We are open to hiring candidates to work out of one of the following locations:

Paris, FRA
Preferred experience
• Excellent communication skills, both written and verbal
• Ability to work well with others in a team environment
• Able to lift/move up to 20kg equipment on a daily basis.




Amazon est un employeur engagé pour l'égalité des chances. Nous sommes convaincus qu'une main d'oeuvre diversifée est essentielle à notre réussite. Nous prenons nos décisions de recrutement en fonction de votre expérience et de vos compétences. Nous apprécions votre envie de découvrir, d'inventer, de simplifier et de construire. La protection de votre vie privée et la sécurité de vos données constituent depuis longtemps une priorité absolue pour Amazon. Veuillez consulter notre Politique de Confidentialité pour en savoir plus sur la façon dont nous collectons, utilisons et traitons les données personnelles de nos candidats.
Questions and answers about the job