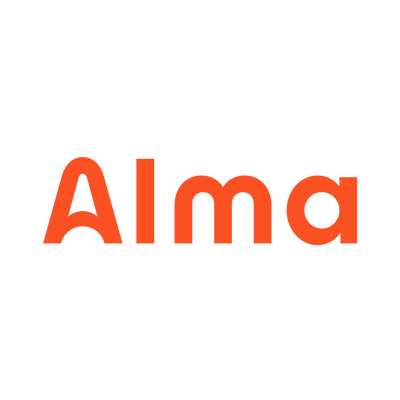 Alma
Internal Control Officer
CDI

 

Éducation :

Non spécifié

Expérience :

> 3 ans
L'entreprise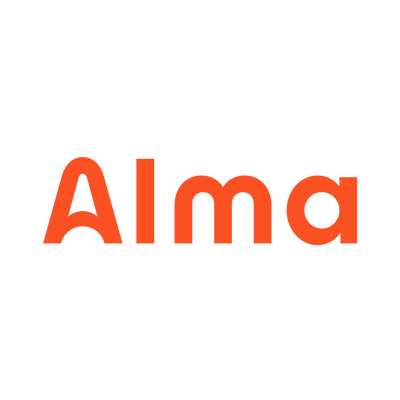 Alma
FinTech / InsurTech

Entre 250 et 2000 salariés
Le poste
Internal Control Officer
CDI

 

Éducation :

Non spécifié

Expérience :

> 3 ans
Who are they?
At Alma, we are convinced that trade must be well balanced to be sustainable. Because finance has a key role in business, our mission is to put it back in its rightful place : at the service of merchants and consumers !
That's why we create financial products that empower merchants to sell more, and help consumers purchase better products while never encouraging them to get over-indebted.
Our tech solutions are accessible to all, easy to implement, and that eliminate purchase friction.
For merchants, our instalment and deferred payment solutions are excellent ways of increasing customers' loyalty and satisfaction, as well as generating up to 20% extra sales revenues without any risk. and they generate an incomparable level of satisfaction with 64 Net Promoter Score.
For consumers, the purchase experience is enhanced (4.7/5 on Trustpilot) and Alma helps them handle their budget easily. They pay later, Alma pays the merchants right away.
We are the leader in France, on track to win the European market on the (very) powerful Buy Now Pay Later (BNPL) industry, as we're now processing payments in 10 European countries. Over the past 5 years, more than 11 000 merchants have chosen Alma to be their innovative BNPL solution, and we have served over 2.7 million consumers.
The team has grown from 2 to 350+ people, we raised a €210M series C early 2022 to help us accelerate further and Alma is already part of the Next40 ranking of the most promising French technology companies. And that's only the beginning.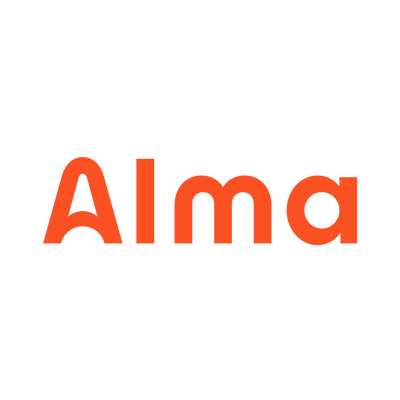 Visit the profile
Rencontrez François, Head of operations

Rencontrez Benoit, Responsable Marketing
Job description
About the position
Your mission will be to support the Internal Control team by identifying and evaluating the areas of risk within Alma, and executing the permanent control plan accordingly.
As an Internal Control Officer, you will:
Participate in the elaboration and update of Alma's risk mapping. You will identify risks associated to Alma's processes, evaluate them accordingly and propose controls in order to mitigate them.
Follow-up and monitor the quality of first level controls executed by the operational teams. You will accompany the teams by identifying the control points with them and drafting control sheets accordingly.
Execute second level controls as part of Alma's permanent control plan. You will issue recommendations, when applicable, in order to improve the operational processes and risk management framework at Alma.
Raise awareness in relation to the risk prevention culture in the company. You will promote the Internal Controls' role and missions within Alma via dedicated trainings along with the recommendations' action plan implementation and follow-up.
Assist in the Periodic Control missions conducted at Alma. You will follow-up on the findings elaborated and the recommendations emitted accordingly.
You will collaborate closely with the Operation, Risk, Compliance and Finance teams, and report to the Internal Control Manager.
About you
Being an Internal Control Officer requires a wide skill set and a high level of energy:
Analytical and risk oriented: You have solid analytical skills and are able to deconstruct problems and be a force of proposition to resolve them.
Written/Oral communication: You can present your conclusions in a clear, constructed and cohesive way.
Rigorous: You pay attention to detail and advance in a methodic manner.
Curious mindset: You are not afraid of asking questions and looking into new topics to satisfy your curiosity.
Team player: You are a team player, but can also be autonomous on assigned topics.
Modest: You are humble and do not take yourself too seriously.
Your experience
You preferably have a first professional experience in a similar positionin Audit / Internal Control within a banking environment or a Fintech (a plus).
You have a good understanding of the financing challenges of a payment institution and/or financing company.
You have already worked in an international and multicultural context, and you are fluent in English. French, Italian and/or German are a plus.
You have a solid SQL knowledge (a plus).
About the recruitment process
Because of the importance of this role for Alma, the process is quite intense.
Yet, we'll aim at running it in 2 to 3 weeks max.
Adapt according to stakeholders
Visio call with a member of our HR team
Visio call with the Internal Control Manager
Written case study
Visio call with Internal Control Manager and team member
Visio call with the General Secretary
Questions and answers about the offer