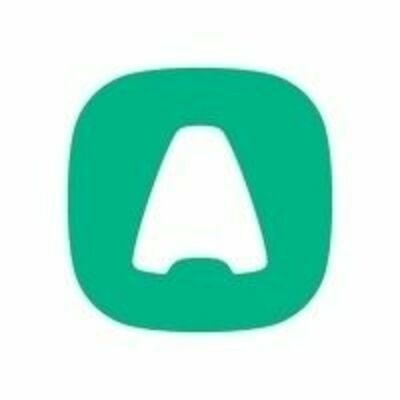 Aircall
Cloud Security Engineer
CDI

 

Éducation :

Non spécifié

Expérience :

Non spécifié
L'entreprise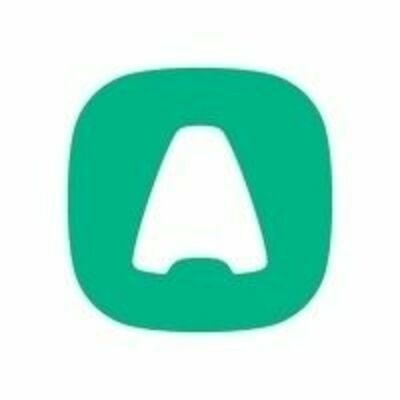 Aircall
SaaS / Cloud Services, Electronique / Télécommunications

Entre 250 et 2000 salariés
Le poste
Cloud Security Engineer
CDI

 

Éducation :

Non spécifié

Expérience :

Non spécifié
Cette offre a été pourvue !
Who are they?
Aircall is on a mission to revolutionize the business phone industry!
We exist to empower every professional to have richer conversations. We provide an entirely cloud-based voice solution, which seamlessly integrates with popular productivity and helpdesk tools. We have raised more than $220 million since 2015, and our base of 8000+ customers (and growing) is at our forefront.
Behind our product are the amazing teams driving it, split between Paris, New York, Sydney, Madrid, London, Berlin and remote locations. Despite our distance, we all work together to drive our product!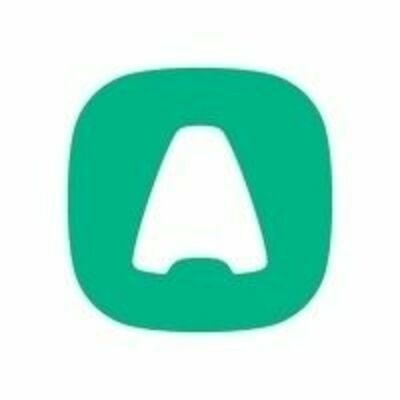 Visit the profile
Meet Jonathan, Co founder and COO

Meet Chalom, Director of Sales Southern Europe

Meet Howard, Back end Developer
Job description
Aircall is a place where voices are valued.
Backed by over $220 million of investment since 2015, we create technology that fuels accessible, transparent and collaborative communication to empower our base of 14,000+ customers (and growing) to make authentic, human connections.
Conversation is a cornerstone of our culture. Wherever our people find themselves in the Aircall world – Paris, New York, Sydney, Madrid, London, Berlin, Tel Aviv, Singapore or at home – everyone has a voice that is valued.
Whatever your background, wherever you're from – we want you to join the conversation. Let's talk.
As a Cloud Security Engineer, you will be responsible for fostering and maintaining a good security posture on our infrastructure, application and processes to help other teams deliver customer value on top of Voice. Security testing best practices, evangelization, and mentoring in your team and across the whole of Engineering will be part of your day to day job.
Quality, excellence, and agility drive our delivery processes and you will help us level these up. Using modern tools (Rails, TS, Terraform, ...) on AWS, we build added value and resilient services on top of voice and fully integrate with our customers' business critical tools (CRM, Helpdesk, E-Commerce, …).
Your mission @Aircall:
Driving improvements to Aircall's security posture through strategic planning and collaboration with infrastructure teams, with trust, autonomy and influence
Ensuring the security standards across Engineering are applied and a security first mindset continues to be ever present within the organisation
Having key security related responsibilities within automated test design, architecture, and end-to-end delivery of key modules across our AWS Cloud infrastructure
Collaborating with Product and Engineering to balance security risk with product advancement
Communicating risks to engineering staff and assisting leadership through consulting, training and technical demonstration of vulnerabilities and secure design patterns
Sharing knowledge by giving brown bags, tech talks, and evangelizing appropriate tech and engineering best practices
Contributing security-focused feedback to engineers during all phases of the development lifecycle
Being involved in architecture designs to ensure security breaches are not introduced
Contributing to investigations of any actual or potential information security risks or breaches, and develop mitigating plans and coordinate the incident response
Staying up to date on current and future security technology and trends and act as a key advisor to align business and security
A little bit more about you
You have at least 4+ years of experience in Security involving Public Clouds such as AWS, Azure or GCP
You have a comprehensive understanding of risk management
You have a good understanding of attack patterns to design and develop proper security testing. Being business centric minded is a necessity to pinpoint potential security breaches
You understand the secure development process and other best practices and are accustomed to using systems such as Jira, Confluence, GitLab, GitPrime, etc.
You have experience in identifying, debugging and solving complex security related production issues
You are used to working in Agile teams and look for and implement continuous improvement, but you also appreciate good process and quality assurance in mitigating risk and improving quality and security
Experience working with external security testing companies to deliver specific requirements, e.g. penetration testing and certifications
Aircall is constantly moving forward. We're building new roads to complete our journey, and we're taking people with us who have the same builder mentality.
Let's grow together: Aircall is a place for those who dare to be bold and seek responsibility, excellence, and the opportunity to push themselves to new heights.
We're creating a place where great people trust one another and thrive together.
People flourish at Aircall and now is the time to be part of the team and the journey we're on.
Why join us?
🚀 Key moment to join Aircall in terms of growth and opportunities
💆‍♀️ Our people matter, work-life balance is important at Aircall
📚 Fast-learning environment, entrepreneurial and strong team spirit
🌍 45+ Nationalities: cosmopolite & multi-cultural mindset
💶 Competitive salary package & benefits
DE&I Statement: 
At Aircall, we believe diversity, equity and inclusion – irrespective of origins, identity, background and orientations – are core to our journey. 
We pride ourselves on promoting active inclusion within our business to foster a strong sense of belonging for all. We're working to create a place filled with diverse people who can enrich and learn from one another. We're committed to ensuring that everyone not only has a seat at the table but is valued and respected at it by providing equal opportunities to develop and thrive.  
We are strongly committed to hiring a diverse and multicultural team and we encourage applications from traditionally underrepresented backgrounds.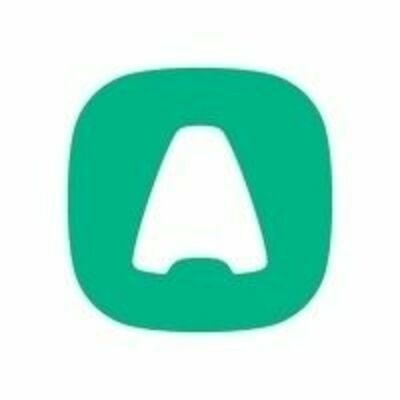 Aircall
Cette offre vous tente ?
Questions and answers about the offer