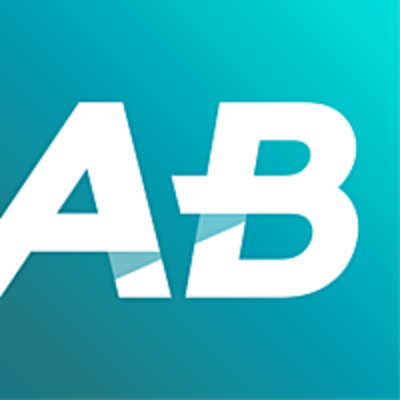 AB Tasty
Technical Support Engineer (Front-end developer)
CDI

 

Éducation :

Non spécifié

Expérience :

Non spécifié
L'entreprise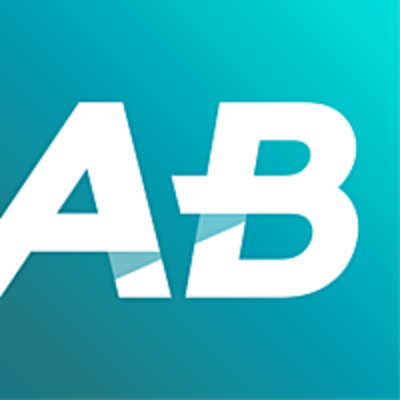 AB Tasty
IT / Digital, Big Data

Entre 250 et 2000 salariés
Le poste
Technical Support Engineer (Front-end developer)
CDI

 

Éducation :

Non spécifié

Expérience :

Non spécifié
Who are they?
AB Tasty is a customer experience optimization and feature management company. We help brands build better user experiences and unlock new levels of possibilities, faster. Thanks to our 2 platforms (AB Tasty and Flagship by AB Tasty), our ambition is to reinvent the way Marketing, Product and Tech teams develop Product (websites/app) by easily shipping new features & messages.
We have :
1000 customers, including Le Bon Coin, Cdiscount, Carrefour …
250+ employees in 7 countries on 3 continents (Americas, Europe, Asia)
Raised $64 million to grow globally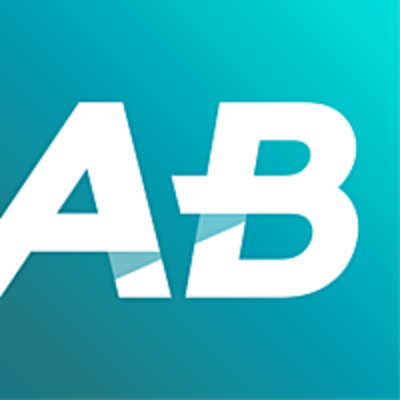 Visit the profile
Rencontrez Christopher, New Business Director

Rencontrez Florian, Lead front end Developer

Rencontrez Stéphanie, Lead Product Designer
Job description
AB Tasty (www.abtasty.com) is the customer experience optimization company several times rated as one of the Best Places to Work. We help build the internet of the future by allowing brands to address their users in a personalized way. Images, messages, page structure... everything can be adapted to meet the needs, wishes, and emotions of website visitors or app users. 
The Front-end Developer (Technical Support Engineer) is part of the AB Tasty Clients Team and supports our key accounts through various channels (web & web mobile) in order to use our conversion optimisation solution with maximum efficiency.
The Front-end Developer (Technical Support Engineer) will be responsible for the technical implementation of optimisation and personalisation campaigns that increase the conversion rate, improve the customer experience, and generate new leads for our clients.
📍Contract & Location
Permanent full-time contract
Paris or Bordeaux's Office, with a smooth remote work policy (up to 3 days a week)
What you'll do:
Technical support in the implementation of AB tests and personalisation campaigns, including dynamic content (e.g. Angular, React.js), custom JS scripts and integrations.
Processing and evaluation of client requests and, if necessary, coordination with the partner/product teams.
Analysis, identification, and evaluation of new optimisation opportunities from technical, analytical, or qualitative sources.
Support of the Customer Success team in technical pre-sales and in the onboarding of new clients.
Carry out campaign feasibility studies and propose the best solution to meet the customer's needs according to the capabilities of the tool.
What we offer :
Huge impact. AB Tasty is only as great as our team. By ensuring our clients' satisfaction, you'll have a direct impact on the company's success.
No micromanaging. Be the owner of your effort - you'll be one of the team and fully trusted to take responsibility of your tasks. You'll have every incentive to make a real impact.
International reach. Our audience is wildly international, and our team is too. Although our HQ is located in France, our company language is English.
Continuous education. We offer many opportunities for each employee to learn and grow from a mix of professional (React, Node JS, test driven and many more) and non professional topics (a few examples of our permanent or latest classes: French lessons, blockchain, coding lessons, mental health coaching, vegan cooking, …).
Unique career opportunity. By joining a fast-growing company that's making waves in the tech industry, you'll have a wonderful chance to enhance your learning and advance in your career faster than you ever thought possible.
Lots. Of. Fun. Our incredible magic makers organize awesome events, such as team games, drinks, yoga classes, parties, and a company-wide retreat every year with employees from all countries gathering for 2 days of fun.
Remote working, flexible schedule. This isn't a "clock in, clock out" company. We care about your productivity, not tracking every minute you're on site. It's up to you to always be responsible for your work, no matter where you are or what schedule you're keeping.
Time for yourself. After a year within AB Tasty, we offer you a day off during which we simply ask you to think about your career expectations with us. It's not always easy to find time for introspection and to envision what path can lead us to a happy career so we offer a Retreat Day as an opportunity to reflect on that. We not only aim to succeed, but also to make you succeed.
What we look for:
A bit of experience. Expert knowledge of JavaScript, HTML & CSS are a prerequisite. Training in the areas of web-design, IT, usability/UX, development.
Reasoning and depth of learning. You're an analytical thinker who can apply your knowledge to diverse technical contexts in a creative and goal-oriented manner. You're structured and creative enough to solve most challenging problems independently, given the necessary knowledge. You learn new concepts and skills rapidly, and love to nerd out and go in-depth.
Passion for the field. Curiosity and willingness to constantly learn about new web- and online-marketing technologies.
Team Spirit. You are a team-player who is ready to share ideas and experiences and advance the team with constructive ideas.
Proficiency in English. Effective communication is one of the key aspects of this job. That's why you need to read, write, and speak fluently in English. Other languages (e.g: Spanish, German or French) are a plus!
Questions and answers about the offer