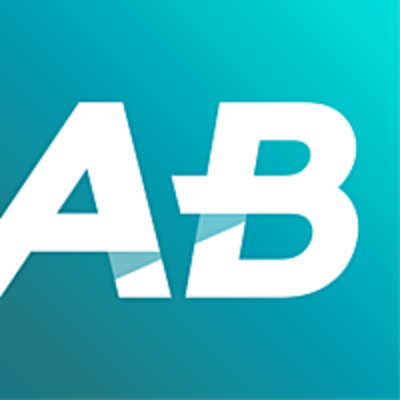 AB Tasty
Key Account Manager - UK
CDI

 

Éducation :

Non spécifié

Expérience :

Non spécifié
L'entreprise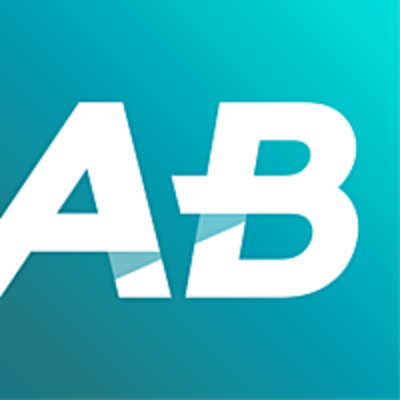 AB Tasty
IT / Digital, Big Data

Entre 250 et 2000 salariés
Le poste
Key Account Manager - UK
CDI

 

Éducation :

Non spécifié

Expérience :

Non spécifié
Cette offre a été pourvue !
Who are they?
AB Tasty is a customer experience optimization and feature management company. We help brands build better user experiences and unlock new levels of possibilities, faster. Thanks to our 2 platforms (AB Tasty and Flagship by AB Tasty), our ambition is to reinvent the way Marketing, Product and Tech teams develop Product (websites/app) by easily shipping new features & messages.
We have :
1000 customers, including Le Bon Coin, Cdiscount, Carrefour …
250+ employees in 7 countries on 3 continents (Americas, Europe, Asia)
Raised $64 million to grow globally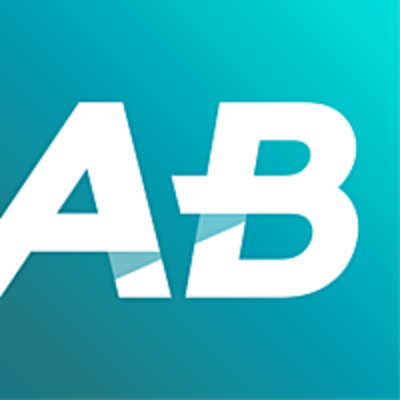 Visit the profile
Rencontrez Christopher, New Business Director

Rencontrez Florian, Lead front end Developer

Rencontrez Stéphanie, Lead Product Designer
Job description
We are looking for an experienced Key Account Manager (KAM) to oversee our relationship with our UK clients. As a KAM, you will be responsible for obtaining and maintaining long term key customers by understanding their requirements of the AB Tasty platform and uncovering their needs for the future in the ever-changing world of CRO. 
The ideal candidate will be capable of building strong relationships with strategic customers. You will be able to identify the demands and requirements to promote our company's solutions and achieve mutually beneficial cooperation. As Key Account Manager, you will be responsible for contract renewals, upselling and cross selling of your customer portfolio.
What you will do:
Develop relationships with a portfolio of major clients to ensure their continuous engagement with the AB Tasty platform
Acquire a thorough understanding of key customer needs and requirements 
Propose solutions that meet the client's objectives and changing demands
Ensure the correct products and services are delivered to customers in a timely manner
Expand the relationships with existing customers engaging through all possible forms of contact, from meetings to weekly calls
Serve as the link of communication between key customers and internal teams
Resolve any issues and problems faced by customers and manage complaints in order to maintain trust
Play an integral part in generating new sales that will turn into long-lasting relationships 
Prepare regular reports of progress and forecasts to internal and external stakeholders using key account metrics
What we are looking for:
Bachelor's Degree or equivalent experience
4-6 years experience in a sales function of B2B platforms or consulting and proven network in the UK market
Knowledge of digital marketing
Proven experience implementing customer retention initiatives, achieving high retention rates and customer satisfaction
Exceptional presentation skills
Must have outstanding and effective communication skills (oral and written) in English
You must have excellent negotiation techniques and you are used to dealing with decision makers, mostly Heads of Marketing and Product Departments
The ability to draft clear and concise reports and presentations
Experience working with Salesforce.com
What we offer:
Huge impact. AB Tasty is only as great as our team. By closing deals with huge brands, you'll have a direct impact on the company's success.
The opportunity to unleash your creativity. You'll be free to use your imagination to envision and implement a sales strategy to close deals, as long as client satisfaction comes first.
No micromanaging. Be the owner of your effort - you'll be one of the team and fully  trusted to take responsibility for your tasks. You'll have every  incentive to make a real impact.
International reach. Our audience is wildly international, and our team is too. Although our HQ is located in France, our company language is English.
Continuous education. We offer many opportunities for each employee to learn and grow from a mix of professional and non professional topics (a few examples of our permanent or latest classes: Coding lessons, blockchain class, mental health coaching, vegan cooking, …).
Unique career opportunity. By joining a fast-growing company that's making waves in the tech industry, you'll have a wonderful chance to enhance your learning and advance in your career faster than you ever thought possible.
Lots. Of. Fun. Our incredible magic makers organise awesome events, such as team games, drinks, yoga classes, parties, and a company-wide retreat every year with employees from all countries gathering for 2 days of fun.
Remote working, flexible schedule. This isn't a "clock in, clock out" company. We care about your productivity,  not tracking every minute you're on site. It's up to you to always be responsible for your work, no matter where you are or what schedule you're keeping.
Time for yourself. After a year within AB Tasty, we offer you a day off during which we simply ask you to think  about your career expectations with us. It's not always easy to find time for introspection and to envision what path can lead us to a happy career so we offer a Retreat Day as an opportunity to reflect on that. We not only aim to succeed, but also to make you succeed.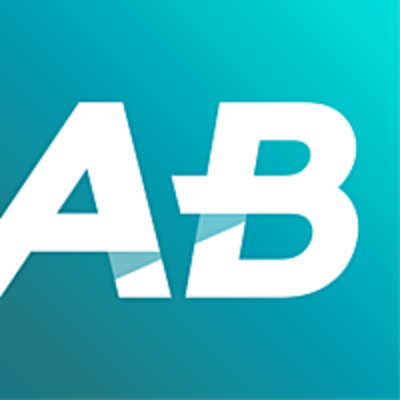 AB Tasty
Cette offre vous tente ?
Questions and answers about the offer