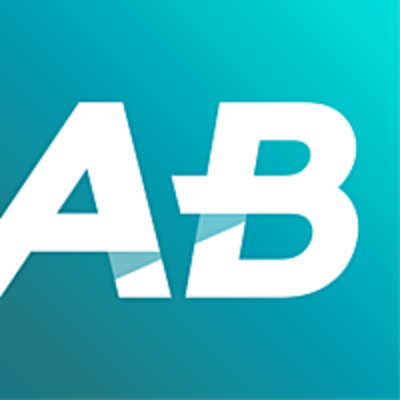 AB Tasty
Head of Growth Marketing APAC - Sydney
CDI

 

Éducation :

Non spécifié

Expérience :

> 4 ans
L'entreprise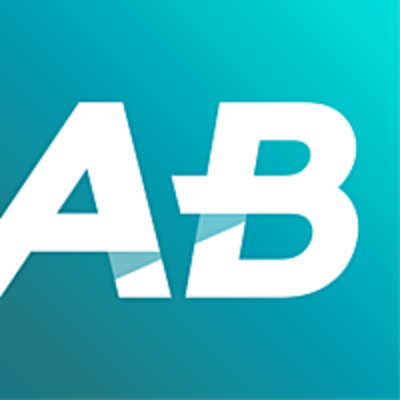 AB Tasty
IT / Digital, Big Data

Entre 250 et 2000 salariés
Le poste
Head of Growth Marketing APAC - Sydney
CDI

 

Éducation :

Non spécifié

Expérience :

> 4 ans
Cette offre a été pourvue !
Who are they?
AB Tasty is a customer experience optimization and feature management company. We help brands build better user experiences and unlock new levels of possibilities, faster. Thanks to our 2 platforms (AB Tasty and Flagship by AB Tasty), our ambition is to reinvent the way Marketing, Product and Tech teams develop Product (websites/app) by easily shipping new features & messages.
We have :
1000 customers, including Le Bon Coin, Cdiscount, Carrefour …
250+ employees in 7 countries on 3 continents (Americas, Europe, Asia)
Raised $64 million to grow globally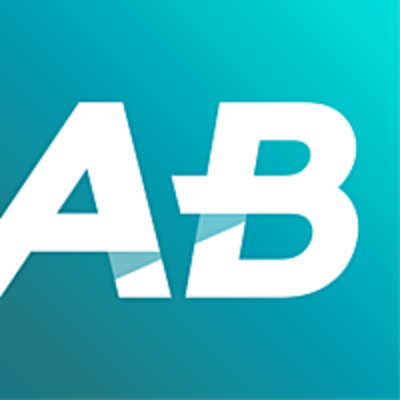 Visit the profile
Rencontrez Christopher, New Business Director

Rencontrez Florian, Lead front end Developer

Rencontrez Stéphanie, Lead Product Designer
Job description
AB Tasty (www.abtasty.com) is the customer experience optimization company several times rated as one of the Best Places to Work. We help build the internet of the future by allowing brands to address their users in a personalised way. Images, messages, page structure... everything can be adapted to meet the needs, wishes, and emotions of website visitors or app users. Our clients include: Razer, L'Oreal Australia, COS Korea, Calvin Klein, FWD Insurance or Decathlon Singapore. 
We are looking for a Head of Growth Marketing to  launch, track, and optimize programs & campaigns across multiple channels to acquire and move prospects and customers down the funnel in order to generate pipeline and revenue thus contributing to AB Tasty's Growth in the APAC Region
📍Contract & Location
Type of contract : Permanent
Location : 161 Castlereagh St, Sydney NSW 2000, Australia
👀 A few examples of your responsibilities
Actively participate in the revamping of the growth strategy in the APAC region to contribute in the opening of our second office in Australia.
Be responsible for all acquisition campaigns from brainstorm, to alignment with sales, to execution, and reporting.
Managing a marketing Intern to ensure effective results through training, assigning duties, continuous follow-ups and knowledge transfer. 
Collaborate closely with other marketing regions and the sales team to ensure strategy and process alignment, communication and smooth collaboration at a market level.
Planning and management of multi-channel lead generation campaigns, with a strong focus on partner strategy and ICP targets.
Responsible for planning Quarterly Business Plans and creating alignment with sales initiatives as well as ensuring that marketing alignment is carried out quarter on quarter.
Collaborate closely with the global content team to make sure content is activated on the APAC marketing.
Ensure that all demand generation programs (events, partner marketing, advertising, etc)  adapt the right messaging to a persona/target context.
Collaborate with sales to keep them updated on personas and messaging updates/ support collateral for nurturing follow up and/or ABM/PBM targets. 
Analyze and report performances, identify global insights (main wins, drops & opportunities) through performance analysis & take actions.
Identify and explore new growth opportunities that could drive customer acquisition.
Improve our lead nurturing streams to nudge leads going down the funnel.
Contribute to the SEO strategy and its implementation through external freelancers / support.
Collaborate with the customer marketing manager to leverage customer marketing initiatives for lead generation
🎁 What we offer
Huge impact. AB Tasty is only as great as our team. By closing deals with huge brands, you'll have a direct impact on the company's success.
The opportunity to unleash your creativity. You'll be free to use your imagination to envision and implement a sales strategy to close deals, as long as client satisfaction comes first.
No micromanaging. Be the owner of your effort - you'll be one of the team and fully  trusted to take responsibility for your tasks. You'll have every  incentive to make a real impact.
International reach. Our audience is wildly international, and our team is too. Although our HQ is located in France, our company language is English.
Continuous education. We offer many opportunities for each employee to learn and grow from a mix of professional and non professional topics (a few examples of our permanent or latest classes: Coding lessons, blockchain class, mental health coaching, vegan cooking, …).
Unique career opportunity. By joining a fast-growing company that's making waves in the tech industry, you'll have a wonderful chance to enhance your learning and advance in your career faster than you ever thought possible.
Lots. Of. Fun. Our incredible magic makers organise awesome events, such as team games, drinks, yoga classes, parties, and a company-wide retreat every year with employees from all countries gathering for 2 days of fun.
Remote working, flexible schedule. This isn't a "clock in, clock out" company. We care about your productivity,  not tracking every minute you're on site. It's up to you to always be responsible for your work, no matter where you are or what schedule you're keeping.
Time for yourself. After a year within AB Tasty, we offer you a day off during which we simply ask you to think  about your career expectations with us. It's not always easy to find time for introspection and to envision what path can lead us to a happy career so we offer a Retreat Day as an opportunity to reflect on that. We not only aim to succeed, but also to make you succeed.
🕵️ What we look for
A bit of experience. Minimum 3-4 years of experience implementing digital demand generation strategy with a growth approach in high technology B2B enterprise software or SaaS.
Great communication skills. You have excellent negotiation skills and you are used to dealing with key decision-makers.
Passion for the field. Able to define metric and execution plan and ideate improvements on demand generation campaigns.
Drive. You possess strong problem solving skills and the ability to multitask, prioritise and manage time effectively. Positive, energetic attitude and initiative. You have an experimentation mindset.
Team-spirit. You are a perpetual learner, you are excited about talking to partners, peers or learning about new best practices in general.
Organised.  You have an owner mentality, you like to take initiatives and find new creative solutions to problems. You have the capability to prioritise and organise your tasks. You are self-driven, ambitious and results-oriented.
Reasoning and depth of learning. Good working knowledge of digital marketing. You are comfortable working in a fast-paced, changing and dynamic environment.It is a plus if you already used Salesforce, Pardot (or Hubspot), Zapier, Wordpress.
Proficiency in English. Effective communication is one of the key aspects of this job. That's why you need to read, write, and speak fluently in English. Other languages are a plus!
Mobility. You are available for frequent business travels.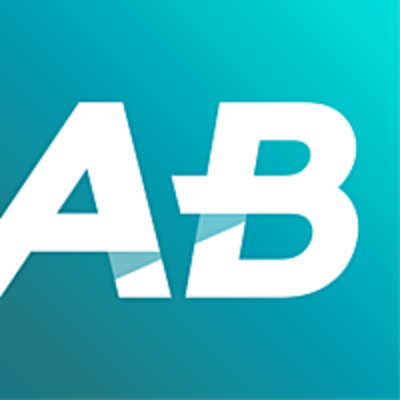 AB Tasty
Cette offre vous tente ?
Questions and answers about the offer