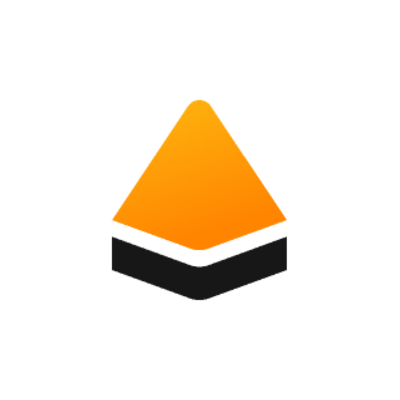 Yassir
Head of Engineering - Paris (f/m/x)
Indefinido

 

Formación:

No especificado

Experiencia:

No especificado
La empresa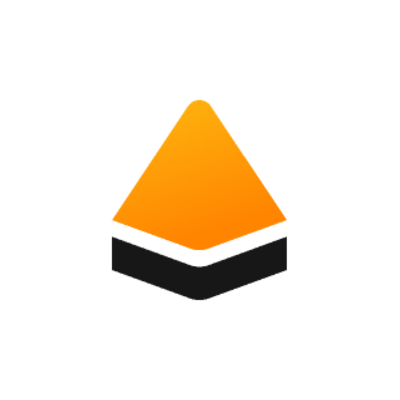 Yassir
Aplicaciones móviles, Inteligencia artificial/Aprendizaje automático, Movilidad

Entre 15 y 50 empleados
La oferta
Head of Engineering - Paris (f/m/x)
Indefinido

 

Formación:

No especificado

Experiencia:

No especificado
Who are they?
Yassir is the leading super App for on-demand and payment services in French-Speaking Africa set to change the way daily services are provided. It currently operates in 30 cities across Algeria, Morocco and Tunisia with recent expansions into France, Canada, and Sub-Saharan Africa. It is backed (+$43M in funding) by VCs from Silicon Valley, Europe, and other parts of the world including Y Combinator.
We offer on-demand services such as ride-hailing and last-mile delivery. Building on this infrastructure, we are now introducing financial services to help our users pay, save and borrow digitally. Helping usher the continent into a digital economy era.
We're not just about serving people - we're about creating a marketplace to bring people what they need while infusing social values.
Job description
About Yassir
Yassir is the leading super App for on demand, ride-hailing, last-mile delivery, payment services and more, set to change the way daily services are provided. It currently operates in 45 cities across multiple countries. It has raised $150 million in Series B funding, five times what it raised in its previous priced round last November with world class investors such as BOND and Y Combinator, which is the precursor of the likes of Airbnb, Stripe, Dropbox, Doordash, among others. 
We're not just about serving people - we're about creating a marketplace to bring people what they need while infusing social values.
About The Role
As part of our expansion effort, we are looking for a "head of engineering" for our Europe tech hub. You will be based out of Berlin and you will lead our engineering and technology department supporting the product and delivery team in strengthening our products. You'll also manage our infrastructure and ensure all internal systems operate securely and effectively.
To be successful in this role, you believe culture eats tech for breakfast, you are confident leading and serving tech teams, good at juggling multiple products, and great at designing and overseeing high-growth products.
About your role as Head of Engineering
Hire outstanding engineering talents and scale our tech team across Europe
Contribute to the company technical culture and be responsible for the success and personal growth of our engineers
Oversee front-end and back-end development teams and their projects. Ensure they can deliver their best work by spotting and alleviating blockers, setting IT processes, coaching teammates, and setting the bar for technical excellence
Review architecture of products and suggest improvements
Work with the product team to plan and oversee the execution of the product roadmap and contribute to designing strategies for future developments
About your experience
Work experience as a head of engineering, engineer director or in a similar senior-level position at an engineering department
Successful track record recruiting outstanding tech talents and managing multiple engineering teams
Extensive experience with cloud technologies, microservices architecture, continuous delivery, and modern human-computer interfaces
Hands-on experience in back-end and front-end development and in enterprise architecture
Good understanding of agile methodologies
Leadership abilities with a strategic mind
Excellent project management skills, ideally experience managing remote teams.
Experience in a rapidly growing company in the mobility, on-demand or fintech space is a plus
BSc/MSc in Engineering, Computer Science or relevant field
Why you should join Yassir
😎 You will be part of one of the first Algerian startups to go through the Y Combinator program and one of the fastest-growing tech companies in North Africa. We are current in +30 cities (Algeria, Tunisia, Morocco, Senegal, France and Germany)
💸 Attractive salary and you even get a stake in the company
🚉 Subsidized public transit pass
🤙🏽Have a lasting impact on our company's culture
🚀 Perfect timing with renowned investors to build something great
📈 Extremely steep learning curve with own responsibility and intensive guidance
💯 Make a real impact on the world by helping us bring affordable financial and on-demand services to millions of Africans
*Research shows that women do not apply to jobs if they do not meet all of the requirements. We would like to hear from you if you feel you would be a good fit for us!
Do you want to become part of our first-class team? Then you absolutely have to send us your application. 🚀
PS: And if you want to stand out in your application, just let us know in your cover letter why we should have in our team. 💡
Diversity & Inclusion & Engagement: 
We celebrate diversity and are committed to creating an inclusive environment for all employees, as we believe diverse teams are more successful in the long term. We do not discriminate on the basis of race, color, religion, marital status, age, national origin, ancestry, physical or mental disability, medical condition, pregnancy, genetic information, gender, sexual orientation, gender identity or expression, and we encourage all people equally to apply for jobs with us.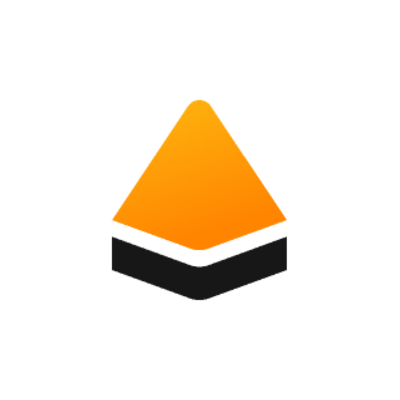 Yassir
¿Te interesa esta oferta?
Enviar candidatura
Questions and answers about the offer
Compartir en LinkedIn

Compartir en Facebook

Compartir en Twitter