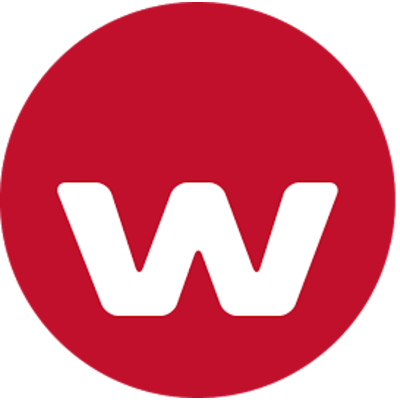 Weborama
Technical Support Manager
Indefinido

 

Fecha de inicio:

Teletrabajo a tiempo partial

Formación:

No especificado

Experiencia:

> 2 años
La empresa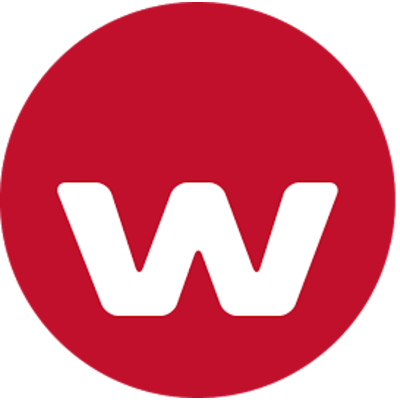 Weborama
Inteligencia artificial/Aprendizaje automático, Marketing digital/Marketing de datos, AdTech/MarTech

Entre 250 y 2000 empleados
La oferta
Technical Support Manager
Indefinido

 

Fecha de inicio:

Teletrabajo a tiempo partial

Formación:

No especificado

Experiencia:

> 2 años
¡El puesto ya ha sido cubierto!
Who are they?
Weborama is a French international group created in 1998, lead in semantic AI, with activities in all Europe, North and South America, drivent from offices in Paris, Lisbon, Madrid, Milan, Amsterdam and Moscow.
Weborama has been developing for more than 20 years semantic AI and behavioral technologies, making the group one of the global leaders in Data Marketing. The company specializes itself in the usage in qualified behavioral data and big data operation technologies to helps clients optimize their digital marketing technologies. Since 2020, Weborama also offers a powerful contextual tool based on Semantic AI, NLP and machine learning, used for customer knowledge and targeted advertisement in a privacy-friendly way.
Its solutions are 100% proprietary, developed by its own R&D, solutions such as a big data management platform, a behavioral database, semantic analysis tool in 8 languages and measurement tools.
The French business units challenges the most advanced American technologies, which makes exceptional and innovative clients trust Weborama : AXA, Leboncoin, Bouygues Télécom, EDF, La Poste, Le Monde Group, Les Echos Group, Crédit Agricole, l'Equipe or Intermarché.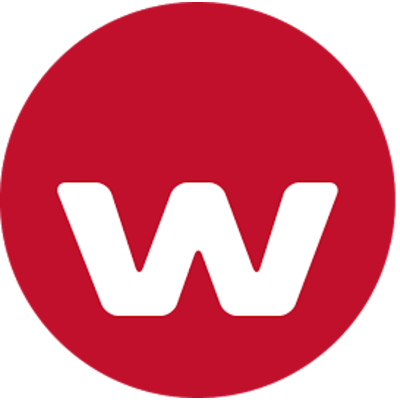 Visit the profile
Rencontrez Mykim, CEO EMEA

Rencontrez Olivier, Directeur Marketing & Innovation

Rencontrez Alexis, Chief Technical Officer
Job description
The Technical Support Manager is a technical expert for our Data Management Platform product and Contextual Solutions, and will manage all internal ( Business Units from the group ) requests.
Part of Weborama Product Team and closely working with R&D team, the technical support manager is central within the organisation, delivering fast and high quality service.
Mission
Ensure treatment, diagnosis and resolution of Level 1 and 2 incidents
Manage Customer tickets and query to solve them, provide work-around and/or escalate to R&D
Provide R&D team with high quality analysis of the requests
Develop Quality procedures / Support management within the organization =
-> Create Documentations ( FAQ / One Sheeter .. )
-> Participate in QA / functional Tests
Preferred experience
Required Skills
2/3 years experience in AdTech/MarTech or Data Solutions support
Digital / Data Marketing Industry knowledge
Excellent English written communication skills, good oral communication skills and the ability to present a positive and confident attitude ( FR,ES,NL,IT,RU, PT, US )
Client relationship & Customer service minded
Serious Technical Interests , being sensitive and interested in the Web technologies, its industry and the uses.
Additional Skills
Technical Skills in following areas are a plus :
Knowledge of how the Internet works (HTTP and DNS).
Knowledge of web programming (HTML, javascript … )
Knowledge of SQL
APIs ( REST / SOAP )
GoogleCloud / BigQuery
Command Lines Tools = AWS CLI, gsutil …
Benefits
🏝 25 paid leave days + 11 additional day off
💭 regular internal seminar to share whats new on the market and at Weborama
🧘 regular internal events on different topics : ecology, social, well-being, sport…
🍻 afterwork and other events (French "music festival", end of the year party, "galette des rois"…)
🏢 new offices with balconies and a garden
🎶 subscription to a music service or your choice
☕️ free : hot and cold drinks, organic fruits, snacks…
🍔 daily lunch pass of 10€
🚆 50% of the public transportation fee
🚲 financial help on ecological way of transportation
🩺 healthcare subscription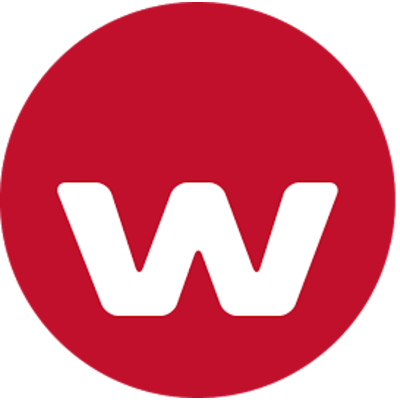 Weborama
¿Te interesa esta oferta?
Questions and answers about the offer
Compartir en LinkedIn

Compartir en Facebook

Compartir en Twitter