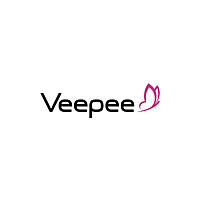 Veepee
Account Receivable Specialist
La empresa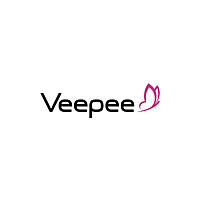 Veepee
Comercio electrónico

> 2000 empleados
La oferta
Account Receivable Specialist
Who are they?
Avec VEEPEE, le groupe vente-privee ouvre un nouveau chapitre de son histoire européenne avec la convergence des différentes sociétés qui le composent et leurs 6 000 collaborateurs vers une seule et même marque.
Regroupant Privalia, Vente-exclusive, Designer & Friends, Zlotewyprzedaze, Eboutic et vente-privee, Veepee est aujourd'hui présent dans 14 pays et devient un acteur majeur du commerce digital européen, avec 72 millions de membres et un volume d'affaires de 3,7 milliards d'euros en 2018.
Leurs 6 000 collaborateurs ont choisi Veepee pour réveiller leur quotidien ! Tous ensemble, ils mettent les nouvelles technologies au service de nos stratégies, afin de proposer la meilleure expérience possible à nos clients.
Vous avez soif d'apprendre ? Veepee vous permet de construire votre parcours parmi une pluralité de métiers et de vous renouveler constamment. Tech, logistique, marketing, commercial, production des ventes… prenez part à une aventure humaine au cœur d'enjeux digitaux.
Impatients de les rencontrer ? Ils ont hâte aussi !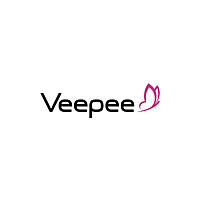 Visit the profile
Rencontrez Thomas, Architecte et Staff Engineer
Rencontrez Julien, Chief Technical Officer
Job description
The vente-privee group has consolidated its various European brands, together made up of 6000 employees, under one unified conglomerate: Veepee. This coalescence marks a new chapter in its European history.
With Privalia, vente-exclusive, Designer & Friends, Eboutic and vente-privee, Veepee achieved a 3.7 billion Euro turnover as of 2018. Present in 14 countries now, Veepee is taking a leading role in the European digital commerce landscape.
Our 6000 employees have chosen a job at Veepee to spice up their daily lives! Our teams implement new technologies to fuel our strategies, offering our customers the best possible experience.
Are you eager to learn? Veepee offers you a variety of trades to develop your career, enabling you to renew your skills constantly. Tech, logistics, sales, marketing, sales production: join us on an exciting, digital-centered journey.
Do you want to join Veepee?
In our Italian Accounting team, we are looking for an Account Receivable Specialist (Brandsplace-B2B) for the Southern Europe market!
Your main responsibilities:
Create and review report sheets monthly
Prepare billing documents and post detailed accounting documents
Manage and control of the risk of customers and reporting of overdues
Maintenance of customer master data related to collection of accounts receivables and payments, in partnership with business.
Be the finance reference contact for B2B customers (Italy): sharing invoices and reports.
Identify and manage the implementation of procedure changes to improve internal controls, departmental efficiency and increase report quality
Manage the General Ledger, including timely and accurate monthly closings, including monitorization of AR balance sheet accounts
Review of the accounting closings of the subsidiaries and of the Reporting to Group (IFRS).
Support in certain tasks of the monthly closing of the subsidiaries, such as the calculation of provisions and closing checks (intercompany balances, etc.).
What you will need to succeed:
Bachelor's degree in finance, accounting or economics.
2 years of proven experience in an accounting role.
Advanced knowledge of Excel and SAP (S/4HANA).
Fluent Italian and English.
Ability to work proactively, strong team-working skills with ability to work independently.
Change lover. Ability to work in a fast changing environment.
You would participate in new process design, creating from scratch!
Vente-privee.com processes the collected data to handle the recruitment process, to evaluate your ability to carry out the job offered and your professional skills. You can learn more about our use of your data and your rights by reading our recruiting privacy policy.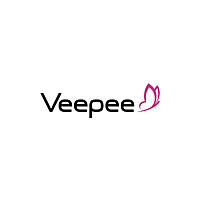 Veepee
¿Te interesa esta oferta?
Enviar candidatura
Questions and answers about the offer
Compartir en LinkedIn

Compartir en Facebook

Compartir en Twitter