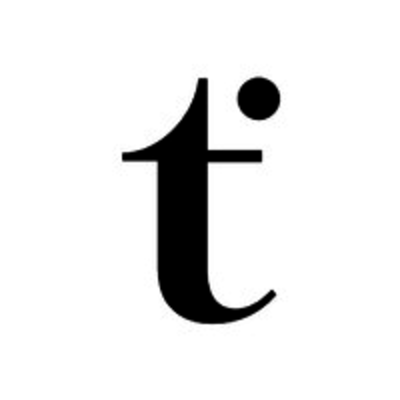 Tinyclues
Senior / Lead Data Engineer
Indefinido

 

Permitido de manera ocasional

Formación:

No especificado

Experiencia:

No especificado
La empresa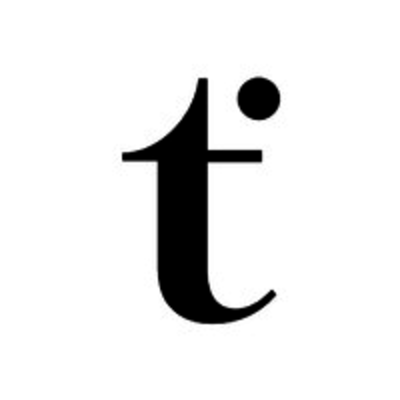 Tinyclues
SaaS/Servicios en la nube, Macrodatos

Entre 50 y 250 empleados
La oferta
Senior / Lead Data Engineer
Indefinido

 

Permitido de manera ocasional

Formación:

No especificado

Experiencia:

No especificado
¡El puesto ya ha sido cubierto!
Who are they?
Tinyclues est une entreprise de tech focalisée sur le marketing CRM. Nous pensons que la construction d'une stratégie CRM solide n'a pas à être coûteuse et difficile. C'est pourquoi nous avons conçu une technologie extrêmement simple pour que nos clients BtoC atteignent toujours les bonnes personnes avec chacune de leurs campagnes. Permettre à chacun de nos clients de satisfaire chaque personne de sa base CRM, en leur proposant les bons produits, est l'objectif que l'on souhaite atteindre avec chacun de nos clients.
Nous travaillons avec plus de 250 entreprises B to C, principalement dans les secteurs du Retail et du Travel.
Plus de 100 000 campagnes marketing ont déjà été crées grâce Tinyclues, sur la base le plus de 100 milliards de dollars de transactions !
Last but not least, nos clients nous aiment - NPS en 2021 de 80 (et nous leur rendons bien).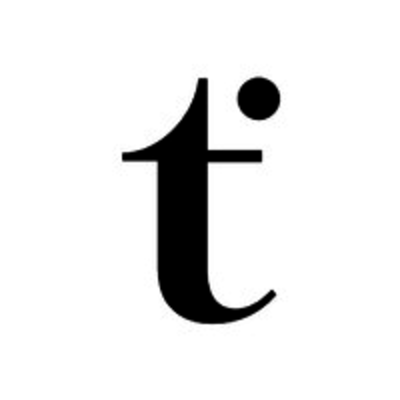 Visit the profile
Rencontrez David, Fondateur & CEO

Rencontrez Yannik, Sales Director DACH

Rencontrez Nicolas, Engineering Manager
Job description
Tinyclues AI-first marketing platform is built with the latest technologies including ML frameworks like TensorFlow, Vertex, Kubeflow but also BigQuery, DataFlow. Our software stack is based on the Python ecosystem, natively designed for the cloud and deployed on Google Cloud Platform. We focus on using those technologies for what they do best.
The solution processes and analyzes hundreds of terabytes of data every day from our 100+ enterprise clients across 13 countries. It runs dozens of powerful and carefully designed Deep Learning algorithms to find the "tiny clues" in our clients' first-party databases.
We believe empowering people is the most efficient way to build the best product together. The teams are organized in small & autonomous feature teams working on different business needs with agile methodologies.
Our innovative technology has led Tinyclues to be identified by leading IT analyst firm Gartner as a Vendor to Watch for digital marketing analytics and a Cool Vendor in multichannel marketing.
By joining Tinyclues, you will have an impact on one of top fast-growing start-ups with a unique AI-first vision, breakthrough predictive technology and proven global success.
Learn more about building successful predictive systems here.
What you will do
You will join the Data team whom:
Build, manage & improve several hundred data pipelines
Design, Organize & Optimize our BQ data warehouse
Power our Deep Learning technologies, gather critical data from our clients using various means (DataCloud/GCS/SFTP/API), build easily consumable insights & deliver audiences to our marketing cloud partners.
Our challenges:
Multi-Tenant: every client has its own data schema, ability to build flexible and configurable KPIs.
Scalability: client data can be big but the computation and scoring we process for our client are even bigger.
Cost efficiency: linked to the amount of data to process for each client, we maintain the cost low to make a profit.
As a Senior / Lead Data Engineer, you will bring your expertise and your experience to manage topics from A to Z, present the chosen architecture, develop the feature and follow the release process with your teammates. At Tinyclues, we strongly believe teamwork and collaboration are keys to success.
Preferred experience
You are an engineer: given an issue, you search for the best and easiest way to tackle it and provide a reliable simple solution.
You always try to reuse the existing stacks when possible. You propose an enhancement of the architecture only if it simplifies or prepares the future. (KISS : KeepItSimpleStupid)
You understand the power and limitations of different data technologies and know how to turn them into accelerators to deliver client value.
You handle and share the global vision of the solution and you propose options to make the best choice with the stakeholders of the product and engineering and are able to define the right plan to tackle things in a sequence of incremental value.
You have worked with more junior engineers in the past and enjoy seeing them thrive by being a mentor and guiding them in their work.
You have been working in an Agile environment and are able to manage sprints, velocity, etc…
You are fluent in English. French is a plus.
Technical skills
You are a SQL guru: you are able to find the most cost-effective way to create an asset in our data layer.
You are a practitioner of orchestration technologies (Airflow, Kubeflow ).
You are Python fluent.
Knowledge of Google Cloud Platform would be appreciated.
Experience of BigQuery and DBT is a plus.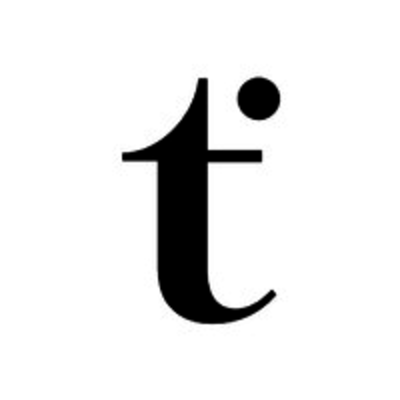 Tinyclues
¿Te interesa esta oferta?
Questions and answers about the offer
Compartir en LinkedIn

Compartir en Facebook

Compartir en Twitter