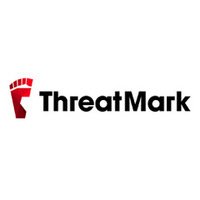 ThreatMark
DevOps Engineer
Indefinido

 

Teletrabajo a tiempo completo

> 4 años
La empresa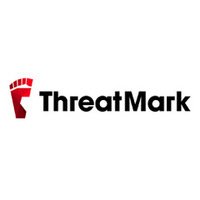 ThreatMark
La oferta
DevOps Engineer
Indefinido

 

Teletrabajo a tiempo completo

> 4 años
Who are they?
Founded in 2015, ThreatMark brings trust in the digital world through advanced fraud prevention solution built on extensive cybersecurity know-how and the latest advancements in AI & Data Analytics.
ThreatMark's Anti-Fraud Suite processes a comprehensive set of data to continuously monitor user identities & their intentions while providing protection from sophisticated digital fraud.
Major online businesses impacted by digital fraud, such as those in the Financial Services Industry, benefit from ThreatMark's AI-powered behavior profiling technology to enable secure customer experiences across all digital channels.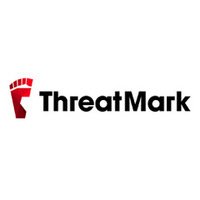 Visit the profile
Co-Founder, Chairman & CPO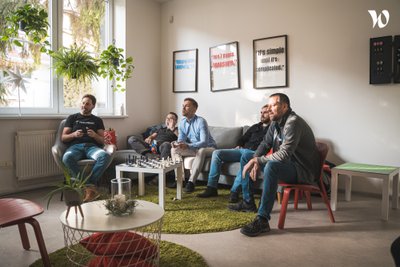 Daniel Rawlings, CEO & President
Ela Majerikova, Project Manager / Delivery Consultant at ThreatMark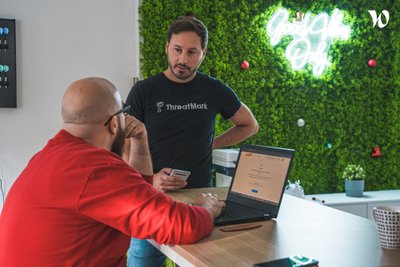 Job description
At ThreatMark, we build trust and safety in the digital world through state-of-the-art behavioral profiling solutions supported by AI-based security platforms. Our products deliver payment protection, ensure user identity, and detect cyber threats for businesses around the world. We're detecting when a customer's behavior seems out of character, blocking fraud
Your mission:
• We want you to participate in changing the system architecture from distributed monolith to flexible microservices, event-driven communication, and cloud-native deployment.
• In order to achieve this, it is necessary to prepare a platform that will be versatile enough to work on-premises and in the cloud.
• We need help with the design and construction of a platform that:
o   will run on the foundations of Kubernetes, in the cloud and on-prem
o   enable multi-tenant deployment of our product, about 50 microservices and 5 relational databases
o   will be easy to maintain even with a high number of tenants
o   will scale
o   will be in several regions
o   will ensure a reliable backend for event-driven messaging
Why ThreatMark?
The most important for our people and also for the candidates we are talking to is an outstanding and interesting product. This is where ThreatMark really shines! Detecting online fraud using high tech and AI is a dream job.
The current phase of ThreatMark is scaling - this is a great time when to join. We are still the agile startup with no corporate manners but we are successful and we are growing. Be part of it! in real-time – helping organizations outsmart criminals.
Preferred experience
What you should know:
• Kubernetes – real and deep experience (including building own Kubernetes clusters) 
• Cloud - real experience with Apps deployment to Cloud and/or SaaS,
• AWS or Azure or Google cloud experience
• CI/CD - real experience - Ideally participated in optimization of CI/CD pipelines
• GitLab or Jenkins or Bamboo or TeamCity 
• DevOps best practices to pass down on the rest of the team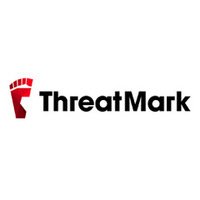 ThreatMark
¿Te interesa esta oferta?
Questions and answers about the offer
Añadir a favoritos

Compartir en LinkedIn

Compartir en Facebook

Compartir en Twitter