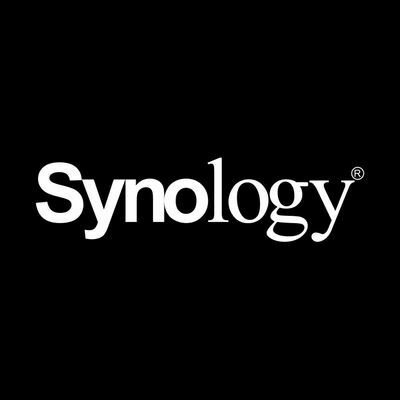 SYNOLOGY FRANCE
Technical Sales Manager (H/F)
Indefinido

 

Fecha de inicio:

Teletrabajo a tiempo partial

Formación:

Licenciatura / Máster

Experiencia:

> 1 año
La empresa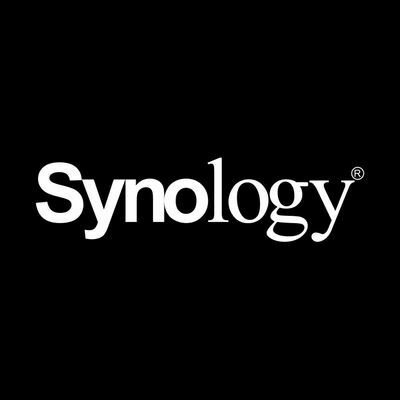 SYNOLOGY FRANCE
Software, TI/Digital, Macrodatos, Ciberseguridad

Entre 15 y 50 empleados
La oferta
Technical Sales Manager (H/F)
Indefinido

 

Fecha de inicio:

Teletrabajo a tiempo partial

Formación:

Licenciatura / Máster

Experiencia:

> 1 año
Who are they?
Les données sont au cœur de la transformation de chaque secteur d'activité et c'est sur cet aspect que Synology a un rôle extrêmement important à jouer. Notre mission consiste à gérer et à protéger les données du monde entier. Synology permet à chaque entreprise de gérer, sécuriser et protéger ses données, quel que soit l'emplacement à partir duquel un accès est requis, de la technologie Flash au disque en passant par les différents types d'architectures Cloud, et ce à l'échelle nécessaire pour s'adapter à la croissance exponentielle des données du monde numérique.
Fondée en 2000, Synology compte plus de six millions d'installations, des centaines de partenaires de distribution et six filiales dans le monde entier. Chez Synology, nous pensons en grand, travaillons intelligemment et nous efforçons chaque jour de faire la différence. Développez vos compétences et explorez avec nous des possibilités illimitées. Rejoignez-nous dès maintenant et mettez vos talents en pratique.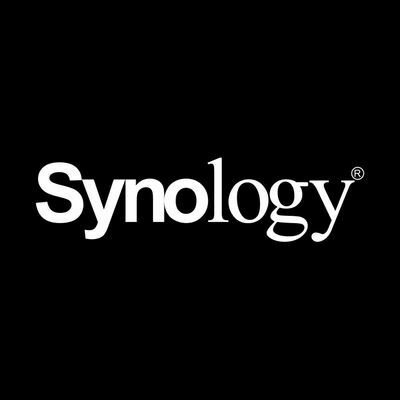 Visit the profile
Rencontrez Evgeniya, Regional Sales Manager Benelux

Rencontrez William, Support Team Manager

Rencontrez Francesca, Marketing Executive Italy and Greece
Job description
Synology France is looking for a motivated candidate to join us as a Technical Sales Manager.
You will work in an international environment with over 1000 Synology staff members across the globe as an ambassador for the world's leading NAS vendor.
Duties and responsabilities:
This job position is attached to the Sales Team.
• Be a technical advisor inside Synology France for all products & solutions
• Provide infrastructure recommendations to potential clients
• Work closely with Sales Team to help close leads & increase sales
• Assist VIP customers with best practices & deployment guidelines
• Provide assistance to the Sales Team during technical projects
• Collect VIP customers' feedback on solutions & work with PM team to shape development
• Setup, maintain and leverage internal testing infrastructure
• Organize and participate in trade shows and conferences as a technical expert
• Provide market & technological watch and share relevant information internally
Preferred experience
Essential skills and experience:
• Experience in a technical field with a sensitivity for sales and customer satisfaction
or
• Experience in a sales field with a sensitivity for technical topics
• Fluent in French, professional in English
• A good general knowledge of computers, servers and data storage in general
• Good general knowledge of IT networking
• Being able to analyze, summarize, and reformulate technical requests
• Good communication skills (oral and written)
• Ability to present topics at executive level, including CEO/CTO
Preferred skills and experience:
• Previous experience in IT and pre-sales
• Previous experience at a System Integrator working in sales or deployment
• Experience in public speaking at events or keynotes
• Knowledge of Synology products and solutions
• Deep knowledge of other storage systems and infrastructures
Recruitment process
If you are interested in the position, please send your CV, motivation letter and relevant documents including earliest starting date and salary expectations via email to fr_drh@synology.com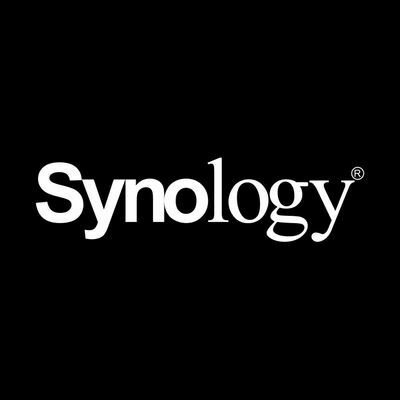 SYNOLOGY FRANCE
¿Te interesa esta oferta?
Questions and answers about the offer
Compartir en LinkedIn

Compartir en Facebook

Compartir en Twitter