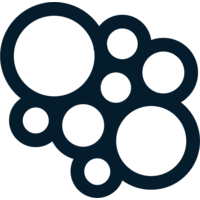 Spideo
Junior DevOps
Indefinido

 

Paris

Teletrabajo a tiempo partial

Licenciatura / Máster

> 6 meses
La empresa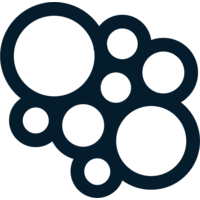 Spideo
Inteligencia artificial/Aprendizaje automático, SaaS/Servicios en la nube, Medios de comunicación

Entre 15 y 50 empleados
La oferta
Junior DevOps
Indefinido

 

Paris

Teletrabajo a tiempo partial

Licenciatura / Máster

> 6 meses
Who are they?
Spideo started when cinephiles wanted to build a recommender system for the movie industry in 2010. Today, we're an established 35 people diverse and gender balanced company. We're opening a junior DevOps position to help out the team in optimizing the development of our products.
We're experts in delivering great content recommendations for our global clients and have a firm conviction that Artificial Intelligence creates wealth and knowledge when combined with Transparency, fair data Control and outstanding Human expertise.
Machine learning technologies brought amazing perspectives in the fields of semantic analysis and computer vision to light. They provide endless possibilities for content recommendation experiences. However explainability, and how recommendations can be fully transparent, understandable and interactive, is a dimension that is often sidelined and neglected. At Spideo we make it our mission.
Providing explainable predictions is an arduous task. But that's the beauty of it. People define themselves by the movies they watch, the music they listen to, where they travel to, and all the cultural traits that make us who we are. This feeling of identification is the main specificity of cultural and creative industries. Individuals engage when they can rely on a trusted source that understands who they are, respects their integrity and their data. We use semantics and natural language to provide accurate, trustworthy and highly relevant suggestions.
Backed by over 10 years of interactions with our customers, we are driving our product development with two simple statements:
Explanations matter as much as recommendations.
Data Protection is a great opportunity for personalization.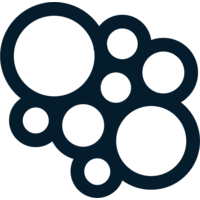 Visit the profile
Rencontrez Gabriel, CEO & Co-Founder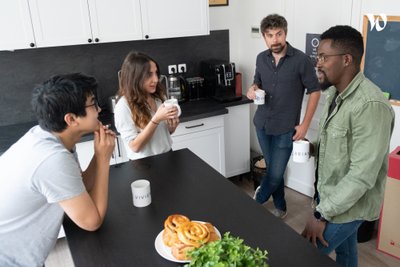 Rencontrez Tom, Senior Developer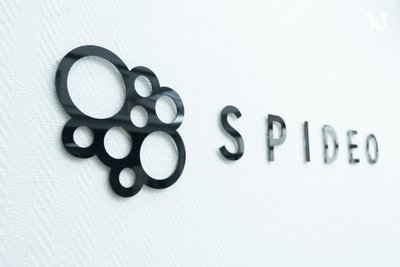 Rencontrez Némésis, Product Manager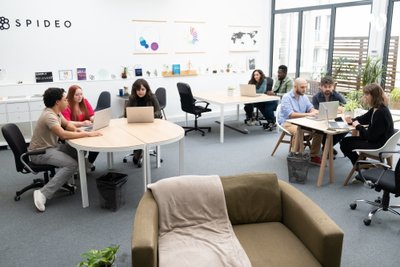 Job description
Under the supervision of the DevSecOps, you will :
automate manual interventions to accelerate deliveries ;
put in place the complete automatisation of an application's production launch ;
guarantee the quality of each step of the project ;
put in place the security measures for the monitoring of the infrastructure ;
create and maintain the technical documentation ;
suggest new solutions to improve the existing platform thanks to continuous research on technology intelligence.
Preferred experience
A junior DevOps with at least 1 apprenticeship/internship and the following background :
You are passionate about DevOps and technical challenges ;
You can easily talk about Ops subjects to developers ;
You have a previous experience in cloud computing (either AWS or other cloud providers) ;
You are experienced in deploying IAC infrastructures using Terraform ;
You have a previous experience with CI / CD pipelines (e.g. Jenkins, Github) ;
an experience in containerized deployment using Docker and Kubernetes would be a plus ;
You are a team player, upbeat, adaptable, positive attitude ;
Fluent in French & English appreciated.
Recruitment process
First Stage : Interview with the CTO

Second Stage : Technical challenge from home

Third Stage : Interview with the members of the Tech Team

Fourth Stage : Interview with the CEO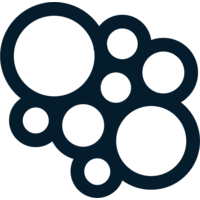 Spideo
¿Te interesa esta oferta?
Questions and answers about the offer
Añadir a favoritos

Compartir en LinkedIn

Compartir en Facebook

Compartir en Twitter