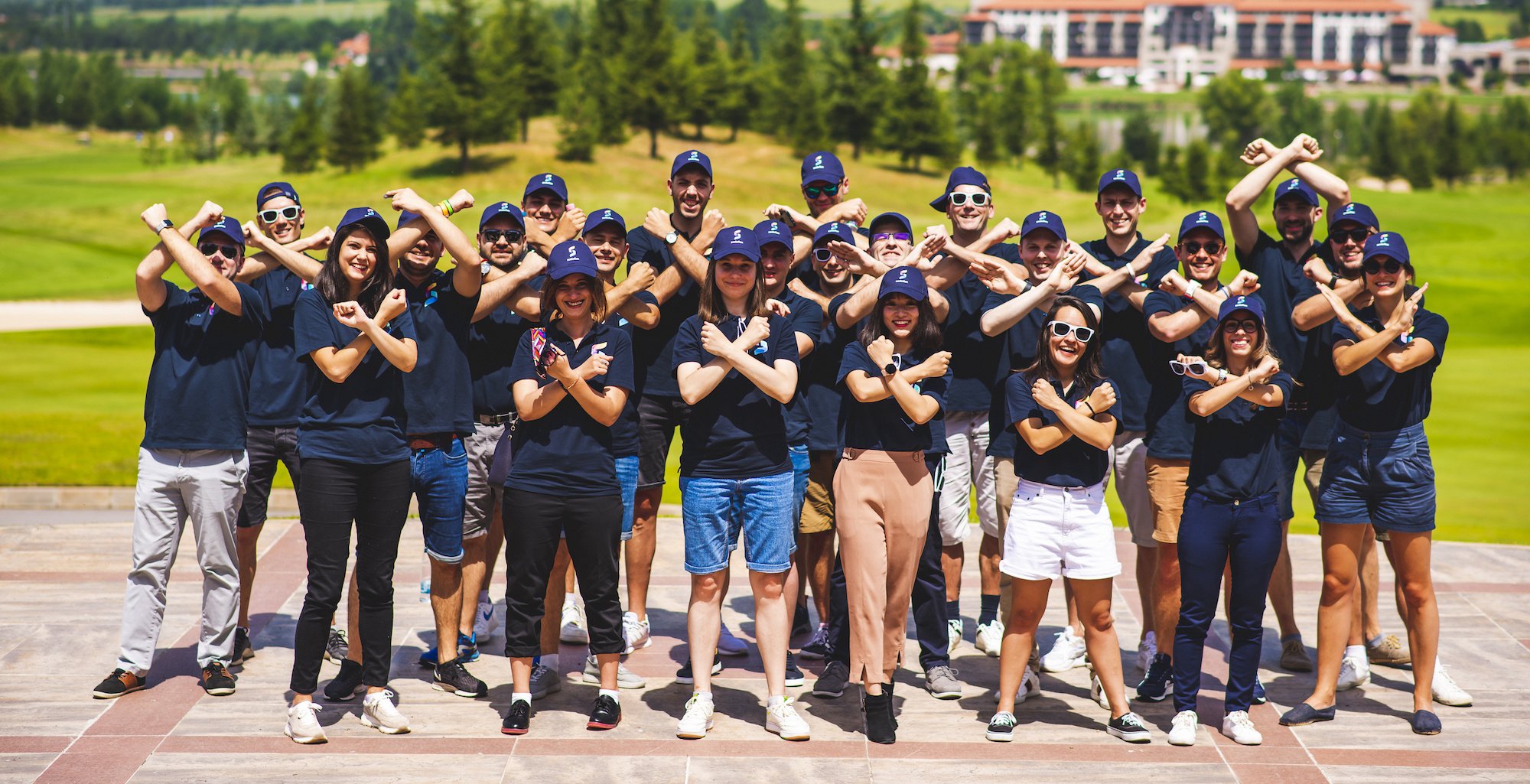 Scaleflex
Inteligencia artificial/Aprendizaje automático, SaaS/Servicios en la nube, Software

Lyon, Hồ Chí Minh, London, Londres, Munich, Paris, Singapour, Sofia
Scaleflex is a global B2B SaaS company developing Digital Asset Management and Media Acceleration solutions. Our mission is to load, store, organize, optimize, publish and accelerate all digital assets (images, videos, static files etc.) for web or mobile apps.
Scaleflex helps R&D teams, marketers and content managers collaborate better and simplify recurring tasks involved in managing and delivering digital content around the world. Cloudimage and Filerobot have attracted 1300+ customers, from startups to corporates worldwide.
As a fast-growing international company, we are now a team of 35 passionate members, offering state-of-the-art media processing and asset management services for high traffic websites in various industries including E-Commerce, Real Estate, Online Media and Bank and Finance. Since digital content is everywhere, the potential is infinite: new markets are opening up every month (Artificial Intelligence, Metadata, CMS Plugins etc.)
What they are looking for
At Scaleflex, the most important thing is not where you come from but where you want to go, and especially how! Traditional team silos are broken and team members are involved in cross-functional activities to allow everyone to learn as much as possible and identify where he can excel.
Strong autonomy, self-discipline and smart organization are essential qualities to perform in an international and remote team. The ideal candidate must be "hungry but humble" and work with passion towards achieving common and personal goals.
The Scaleflex team is a patchwork of skills and cultures: it comprises 11 nationalities spread across 13 countries.
The passion for crafting beautiful user-centric products and conquering limitless markets brings us together.
Add to this an obvious taste for speed (karting, skiing), travel (Europe, Asia and more) and team sports (basketball first), you obtain a great company culture and turf to thrive.
Preguntas y respuestas sobre Scaleflex