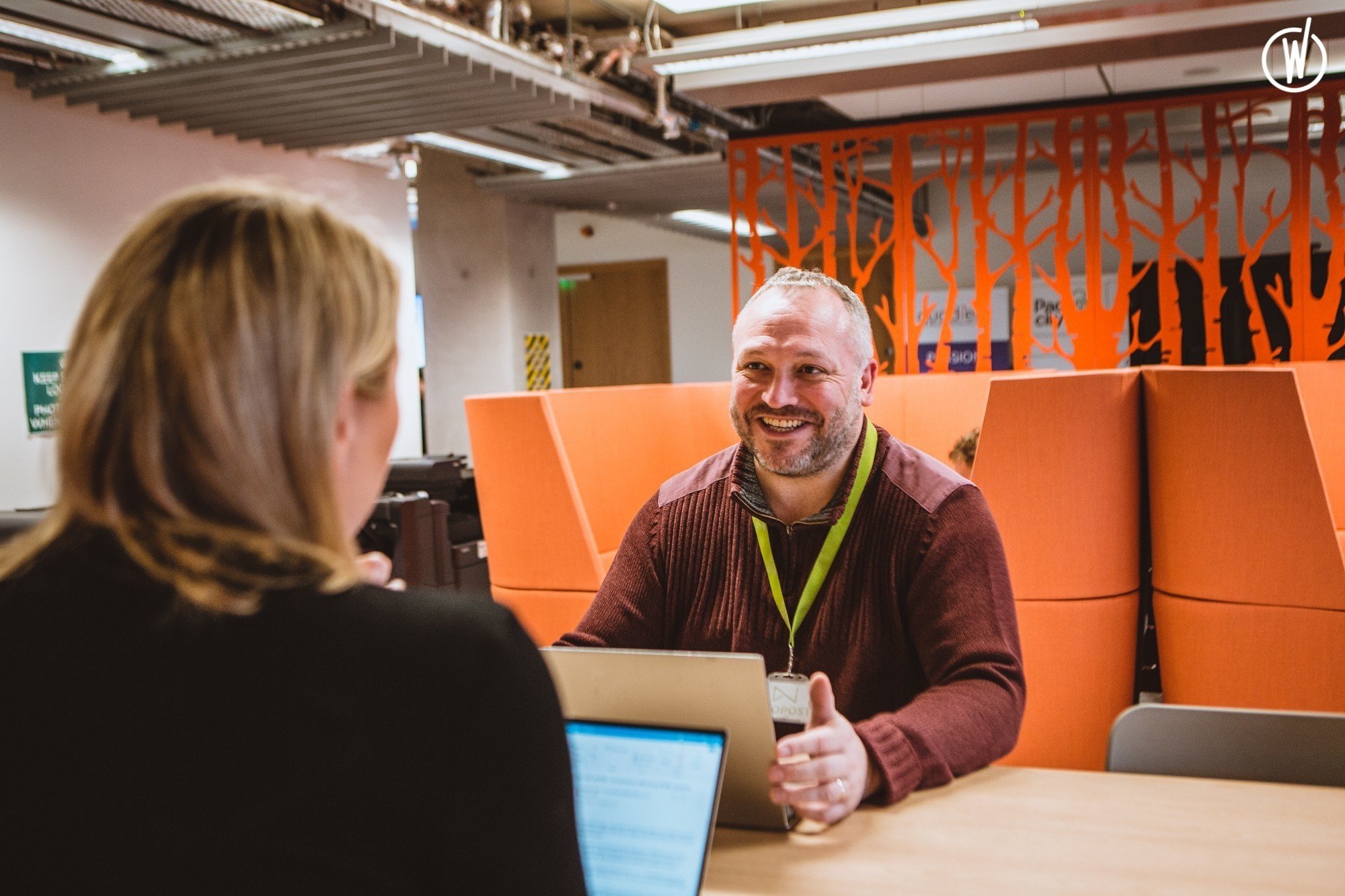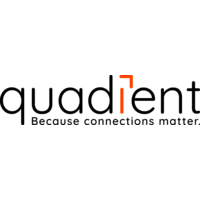 Quadient
Vice President of Software Research & Development
Indefinido

 

Fecha de inicio:

 

Salario: CZK 150K / mes

Hradec Králové

Teletrabajo a tiempo partial

Diplomatura

> 10 años
La empresa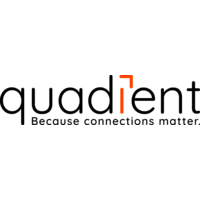 Quadient
La oferta
Vice President of Software Research & Development
Indefinido

 

Fecha de inicio:

 

Salario: CZK 150K / mes

Hradec Králové

Teletrabajo a tiempo partial

Diplomatura

> 10 años
About
Společnost Quadient je v globálním měřítku jedním z lídrů v oborů řízení Customer Experience. Nabízí řešení ve čtyřech hlavních oblastech: řízení zákaznické zkušenosti, automatizace business procesů, řešení související s poštovními službami a řešení Parcel Locker.
Job description
We are a global leader in Customer Experience Management and Business Process Automation solutions. A new opportunity has arisen for a Vice President of Software Research & Development to lead our Software R&D activities focused on our R&D hubs in the Czech Republic and Stuttgart, Germany. You will have extensive experience in running a large R&D Department (250+) and have gained extensive experience in managing both local and remote R&D teams. This role reports directly to the Chief Software Officer.
What will you be responsible for?
Driving collaboration across the Quadient organization to identify needs and develop scalable solutions.
Prioritizing objectives and implementing strategies to achieve company initiatives as a critical member of the R&D leadership team.
Leading the continuous development & deployment of new technologies, capabilities & applications.
Researching and investigating new technologies and make their adoption in products and services
Implementing cloud native architecture, service and microservice oriented architecture
Leading and managing a multi-site software engineering team across different countries as well as near-shore and off-shore teams.
Deploying data and researching to drive cross-business corporate prioritization.
Taking a leadership role in existing collaborations, including strategic partnerships.
Assessing external technologies and creating new collaborations to expand Quadient's technologies and solutions portfolio.
Collaborating with stakeholders to achieve mutual goals in a matrix organization.
Forming and leading both in-house and remote development teams, providing leadership, direction, training, and mentorship as needed, hiring, and onboarding talented employees.
Taking personal ownership of the professional development and personal growth of our people including employee engagement and talent retention.
Collaborating with Quadient HR and Talent Acquisition Teams, to continually develop pipelines of both internal and external talent for the organization.
Managing relationships with key Quadient customers.
Demonstrating behaviors consistent with Quadient's core values of empowerment, passion, inspiration and community to ensure Quadient's effectiveness and success.
Participating in leadership team meetings and in strategic planning and budgeting.
We need you to be or have:
Fluent in spoken and written English and Czech language
Able to spend approximately 50% in R&D based in the Czech Republic
Bachelor's degree in computer science or a related field or equivalent (10+) years' experience leading and managing high-performing multi-site software engineering teams in different countries as well as near-shore and off-shore teams.
Experience within a complex global matrix organization.
Strategic vision with the ability to execute and deliver to deadlines.
Demonstrated leadership presence and maturity with highly developed communication and influencing skills.
Executive-level presentation skills and ability to handle high-level client interactions.
Impeccable judgment with ability to make sound decisions in a fast-paced, dynamic setting.
Strong technical background and knowledge of software development, cloud architecture methodologies in a SaaS environment
A change agent with the ability to drive change through others in a positive and collaborative way.
If you are interested in this strategic role in our organization, please contact us today! We have an outstanding team of inspiring people, and they are waiting to welcome their new leader! You can learn more about our products, culture and values on:
Https://careers.quadient.com
Https://joinquadient.cz
Questions and answers about the offer
Añadir a favoritos

Compartir en Twitter

Compartir en Facebook

Compartir en LinkedIn