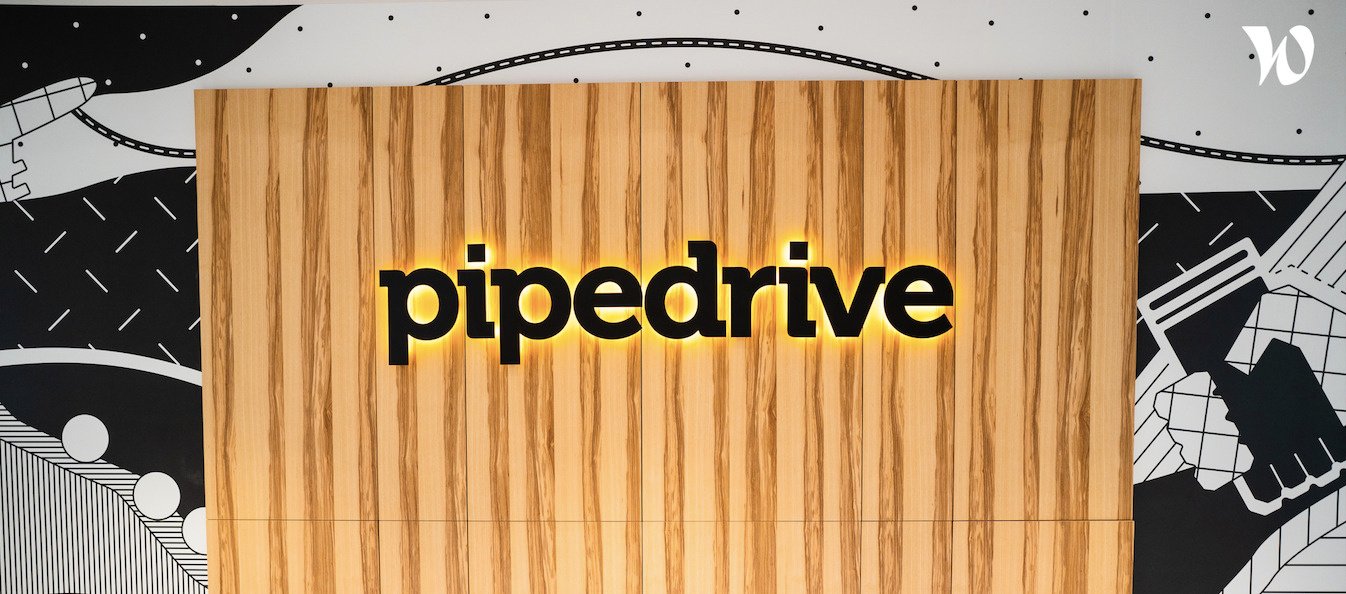 Pipedrive
SaaS/Servicios en la nube, Software

Praha
Pipedrive is a top-rated global CRM platform for sales teams used by over 90,000 companies worldwide. It is one of the fastest-growing cloud-driven SaaS companies worldwide, having raised $90M in funding.
Since its founding in 2010 by five Estonian sales and IT entrepreneurs, Pipedrive has attracted its customers with intuitive design which reflects how the mind of a salesperson works. Pipedrive is a multiple-award winning powerful sales-driven revenue platform which helps companies focus on sales and deliver better results.
The Pipedrive team of more than 600 employees is diverse, representing around 50 different nationalities. Headquartered in New York, it has offices around the globe. Product development takes place in Tallinn, Tartu, Lisbon, Riga, and Prague, marketing is located mainly in London and Tallinn, and customer-facing teams are mostly in Florida, Lisbon, and Tallinn.
Pipedrive is a global company known for its culture. Pipedrivers believe that great people can achieve great things together, which is best summed up by six company values.
The working language is English, making collaboration between offices easy. A small agile team in Prague consists of engineers, product managers and designers. Pipedrivers love challenges and connect freedom with responsibility, withs employees choosing their own projects to work on.
Pipedrive allows flexible working hours and truly values work-life balance. Although the company has a brand new office in Prague, remote work is a norm.
Pipedrivers not only work hard but play hard as well. Playing foosball or video games is part of a regular workday. Epic summer garages have become a tradition.
Slippers and office saunas are also important to company culture. Also, Pipedrivers are picky about their coffee beans and tea selection.
Every newcomer spends the first two weeks and later 2 days in Tallinn for onboarding and bootcamp. After passing their probation period, there is a local ritual that all newcomers have to write a poem. This began as a simple joke at the very beginning of Pipedrive Prague but has grown into a strong tradition.
to_validate : 
organizations.show.status-warning.to_validate
Preguntas y respuestas sobre Pipedrive