La empresa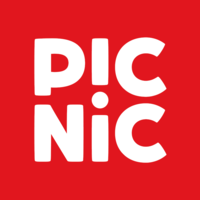 Picnic
Aplicaciones móviles, Gran distribución, Comercio electrónico

Entre 15 y 50 empleados
La oferta
Category Manager
Who are they?
Picnic est une startup Tech, récemment implantée en France. Elle propose un supermarché 100% en ligne, et livre tous les jours plus de 250 000 clients aux Pays-Bas, en Allemagne et en France.
Avec sa chaîne logistique pensée par Picnic, pour Picnic, elle propose une alternative écologique aux livraisons à domicile grâce à ses camionnettes électriques, ses trajets optimisés et sa lutte contre le gaspillage alimentaire.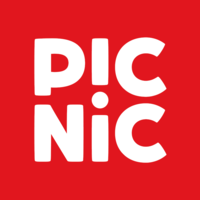 Visit the profile
Rencontrez Clément et Grégoire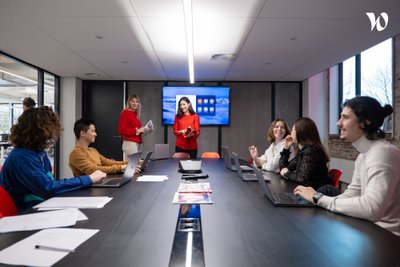 Rencontrez Claire, Cheffe d'approvisionnement
Rencontrez Michiel, Fondateur de Picnic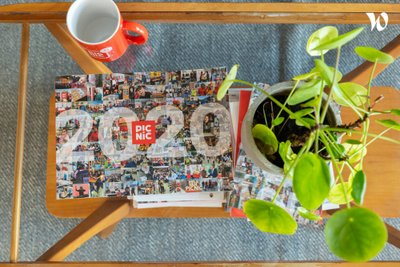 Job description
Do you want to be part of the grocery revolution? Picnic offers you the opportunity to work in an innovative start-up culture where everything you do matters. With a human-centered approach we have built an incredible service. We are striving to make online grocery shopping simple, fun, and affordable for everyone. Known for our just-in-time supply-chain and a unique last-mile delivery strategy, we have become one of the fastest-growing companies in Europe!
🏢 Where you fit in
Products are at the core of our business. We aim to offer the best product range, to make sure we always deliver the best quality. And you are responsible to do this for your product category. With a team of 4, consisting of a team lead, an analyst, a coordinator and an operator, you take full responsibility for your category, with the goal to make customers happy and improve profitability.
You develop a deep understanding of how your category serves our customers. You have a good nose for commercial opportunities and keep track of promising category innovations. You understand the end-to-end supply chain and identify opportunities to improve the range, product quality and profitability. Furthermore, you build strong relationships with your suppliers, and ensure that the day-to-day operations run smoothly while solving operational challenges.
Picnic differentiates itself in data. We have state of the art data-warehouses and all our insights and initiatives start with data driven understanding. Key to your success as a Category Manager is your ability to work alongside analysts to draw key observations and translate the insights into actions.
🔥 What challenges await you
Build a deep understanding of your category through a combination of insights from Picnic data, customer interviews and supplier input

Lead initiatives to innovate and improve. Act as a linking pin between teams and suppliers

Operate your category. Day-to-day problem-solving and continuous alignment with suppliers

Act as a category ambassador! Spread awareness of the beauty of your products and their importance to the success of Picnic
👉🏼 Who you are
Master's degree with exposure to analytical problem-solving

Commercial drive, a nose for opportunities, not afraid to negotiate

1 to 3 years of work experience in a commercial and preferably analytical environment

Persistence and enthusiasm to drive projects to a successful end result

Outstanding communication and stakeholder management skills

Drive to deal with day-to-day operations. Swift problem-solving skills, decisive leadership

A genuine passion for food and/or consumer products

Fluent in French and English
🍩

The Perks
Steep learning curve by taking on responsibility from day one

Freedom to realize your own projects and ideas

Be part of a team with ground-breaking entrepreneurs, creative minds, analytical wizards and out-of-the-box-thinking colleagues

No hierarchical thinking: Be your own leader!

Participate in team events, Christmas and summer parties, and cozy barbecues
Up for the challenge? Then join us and be part of the Picnic team!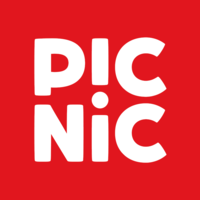 Picnic
¿Te interesa esta oferta?
Enviar candidatura
Questions and answers about the offer
Añadir a favoritos

Compartir en LinkedIn

Compartir en Facebook

Compartir en Twitter