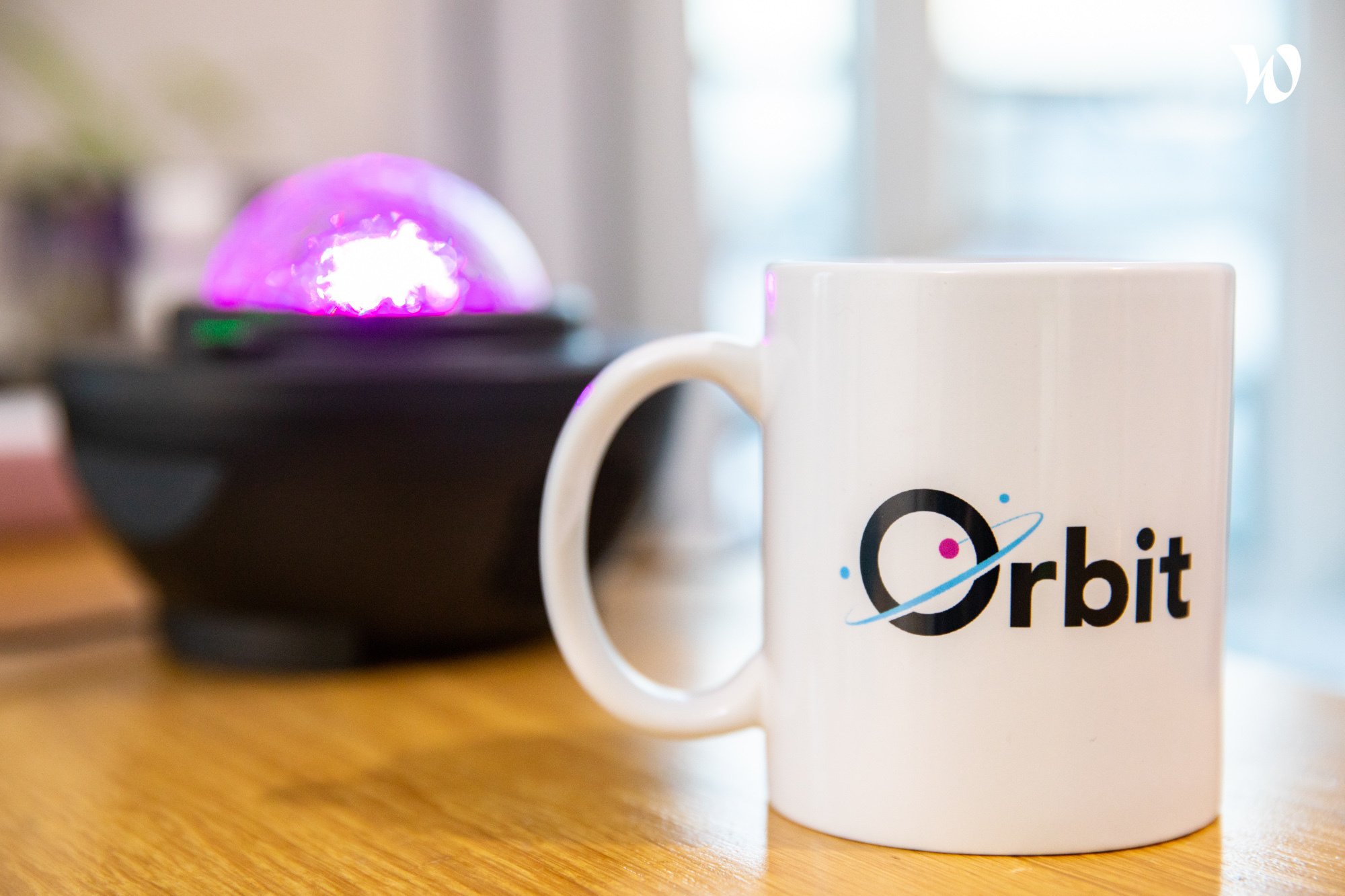 Orbit
SaaS/Servicios en la nube

San Francisco, Paris
Their mission is to build strong communities that deliver stellar member experiences, so businesses can quantify the impact and become the next generation of community and Developer Relations leaders.
They're currently a small team of three, and they all have deep ties to community engagement. For example, their co-founders Patrick and Josh have contributed to developer communities at companies like Algolia and Keen IO. Josh also maintains various open source projects and regularly speaks at community events. Together, they created the Orbit Model, an open source framework that helps organizations measure and grow their communities.
What they are looking for
They're looking for talents who are passionate about engaging with the community, and excited about helping businesses do so on an even larger scale. They strongly believe that empathy, a love for product, and open and honest communication is key to the success of a business, and more importantly of its employees.
Diversity and inclusion is critical to how they are building the company and how they think about the world. They strongly encourage candidates from under-represented groups to apply. They actively try to identify and mitigate the cognitive biases they know that they suffer from as human beings.
They are a seed-stage company with less than 10 employees. Their company is distributed with team members today in Paris and San Francisco. All roles are remote-friendly. They value thoughtfulness, kindness, diversity, persistence, and curiosity. They think space puns are out of this world.
At Orbit, they talk a lot about value capture versus value creation, with the goal being to encourage the latter. Patrick created the podcast Developer Love, to unpack how to build successful developer communities.
Preguntas y respuestas sobre Orbit