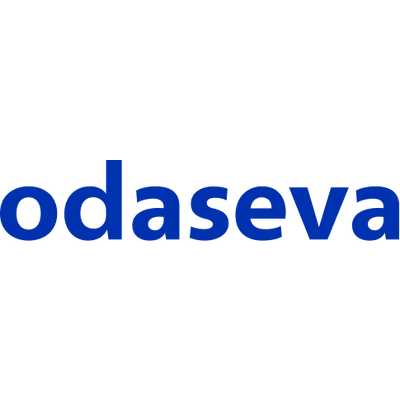 Odaseva
QA Automation Engineer
Indefinido

 

Formación:

Diplomatura

Experiencia:

> 3 años
La empresa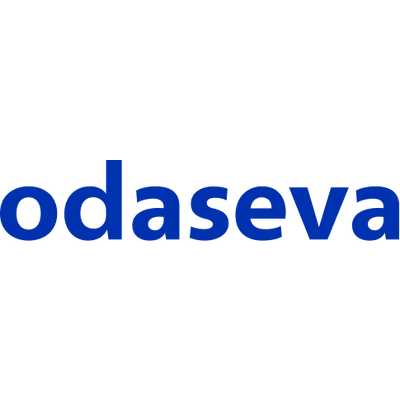 Odaseva
SaaS/Servicios en la nube, Ciberseguridad

Entre 50 y 250 empleados
La oferta
QA Automation Engineer
Indefinido

 

Formación:

Diplomatura

Experiencia:

> 3 años
Who are they?
Odaseva's story began when one of Salesforce's largest customers came to Sovan Bin with a problem. They needed to best protect and manage their Salesforce data, and asked him to design a solution.
Ten years later, that innovation became the Odaseva platform, enabling large enterprises to manage all their Salesforce data, giving them the tools to protect it, keep it compliant, and distribute it easily.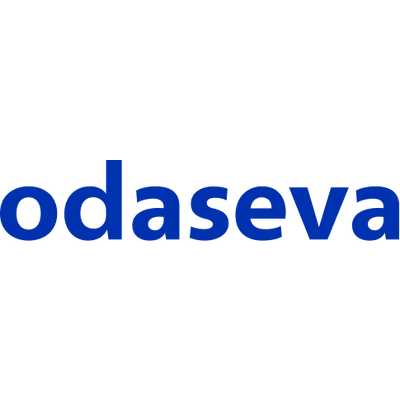 Visit the profile
Rencontrez Vincent, Chief Growth Officer and Co Founder

Rencontrez Jérome, Senior Solution Engineer

Rencontrez Mihaela, Senior Account Executive
Job description
We are the #1 Enterprise Data Platform for Salesforce
Odaseva is the only platform built specifically to help the world's largest and most ambitious Salesforce customers keep their data protected, compliant, and agile.
We are backed by Salesforce Ventures and are proudly one of the top 5% of ISV partners in the Salesforce ecosystem. Fortune 500 companies like Schneider Electric, Toyota, Heineken, John Hancock, and non-profits trust Odaseva with their most complex data management challenges. More than 90 million Salesforce users rely on Odaseva.
In a world of data breaches and ransomware attacks, Odaseva is on the front lines of developing powerful tools to help companies protect their customers' data against attacks, comply with data privacy regulations like GDPR, and give their DevOps teams the tools to manage data at every step of the application cycle management process
It's a great time to join us! We've experienced multiple consecutive years of 100% revenue growth, and our team has rapidly expanded across hubs in San Francisco, Paris, Sydney, London and remotely. 
When you join Odaseva, you'll work alongside some of the most accomplished people in the Salesforce ecosystem.
Your Role
We're seeking a QA Automation Engineer to join our awesome Product team based between Paris and San Francisco. You will use agile methodologies to plan, coordinate, and lead customer engagements that result in automated tests and input to product teams. As a critical thinker with a natural curiosity to learn our customers' business, you will use your skills to extract user scenarios from conversations and data and then translate your findings into test plans which you will automate. A successful team member should have a strong quality mindset and will ensure our customers receive high quality deliverables. You will be responsible for constantly finding opportunities to share information and collaborate with others for the benefit of our customers, partners, and each other.
Your responsibilities will include:
Compellingly communicate your ideas to a wide range of key stakeholders.
Function as a bridge across disciplines, such as Design, Product, Engineering, and Marketing.
Design and delivers automaton and automation framework for products with a quality mindset
Provide oversight through code and design reviews for features delivered by other developers within their scrum team.
Master the Odaseva development process, culture and code base, in order to improve it.
Participate in a Test Design Review Board for integration test plans within and across clouds with focus on functional, business, complex scenarios, high impact projects, usability, and accessibility
Create end-to-end, cross cloud-impacting, integration automation (API and UI) with complex orgs
Execute Testing with complex org setup, varied data shapes
Organize and drive cross product testing
Monitor product and/or feature-level quality health metrics (testability, test health, test coverage, etc)
Work closely with senior developers, PM, and UX to ensure their features are delivered to meet business and quality requirements
You will bring:
Bachelor's degree in Computer Science, Engineering, or a related quantitative discipline.
3 years+ of software engineering, quality assurance/engineering, usability, or business analysis experience
Experience with automation (UI and Backend)
Experience with industry quality & usability practices
Proficiency in writing functional automation (UI/API)
Ability to work independently, to learn quickly, meet deadlines and demonstrate problem-solving skills.
Ability to communicate technical information in a clear and concise manner
Ability to coordinate cross-team efforts
Experience with agile development methodology.
Full professional proficiency in both French and English.
Odaseva's values are: Trust, Customer Centricity, Engagement, Excellence, Continuous Innovation, and Teamwork
Odaseva offers an inclusive, supportive work environment where talented people innovate and grow. In our work together, we seek to be smart, humble, hardworking and above all - collaborative. If this sounds like a good fit for you, we encourage you to apply.
We are:
🔥 Pro-equality, pro-diversity
🔥️ A team of smart and kind people (inspire emulation - not competition)
🔥️ A culture of professional excellence yet casual style
🔥 A place where you can make an impact and grow your career
🔥️ A company at the forefront of data & cloud innovation
🔥 A competitive employer 
🔥 Truly international, with offices in Paris, San Francisco, Sydney and London
🔥 In favour of Flex office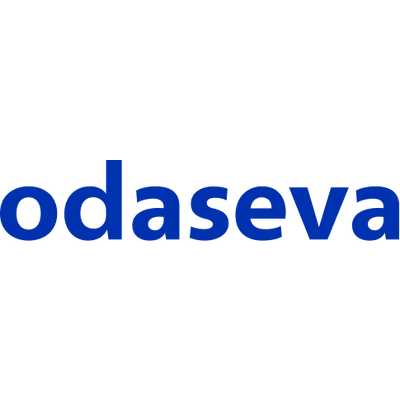 Odaseva
¿Te interesa esta oferta?
Enviar candidatura
Questions and answers about the offer
Compartir en LinkedIn

Compartir en Facebook

Compartir en Twitter