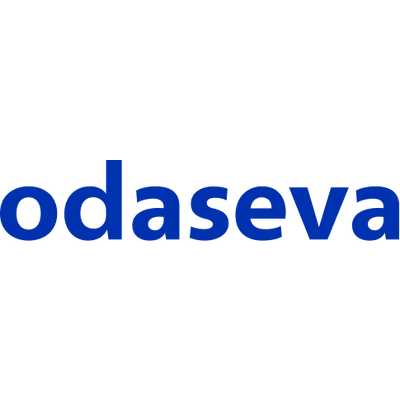 Odaseva
Engagement Manager
Indefinido

 

Formación:

Diplomatura

Experiencia:

No especificado
La empresa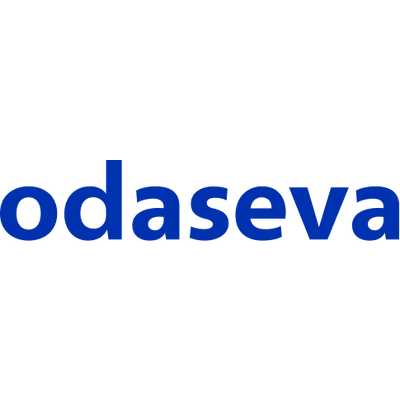 Odaseva
SaaS/Servicios en la nube, Ciberseguridad

Entre 50 y 250 empleados
La oferta
Engagement Manager
Indefinido

 

Formación:

Diplomatura

Experiencia:

No especificado
Who are they?
Odaseva's story began when one of Salesforce's largest customers came to Sovan Bin with a problem. They needed to best protect and manage their Salesforce data, and asked him to design a solution.
Ten years later, that innovation became the Odaseva platform, enabling large enterprises to manage all their Salesforce data, giving them the tools to protect it, keep it compliant, and distribute it easily.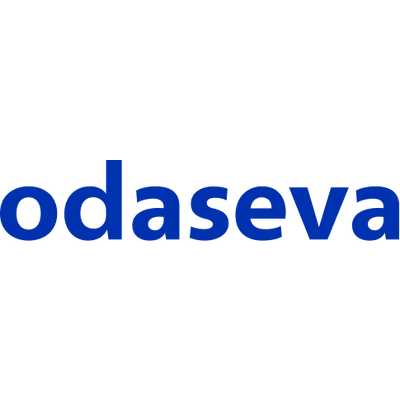 Visit the profile
Rencontrez Vincent, Chief Growth Officer and Co Founder

Rencontrez Jérome, Senior Solution Engineer

Rencontrez Mihaela, Senior Account Executive
Job description
We are the #1 Enterprise Data Platform for Salesforce
Odaseva is the only platform built specifically to help the world's largest and most ambitious Salesforce customers keep their data protected, compliant, and agile.
We are backed by Salesforce Ventures and are proudly one of the top 5% of ISV partners in the Salesforce ecosystem. Fortune 500 companies like Schneider Electric, Toyota, Heineken, John Hancock, and non-profits trust Odaseva with their most complex data management challenges. More than 90 million Salesforce users rely on Odaseva.
In a world of data breaches and ransomware attacks, Odaseva is on the front lines of developing powerful tools to help companies protect their customers' data against attacks, comply with data privacy regulations like GDPR, and give their DevOps teams the tools to manage data at every step of the application cycle management process
It's a great time to join us! We've experienced multiple consecutive years of 100% revenue growth, and our team has rapidly expanded across hubs in San Francisco, Paris, Sydney, London and remotely. 
When you join Odaseva, you'll work alongside some of the most accomplished people in the Salesforce ecosystem.
Your Role:
Engagement Manager help customers feel comfortable about buying and adopting our solutions by positioning and selling professional services relevant to their needs all through their customer lifecycle, working hand in hand with our Account Executives, Customer Success Managers, and Expert Services leadership.
Engagement Manager meet with a variety of customer contacts, from user-level up through C-level.  You must be able to adapt to each type of conversation, whether it's strategic and high-level, or technically detailed.  During this process, you create meaningful relationships with your customers and strive to become a trusted advisor.
Engagement Managers are responsible for ensuring the overall success and quality of customer engagements. They plays a key role in shaping and selling of new services engagements and together with Odaseva Sales Team, up-selling value adde-added services to existing clients to ensure customer retention and continued revenue growth.
Your responsibilities will include:
Support Customer Success Managers by taking a consultative role in customer's adoption of our solutions, creating and delivering professional services presentations, proposals and statements of work.
Contribute to RFP responses with professional services.
Identify incremental revenue through client relationship building to position additional expert services opportunities at the customer.
Confidently present and articulate the business value of our proposed professional services to influencers and decision makers.
Lead professional services discussions and negotiations.
Manage all aspects of the client engagement including status reports, project plans, training and resource management.
Manage multiple customer engagements concurrently.
Participate in operational issues related to specific engagements, including billings, expenses and staffing.
You will bring:
Bachelor's degree, advanced degree preferred
Experience in a comparable position, selling or supporting sales to enterprise customers.
Experience in similar role, delivering and selling consulting services
Proven enterprise level project management experience (SOWs, contract management, risk management, staffing)
Understanding of SaaS solutions and data management in the cloud.
Understanding of security and cybersecurity topics and compliance regulations.
Ability to manage priorities, take ownership and drive projects to completion.
Ability to work as part of a global team to solve business and technical problems.
Excellent verbal and written communications skills with a focus on positioning professional services and articulating business value.
Knowledge of the Salesforce platform and ecosystem is a plus.
Full professional proficiency in both French and English
Odaseva's values are: Trust, Customer Centricity, Engagement, Excellence, Continuous Innovation, and Teamwork
Odaseva offers an inclusive, supportive work environment where talented people innovate and grow. In our work together, we seek to be smart, humble, hardworking and above all - collaborative. If this sounds like a good fit for you, we encourage you to apply.
We are:
🔥 Pro-equality, pro-diversity
🔥️ A team of smart and kind people (inspire emulation - not competition)
🔥️ A culture of professional excellence yet casual style
🔥 A place where you can make an impact and grow your career
🔥️ A company at the forefront of data & cloud innovation
🔥 A competitive employer 
🔥 Truly international, with offices in Paris, San Francisco, Sydney and London
🔥 In favour of Flex office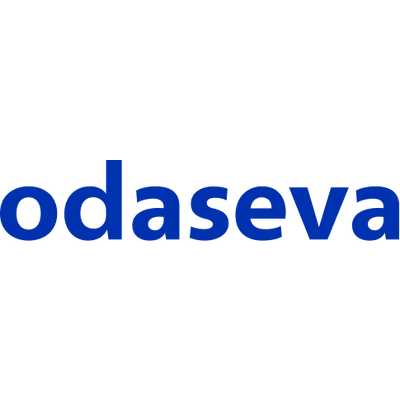 Odaseva
¿Te interesa esta oferta?
Enviar candidatura
Questions and answers about the offer
Compartir en LinkedIn

Compartir en Facebook

Compartir en Twitter