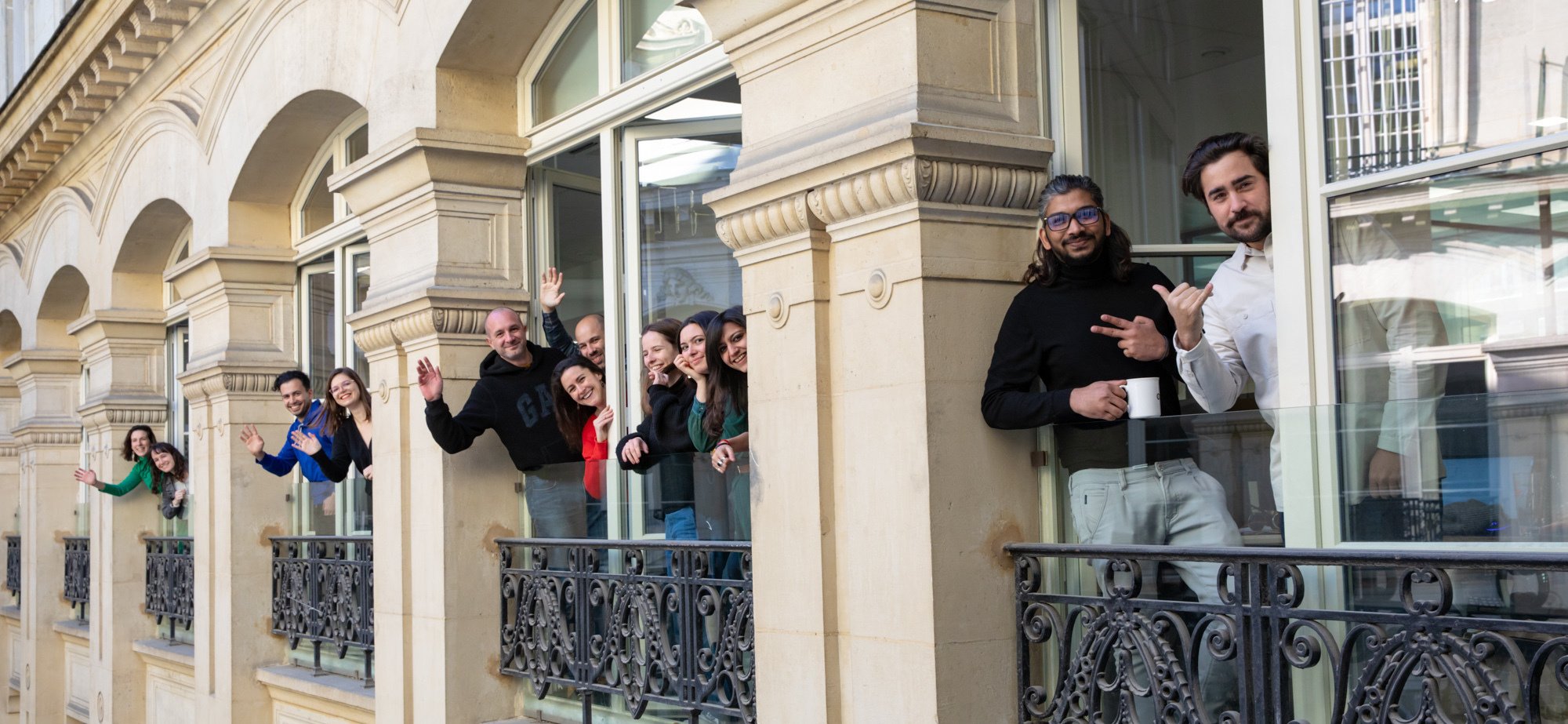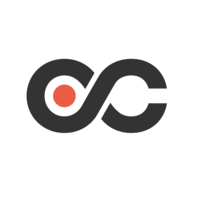 OCUS
Product Manager (Apprenticeship/Internship)
Profesionalización

 

(de 6 a 24 meses)

Fecha de inicio:

 

Paris

Permitido de manera ocasional

Grado

> 6 meses
La empresa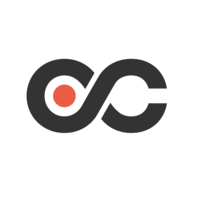 OCUS
La oferta
Product Manager (Apprenticeship/Internship)
Profesionalización

 

(de 6 a 24 meses)

Fecha de inicio:

 

Paris

Permitido de manera ocasional

Grado

> 6 meses
¡El puesto ya ha sido cubierto!
About
Founded in 2016, OCUS produces high-quality, custom visual content at scale for international clients. To do so, we rely on a global community of over 20,000 highly-qualified image creators. Product driven, we use state-of-the-art tech to make the whole process seamless both for clients and image creators. Today, we deliver 4000 photoshoots each week for clients such as UberEats, Booking.com, or Radisson. 
By investing constantly in R&D and new technologies, we make intelligent content that reaches the right audience at the right time. We have closed a 20M€/$24M investment in March 2021 to further invest in product development and engineering while expanding our market presence worldwide.
Four years ago, we were three people sitting at one desk. Today, we are 100 people from 26 nationalities spanning across Paris, New York and Singapore.
Job description
OCUS is looking for a Product manager apprentice or intern. As a member of the Product team, you will actively contribute to the conception and the delivery of product improvements in our OCUS platform.
Start date: January 2022
Location: Paris
Duration: 1 year for apprenticeship / 6 months for internship
As a Product manager, you will: 
1. You'll be taking part in the product cycle to improve the experience of our Image Creators and the Onsite contacts (such as restaurant owners): 
Problem identification, user research, ideation, design, development, and launch.
Work with all product counterparts (designer, researchers, data analysts and developers etc.) and different internal departments to ensure that your product fits perfectly into the OCUS experience and brings value to users.
2. Participation in the definition of the team's product roadmap based on data and user research: 
Problem solving thanks to analytical skills
Collaboration with designers to understand and improve the design and the user experience
Assessment of different evolution requests
Solutions benchmark
3. You will take part in the agile organisation of the team to build and ship impactful features: 
Get a full understanding of the product
Detailed specifications and user stories writing
Agile rituals animation (sprint review and refinement for example)
Oversee the implementation of a feature with the engineering team
Ensure a smooth workflow and collaborative team spirit
After this experience, you will have
Experienced the discovery & delivery phase of product development
Developed  communication skills by participating to conception workshops
Evolved in an Agile environment with SCRUM ceremonies
Learn conception processes in an international context
Preferred experience
The outstanding qualities expected of our future Product manager: 
You have a passion for the Product. By having the user at the center of all your thoughts, you aim for innovation to maximize your product impact
You have effective and precise communication skills
You are curious about technical topics
You have basic analytical skills
You are rigorous, humble, curious and proactive
Team spirit is essential for you
You are aware of the Agile and Lean concepts
Bonus points if you already have experience in marketplace's mechanics or had previous experience in product management, entrepreneurship or startups. 
English is a no brainer, we are an international team
Good to know!
Caring and multicultural team - more than 26 different nationalities
Great autonomy: we trust you ;)
Availability and follow-up of your manager who will help you make progress on your daily goals
OCUS events (even in remote work)
Paid Apprenticeship above legal minimum
Lunch vouchers (SWILE card)
50% of your transportation pass
Flexible remote work policy - adapted on individual needs 
An amazing office near to Strasbourg-Saint-Denis
Unlimited access to the OCUS library
Gymlib pass
Meet the team
This content is blocked
Youtube cookies are required to show you this content
Questions and answers about the offer
Añadir a favoritos

Compartir en Twitter

Compartir en Facebook

Compartir en LinkedIn