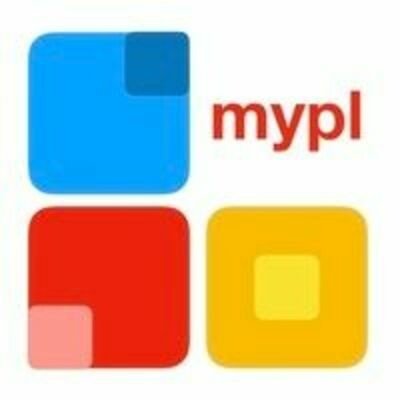 Mypl
Grant manager
Prácticas

 

(4 meses)

Fecha de inicio:

Salario entre 850 € y 1,15K € / mes

Teletrabajo a tiempo completo

Formación:

Diplomatura

Experiencia:

> 1 año
La empresa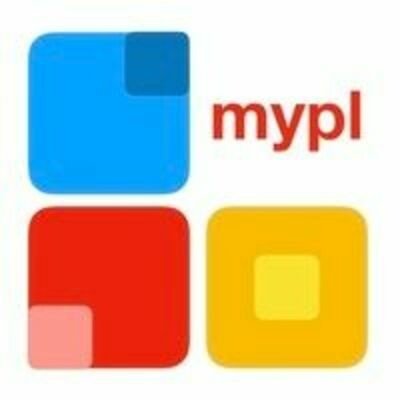 Mypl
La oferta
Grant manager
Prácticas

 

(4 meses)

Fecha de inicio:

Salario entre 850 € y 1,15K € / mes

Teletrabajo a tiempo completo

Formación:

Diplomatura

Experiencia:

> 1 año
¡El puesto ya ha sido cubierto!
Who are they?
La prévalence du cancer en France est de 3,8 millions de personnes, soit la première cause de décès chez l'homme et la deuxième chez la femme.
Le parcours de soin classique d'un patient atteint d'un cancer comprend comme étape indispensable la présentation du cas patient lors d'une réunion de concertation pluridisciplinaire (RCP) à laquelle participent les experts oncologues, radiothérapeutes, chirurgiens, anatomopathologistes, radiologues… afin d'établir un diagnostic et choisir la meilleure stratégie thérapeutique.
MyPL développe d'ores et déjà une plateforme SaaS très innovante de gestion du parcours du patient. L'outil permet de construire de manière automatisée un profil du patient sous la forme d'une représentation visuelle et structurée des données de santé pertinentes du malade.
L'ambition est ainsi de faciliter la prise de décision des experts à l'hôpital et améliorer la coordination globale des soins en associant le patient tout au long de son traitement.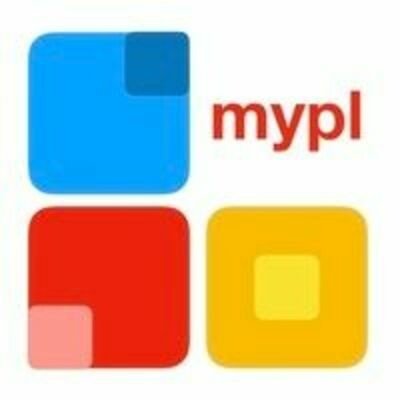 Visit the profile
Rencontrez Christophe, CEO & fondateur

Rencontrez Jean-Alexandre, Directeur Général Adjoint & co-fondateur

Rencontrez Naïma, Data Scientist
Job description
We are a handful of highly motivated, human-centered people who share the same vision that is "Thinking improving the patient's care path in oncology".
Currently, we are a team of 15 people that are looking forward to meeting you 😉
What we are looking for?
A Grant Manager who will identify possible grants & financial aids eligible for our startup, in Grance & Europe. And will help our Project manager in the follow-up of our current grant activities.
Rigorous person required, with great abilities to find new financing opportunities for our projects.
Responsabilities:
You will work closely with…
our founders
our Chief Medical Officer
Preferred experience
Essentials:
You…
have an agile mindset and are rigorous in what you do
are very detailed focus while keeping in mind the big picture
understand the administrative complexity & financial issues related to european grants
are proficient in both French & English
are autonomous & highly curious.
Preferred:
you can manage issues related to finance and technology
prior experience in Healthcare would be great!
But… you don't have to check all the boxes to apply though!
Recruitment process
Like in the dating world, first we have to match 💕
You will meet our founders Jean Alexandre - we call him JAK - and Christophe for a 45 minutes conversation. Quick & easy process.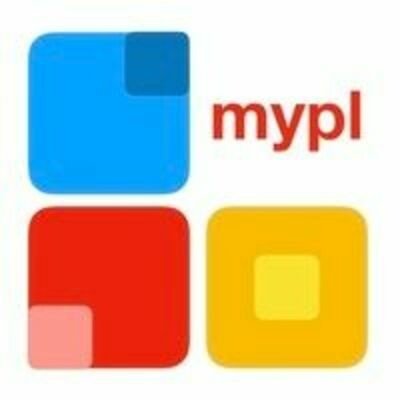 Mypl
¿Te interesa esta oferta?
Questions and answers about the offer
Compartir en LinkedIn

Compartir en Facebook

Compartir en Twitter